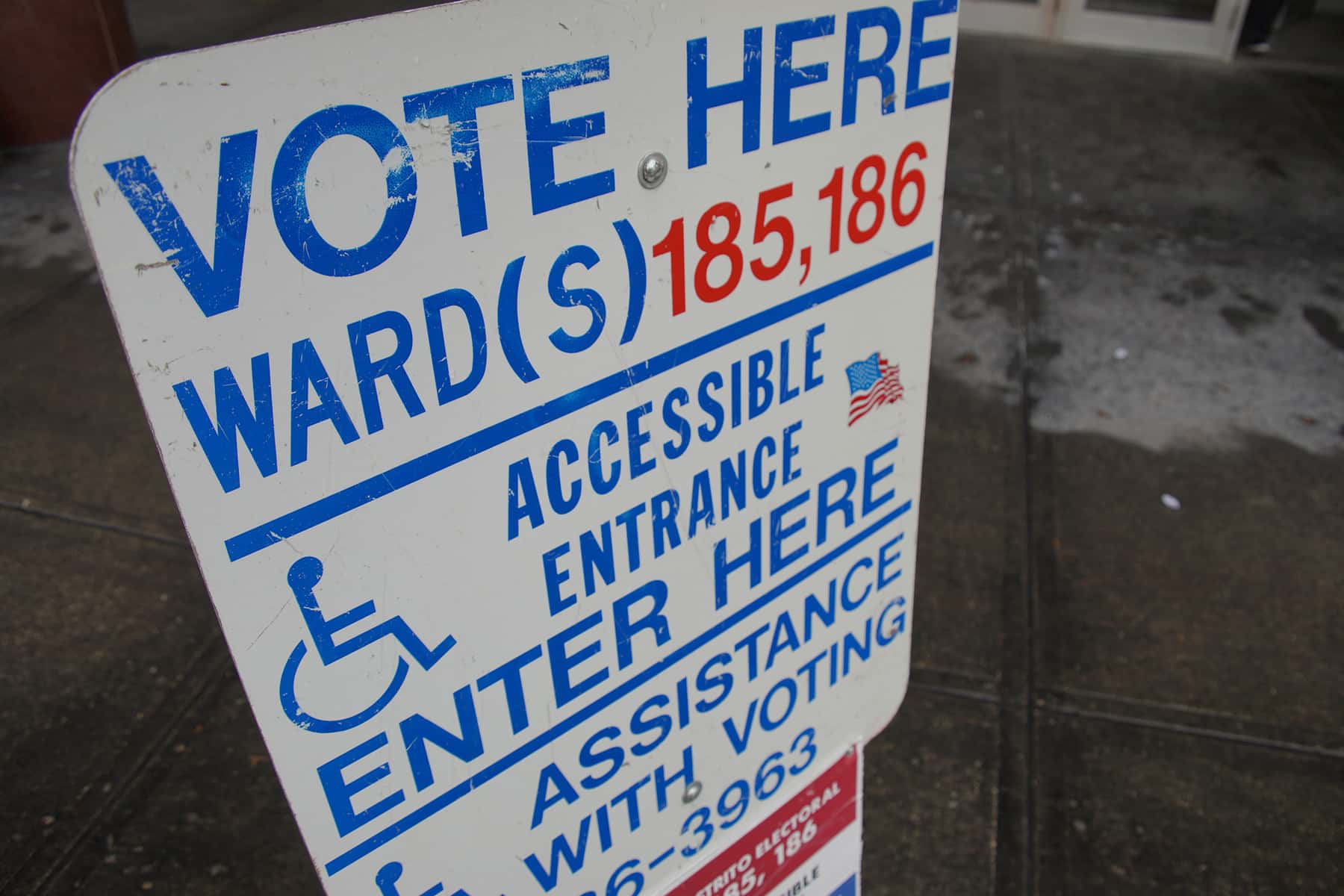 Wisconsin voters turned out in record numbers for the November 2018 midterm election sending the clear message that voters vote, when given the opportunity to vote.
The record numbers of early votes cast was critical in helping facilitate civic engagement at the ballot box.
"The record turnout in this election shows voters vote, when given the opportunity to vote," said Analiese Eicher, Program Director at One Wisconsin Now. "And expanded early voting was critical in helping people across the state make their voices heard at the ballot box."
According to the latest data from the Wisconsin Elections Commission, a total of 565,591 votes were cast early in-person or by absentee ballot. As reported by the Associated Press, approximately 2.7 million Wisconsinites voted overall in the election, meaning roughly 20% of the vote was cast early.
November 2018 election turnout also far exceeded recent midterm elections in 2010 and 2014 and was even higher than the 2012 recall election for governor. In fact, the Wisconsin 2018 midterm voter turnout was higher than the national average turnout in the 2016 Presidential election.
A major difference in the higher turnout was the explosion of early voting, facilitated by a court case in which One Wisconsin Institute was the lead plaintiff. A federal judge struck down a law passed by Governor Walker and the Republican legislature limiting the hours and days of early voting and eliminated a prohibition on early voting being offered at satellite locations throughout municipalities, not just at the clerk's office.
Many municipalities across the state took advantage of the opportunity to help make voting easier and more convenient by offering extended evening and weekend early voting hours and multiple early voting locations.
Eicher noted that even Republican politicians like Scott Walker and Brad Schimel, who fought to restrict early voting, were making appeals to encourage their supporters to take advantage of the opportunity to vote early.