Photo Essay: Films of Arab Culture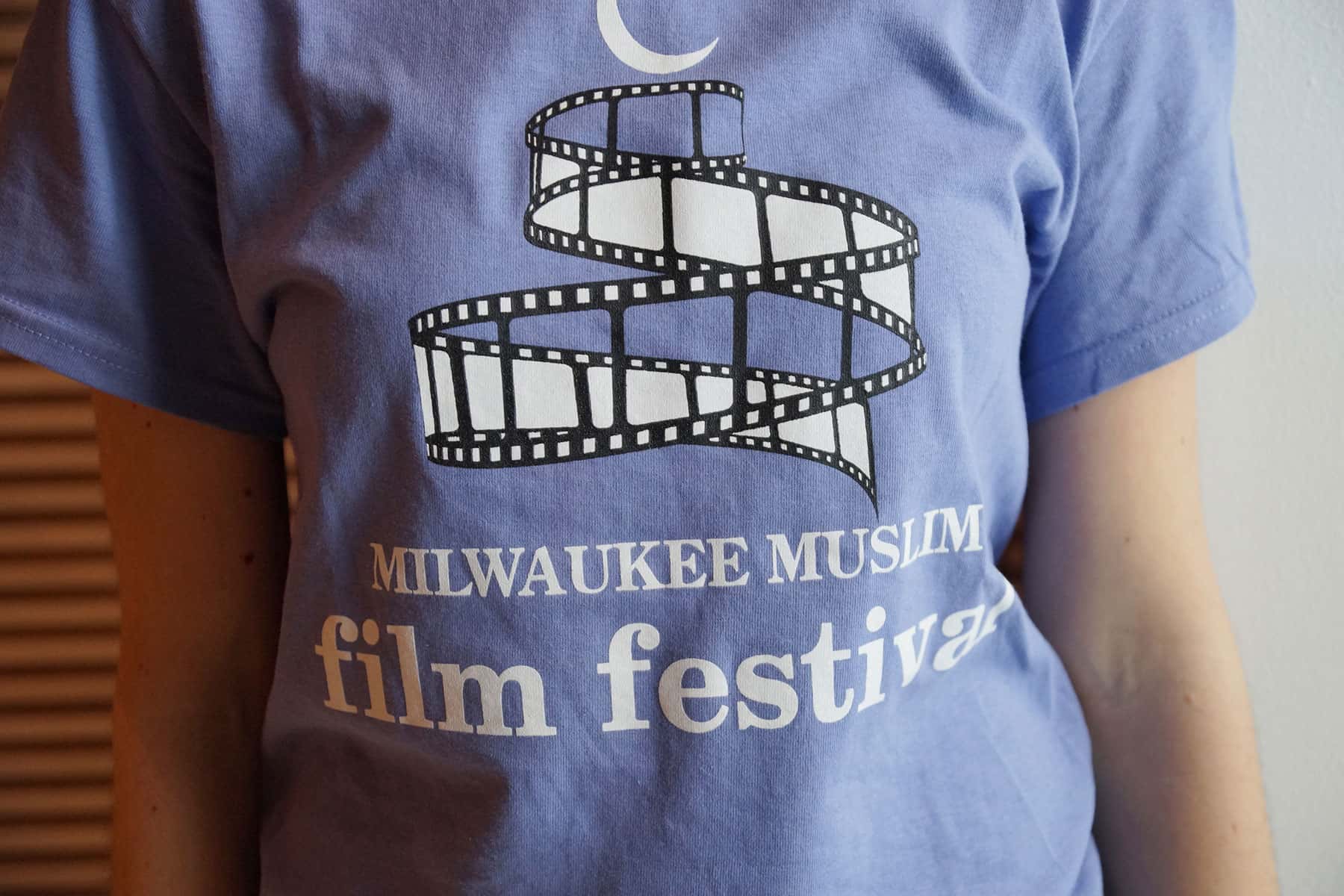 The 2016 Milwaukee Muslim Film Festival began on March 3 and has played at three venues in the city, concluding on April 21. Motion pictures shown during the event included, The Idol, Guantanamo's Child: Omar Khadr, Journey Into Europe, and Al Helm: Martin Luther King in Palestine.
Read the article that was produced as a companion report for this news feature.