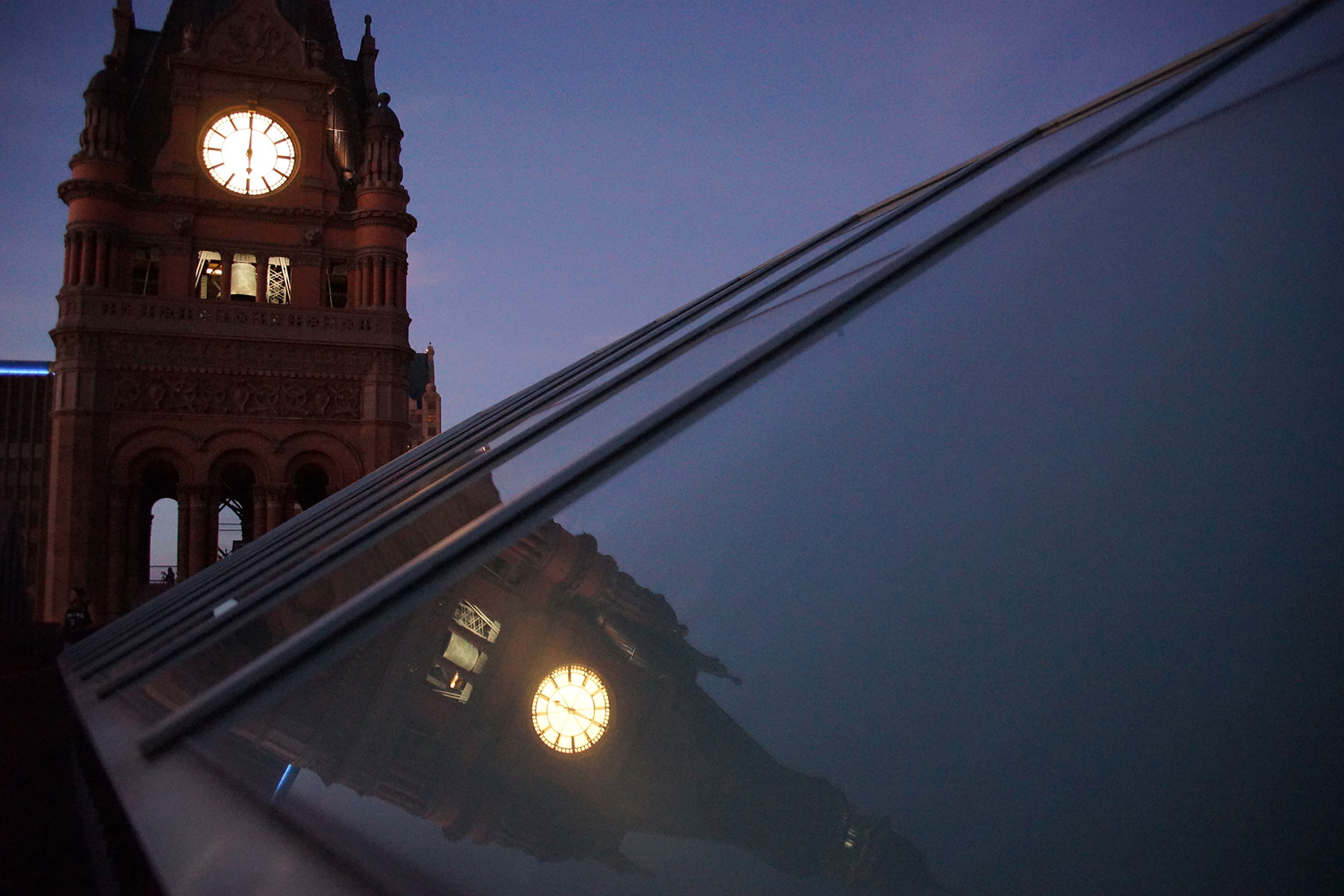 Celebrating its sixth year, Milwaukee threw its doors wide open on September 17 and 18 for the public.
Coordinated by the nonprofit Historic Milwaukee, Inc., the organization created Doors Open to increase awareness and enjoyment of the city's valuable legacy. With 165 buildings taking part in the weekend tours, many of which are significant architectural treasures, the event has expanded from its roots downtown and into the surrounding metropolitan neighborhoods.
Most participating sites have always been free, but more elaborate tours can require tickets. One popular location for 2016 did not even have doors to open. Black Cat Alley, located behind the Oriental Theater between Prospect Avenue and Farwell Avenue, attracted thousands of interested visitors. The newly opened art destination was an example of the event's success spreading through the community.
This photo essay features rooftop images overlooking sites around Milwaukee, offering a bird's eye view of landmarks featured during Doors Open, and a couple 360° videos to explore the height of Milwaukee's city Hall without the need to challenge gravity.
A 360° video look at Milwaukee City Hall's bell tower, recorded during the last day of Doors Open 2016 on September 18. With no cloud cover, sun glare diminishes clarity so no attempt was made to capture rooftop views this year.
A 360° video of City Employee David Fuller ringing the historic bell in the tower of Milwaukee City Hall at the end of the Doors Open event, which saw record number of visitors at locations all over town. The bell was named after Solomon Juneau, Milwaukee's first mayor.
"…We interrupt this city-wide event with a city-wide run…"
Briggs & Al's Run & Walk is a Milwaukee classic, a signature event for Children's and a critical fundraiser. Thousands of people take part every year, many walk or run in direct support of ill children. The run and walk begins on the Marquette University campus and follows Wisconsin Avenue downtown where it ends at Summerfest grounds.