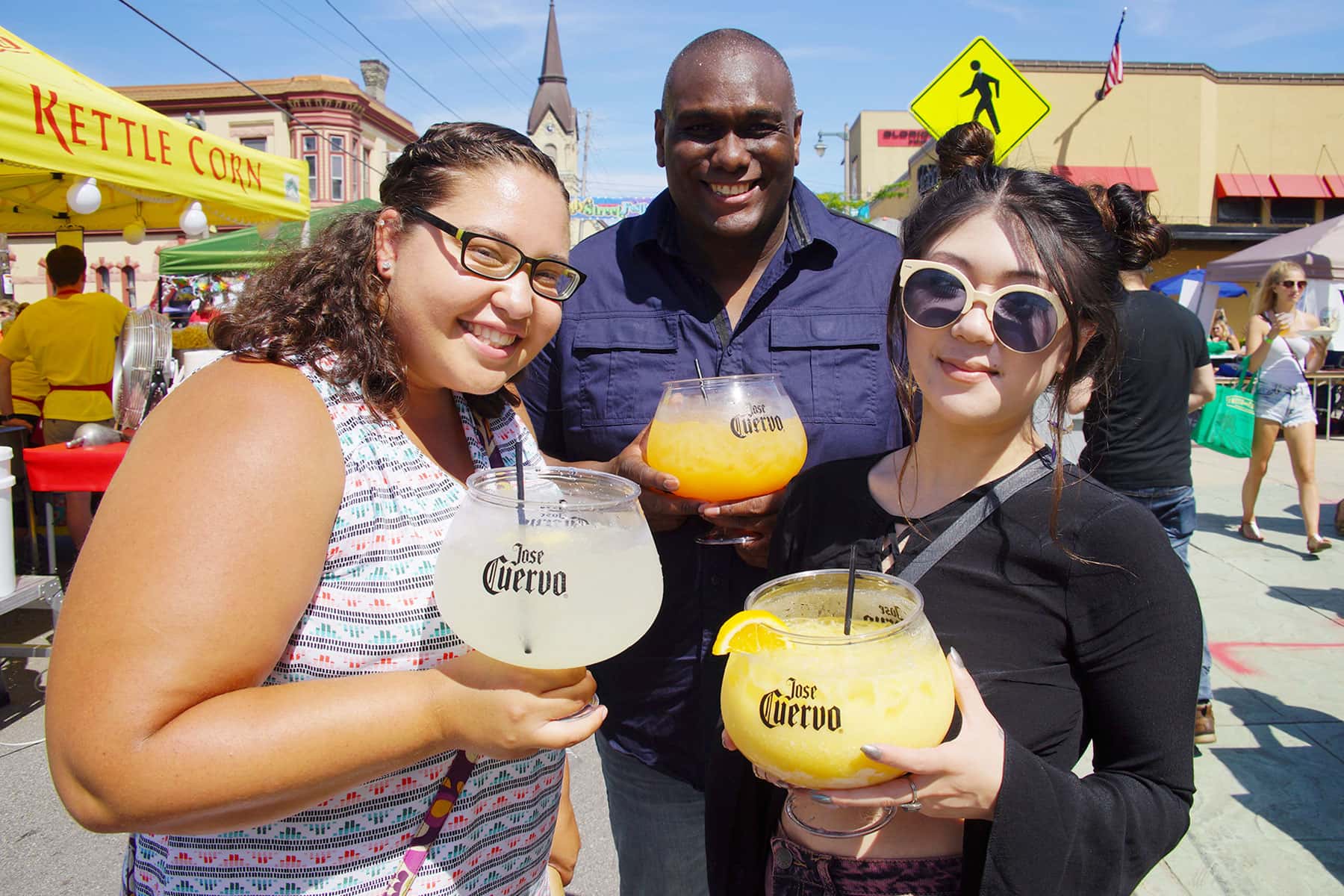 Thousands of visitors came to the Lower East Side on July 30 to enjoy the annual festival that closed the length of Brady Street.
First settled in the 1860s by Polish and Italian immigrants, Brady Street has been one of Milwaukee's most diverse corridors.
Best remembered as the center of counterculture during the 1960s, the Brady Street Festival originated from the anti-war movement. Known as Brady Street Days in the 1970s, the festival's popularity mirrored the rise and slump of the area over the following years.
The street itself was a hub that joined the East and North sides of Milwaukee, which felt the affects of gentrification, demographic shifts, and economic cycles in the 1980s and 1990s.
The festival's current rejuvenation goes back almost ten years, when the event was reformatted in 2007 to reflect the roots of its beginning, thanks in large part to Julilly Kohler.
For 2016, the eight blocks of Brady Street hosted live music on four stages, and food vendors of every style covered the half mile from Van Buren Street to Farwell Avenue. Entertainment also included dancing, a drag show, and the Milwaukee Flyers Tumbling Team.
These images represent a casual look at the festival, capturing the diversity and celebration that has decades of local tradition.
© Historic Photos
Robert L. Miller, Richard C. Greenawalt, Jr., and Dale Guldan
Used with permission of the Historic Photo Collection, Milwaukee Public Library