Photo Essay: Arena district's medical expansion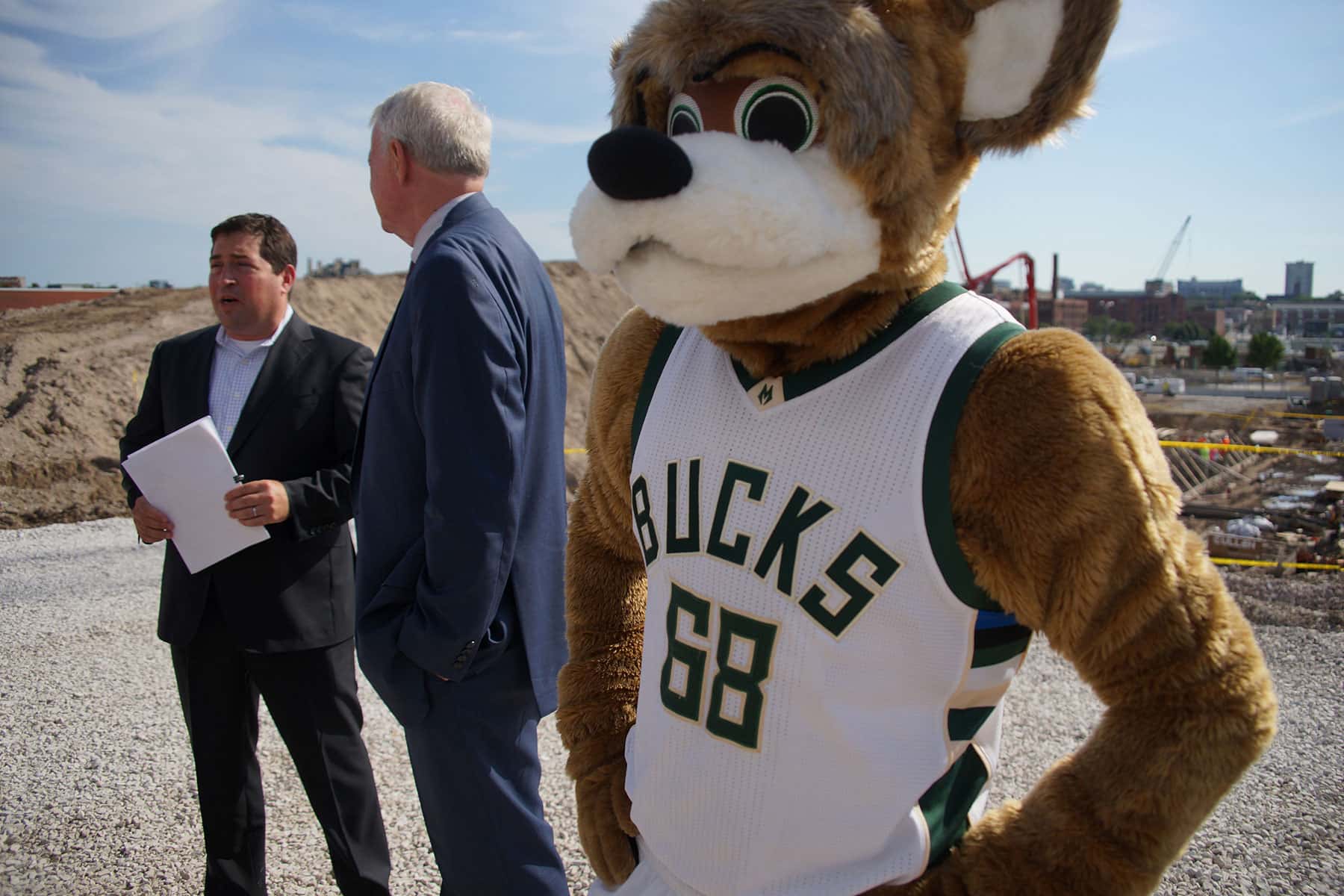 The Milwaukee Bucks and Froedtert & the Medical College of Wisconsin plan to develop two new health-oriented facilities within the new downtown Milwaukee arena district, a sports science center and community health facility, that will provide much-needed access to healthcare services for residents of the surrounding neighborhoods.
"We are deeply committed to making a significant, sustainable difference in Milwaukee. We are proud to bring a new health center to people who live in this area and honored to offer Froedtert & MCW's deep expertise in medical care and research to both the community and the Bucks. This is an extraordinary project with tremendous potential to move our city forward."
– Cathy Jacobson, president and CEO of Froedtert Health
"Through our shared resources and expertise, we will not only set a new standard for player care and provide our athletes with a world-class facility befitting of our championship aspirations on the court, but we will continue to provide much-needed resources to the surrounding community and contribute to cutting-edge research that will change the landscape of sports science."
– Peter Feigin, Bucks President
Read the article and view the photo essay that were produced as companion features for this news report.