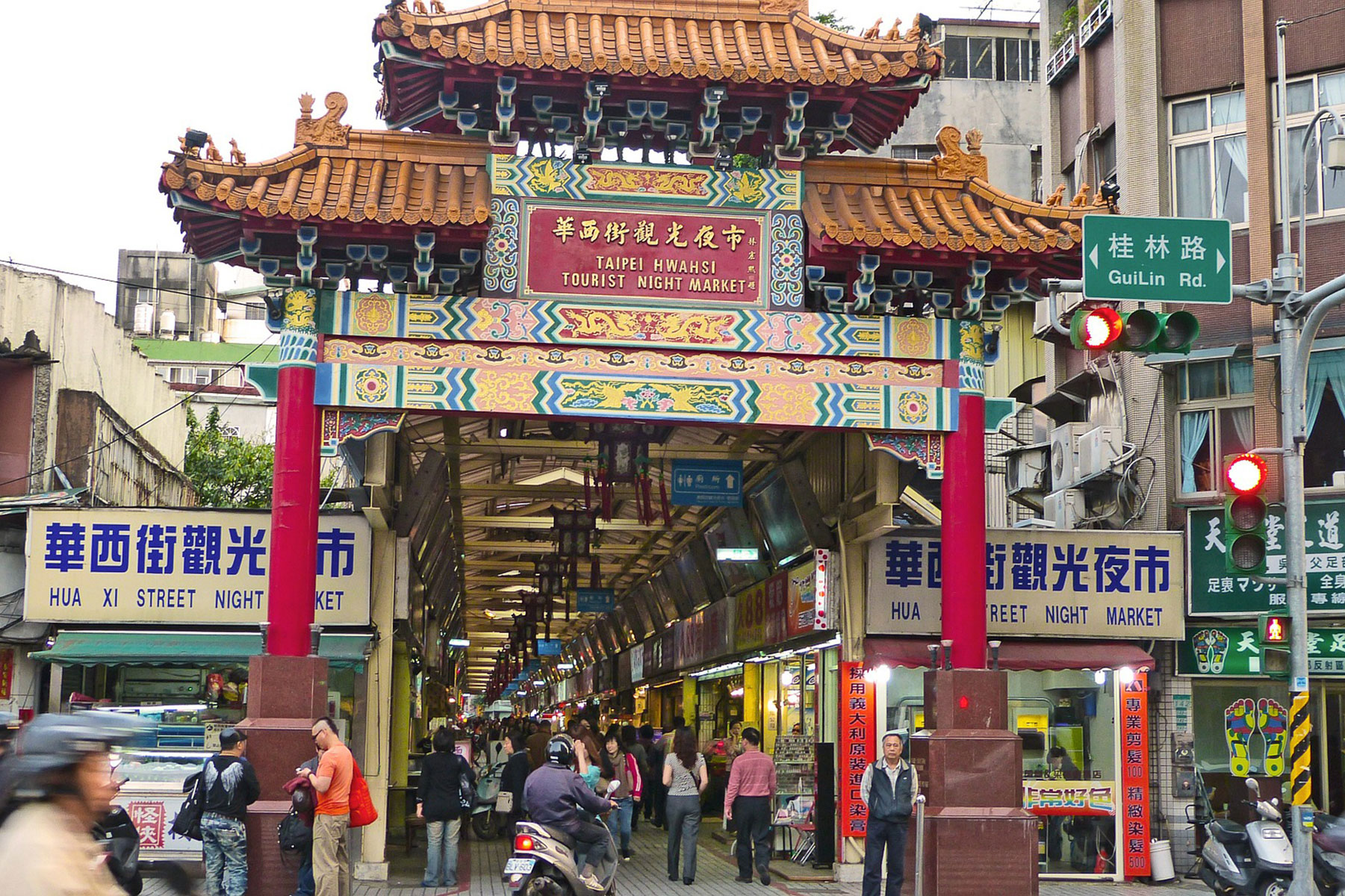 Over 850,000 come from around the world to experience Milwaukee's annual Summerfest, recognized as The World's Largest Music Festival.
Besides enjoying great music and scrumptious food, guests will be exposed to an impressive showcase of Taiwan Excellence, an array of award-winning products with which the guests can interact and have fun.
"These are the most innovative products made in Taiwan, and we want Americans, particularly those in the Upper Midwest, to experience their quality and creativity of design — this is Taiwan Excellence and innovation at its best!" comments Joseph Liang-Fu Sun, director of the Economic Division, Taipei Economic and Cultural office in Chicago. Mr. Sun continues, "As America's 9th largest trading partner, with over $66.6 billion in goods traded last year; our goal at SummerFest is to get to know the local consumer and potential distributors in the Midwest marketplace. We are very excited about this partnership, and also excited to be sponsoring the SummerFest Skyglider, an incredible gondola lift offering amazing views of the festival, city, and lakefront!"
So what interactive products from Taiwan Excellence will SummerFest guests get to see and experience?
A sampling of Taiwan Excellence products include: computer hardware like the 805 Infinity chassis, home goods including Aervana – the world's first electronic wine aerator, and incredible light-weight folding bicycles that open and fold in just seconds!! Americans who love bikes can experience a few outstanding choices including the Pacific Cycles NEW REACH folding bike and the STRiDA EVO folding bike; gamers should be sure to check out the eSPORTS Theron plus Smart Mouse and other gaming accessories; musicians will enjoy instruments like the LC Saxophone; and even children's toys will be displayed, including the Mozbii stylus. (View product sampling at: http://origin-qps.onstreammedia.com/origin/multivu_archive/ENR/TaiwanExcellence.pdf)
In addition to Milwaukee, Taiwan Excellence will visit Pomona, New York, New Delhi, Taipei, the Philippines, and Mumbai. Mr. Sun adds, "We want the world to know of the Taiwan Excellence Products, we are very proud."
The Taiwan Excellence exhibit will be situated near the Marcus Amphitheater on the south end of Henry Maier Festival Park throughout the second-half of SummerFest, July 5-10.
The symbol of Taiwan Excellence honors Taiwan's most innovative products that provide tremendous value to users worldwide. All products carrying this symbol have been selected for specific Taiwan Excellence Awards based on their excellence in design, quality, marketing, Taiwanese R&D and manufacturing. Initiated by the Ministry of Economic Affairs (MOEA), R.O.C. in 1992, the symbol of Taiwan Excellence is recognized by 100 countries.
Founded in 1970 to help promote foreign trade, the Taiwan External Trade Development Council (TAITRA) is the foremost non-profit, semi-governmental trade promotion organization in Taiwan. Jointly sponsored by the government, industry associations, and several commercial organizations, TAITRA assists Taiwanese businesses and manufacturers with reinforcing their international competitiveness and in coping with the challenges they face in foreign markets. TAITRA boasts a well-coordinated trade promotion and information network of over 1,200 international marketing specialists stationed throughout its Taipei headquarters and 50 offices worldwide. Together with its sister organizations, the Taiwan Trade Center (TTC) and the Taipei World Trade Center (TWTC), TAITRA has created a wealth of trade opportunities through effective promotion strategies.
The Bureau of Foreign Trade (BOFT) under the Ministry of Economic Affairs (MOEA), R.O.C. is responsible for implementing policies and regulations governing foreign trade and economic cooperation. Established in January 1969, the BOFT's role and position have been adjusted regularly to meet the needs of the ever-changing international economic and trade environments. The BOFT has been guiding and working with the Taiwan External Trade Development Council (TAITRA) in numerous promotional trade projects and activities both internationally and domestically. Having worked closely with TAITRA for many decades, the BOFT continues to commission TAITRA for various critical government projects relating to business, trade and investment, while promoting Taiwan internationally.