Photo Essay: At Republican town hall images tell the story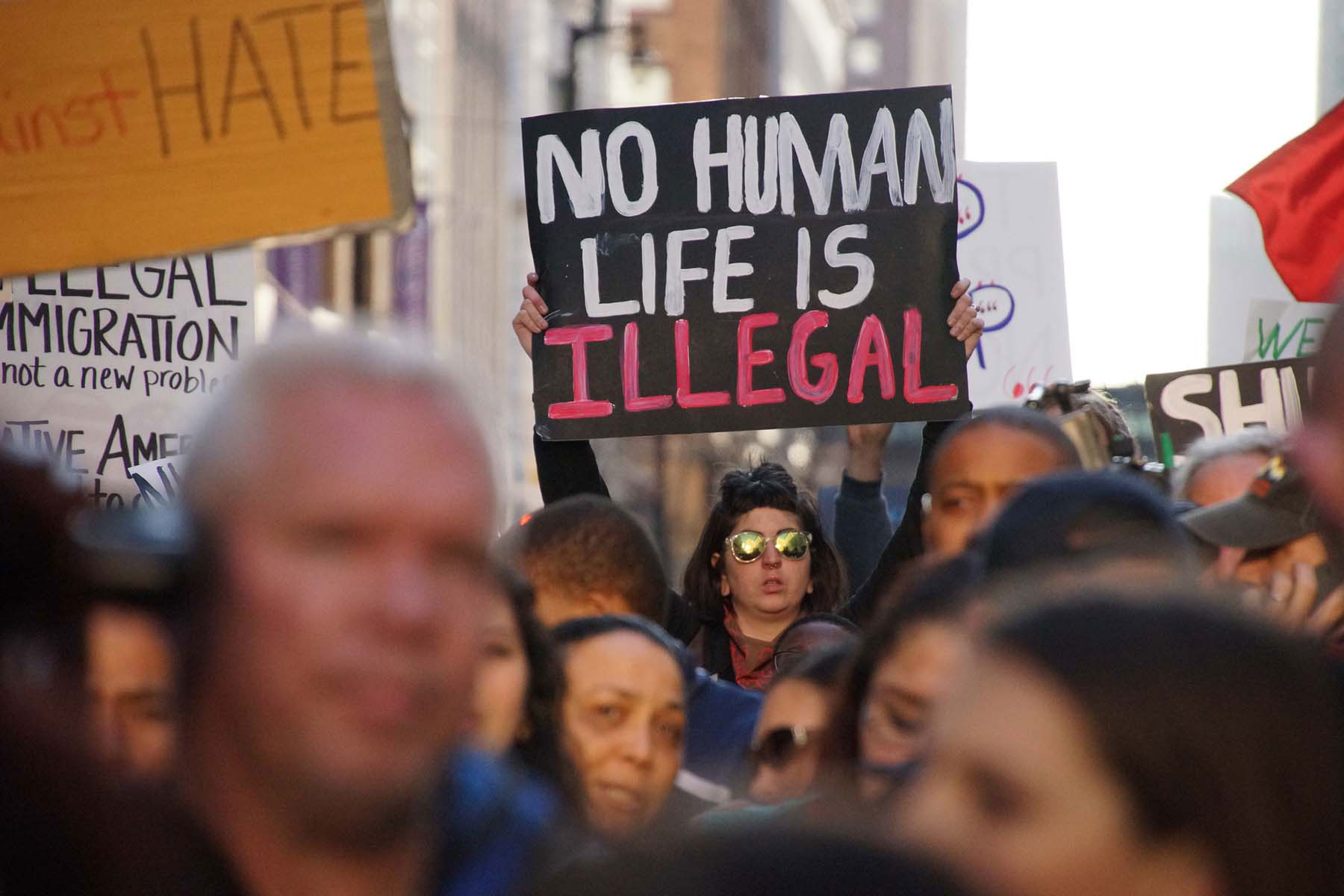 On March 29, The Riverside Theater in Milwaukee hosted a town hall debate with the three Republican candidates, Texas Senator Ted Cruz, Donald Trump, and Ohio Governor John Kasich. The gathering was moderated by CNN's Anderson Cooper.
A purely pictorial perspective of those who protested outside the debate, without political commentary. The pictures of Voces de la Frontera are a silent witness for all that was not said at the televised event inside.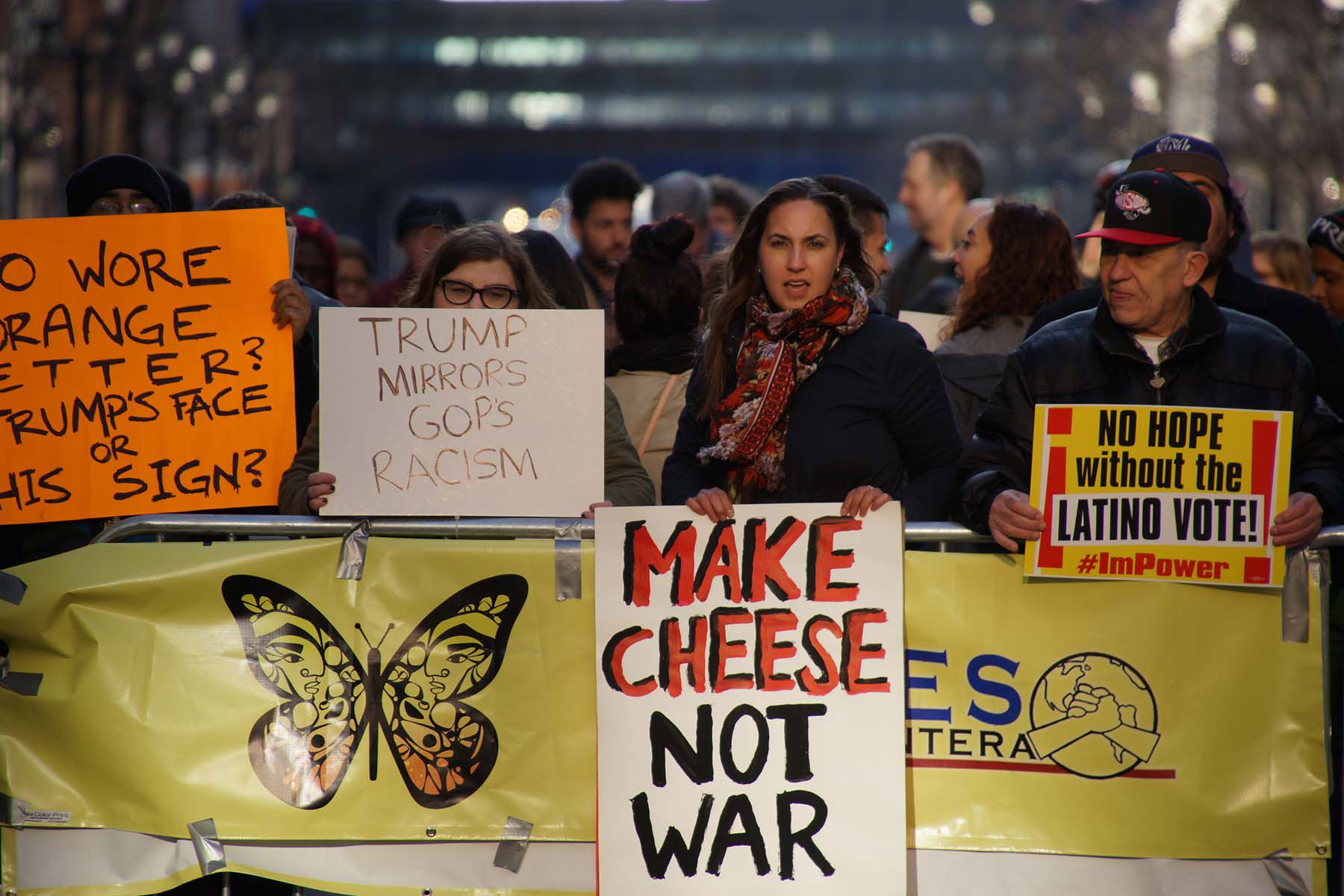 "I think nominating Donald Trump would be an absolute trainwreck." – Ted Cruz
"I can say all kinds of things to get people stirred up, but leaders don't do that." – John Kasich