Personal challenge grant issued to help fund Dr. James Cameron's dream of a Black Holocaust Museum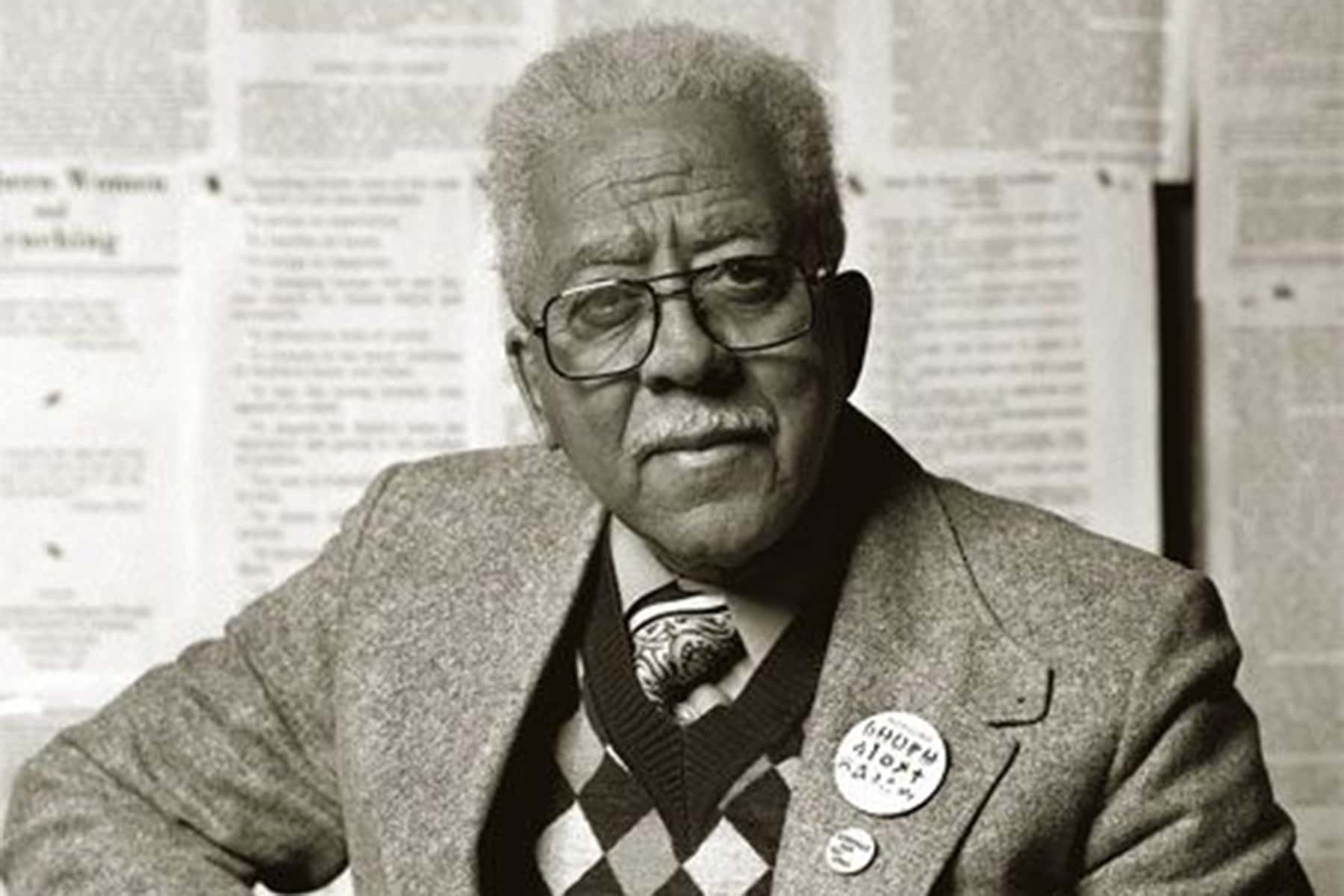 Milwaukee philanthropist and County Executive of Milwaukee County Chris Abele, personally issued a $100,000 challenge grant on January 8 to support the reopening of America's Black Holocaust Museum (ABHM).
Located at 401 W. North Avenue in Milwaukee's Bronzeville African American Cultural and Entertainment District, County Executive Abele's grant will match dollar-for-dollar all donations and pledges made by February 25, 2019.
That day in particular is special. Falling within Black History Month, it is the 105th birthday of museum founder Dr. James Cameron, who passed away in 2006 at age 92. A donation or pledge would make a perfect birthday gift in honor of Dr. Cameron.
Donations will support the museum's educational programming and operations. The new museum, which is projected to reopening soon, is a program of the Dr. James Cameron Legacy Foundation (DJCLF). County Executive Abele's challenge grant is a catalyst to help raise the remaining $400,000 of DJCLF's $1.5 million fundraising goal for 2018.
Like the original museum which operated from 1988 to 2008, the new ABHM will include exhibits on African people before captivity, the trans-Atlantic slave trade, auction blocks, the civil rights movement – both past and present, as well as local and national civil rights leaders. One of the primary goals of the museum is to share the under-told stories that are an integral part of U.S. history.
"I'm grateful to have the opportunity to support this amazing and important museum," said County Executive Abele. "I truly believe that clarity and openness about this chapter of our nation's history is more important now than it ever has been. Milwaukee will be a stronger community for both knowing that history and, in particular, celebrating Dr. Cameron's courage and profound commitment – along with many other advocates and activists from diverse backgrounds – to repairing and healing our racial divisions."
ABHM was founded in 1988 by Dr. James Cameron. He survived a brutal 1930 lynching in Marion, Indiana when he was just 16 years old. Dr. Cameron went on to devote his life to civil rights and promoting a just and peaceful society. He founded ABHM to teach others about the forgotten history and harmful legacy of slavery, as well as promote racial repair, reconciliation, and healing.
Until 2008, ABHM was a beloved cultural institution that welcomed thousands of visitors from around the world, with an emphasis on young people from local schools and universities. The original museum closed two years after Dr. Cameron's passing in 2006. The new museum is built upon the same footprint as its predecessor on the corner of Vel R. Phillips Avenue – formerly 4th Street – and North Avenue.
"It is my hope that this challenge grant inspires others, not only to help support this museum, but to re-dedicate themselves to the more just, equitable, and compassionate community that we all know Milwaukee can and must be," County Executive Abele added.
The nonprofit Dr. James Cameron Legacy Foundation (DJCLF) was founded in 2012 by friends and supporters of Dr. James Cameron to continue his legacy. Its mission is to build public awareness of the harmful legacies of slavery in America and promote racial repair, reconciliation, and healing.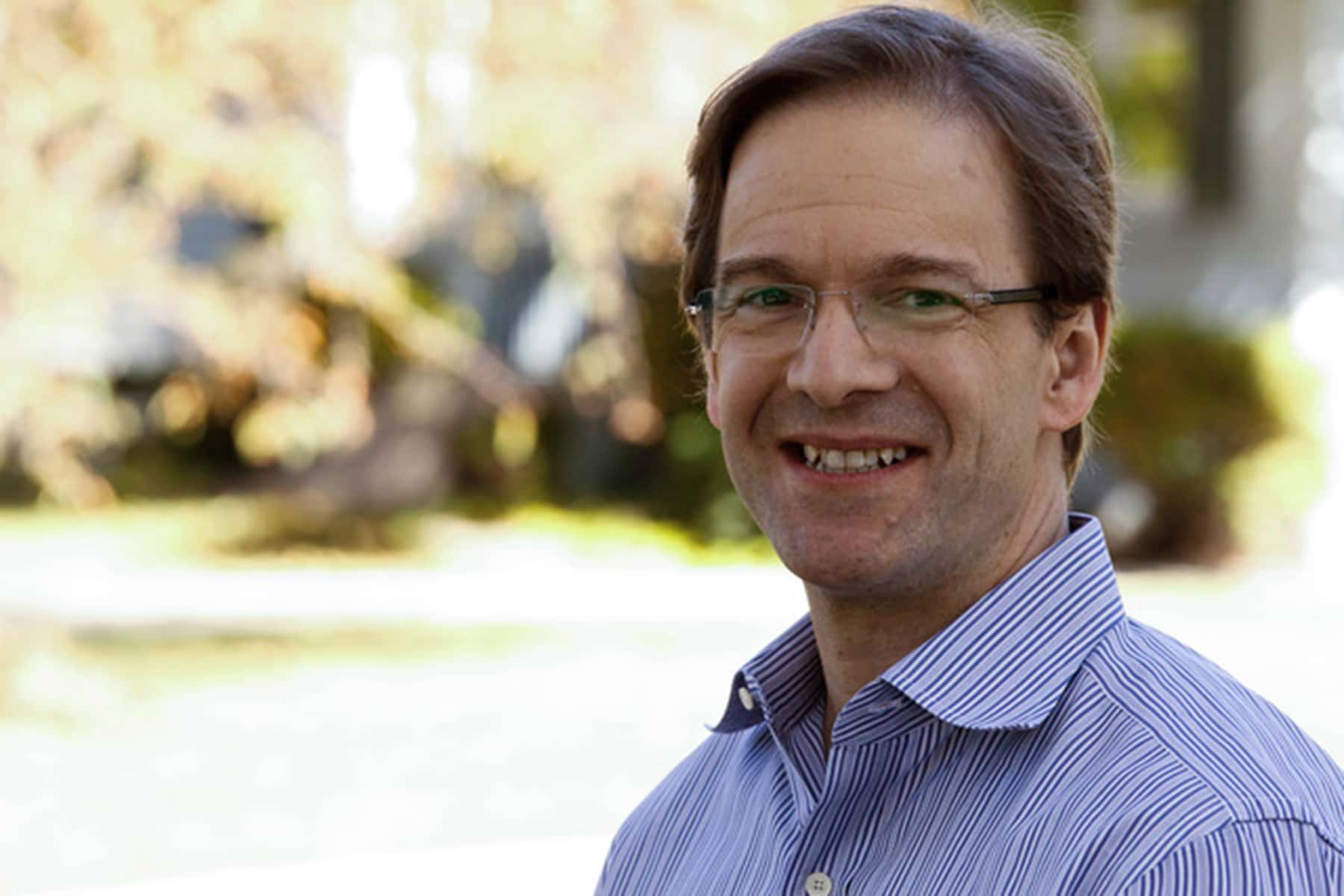 © Photo
Lee Matz and America's Black Holocaust Museum (ABHM)