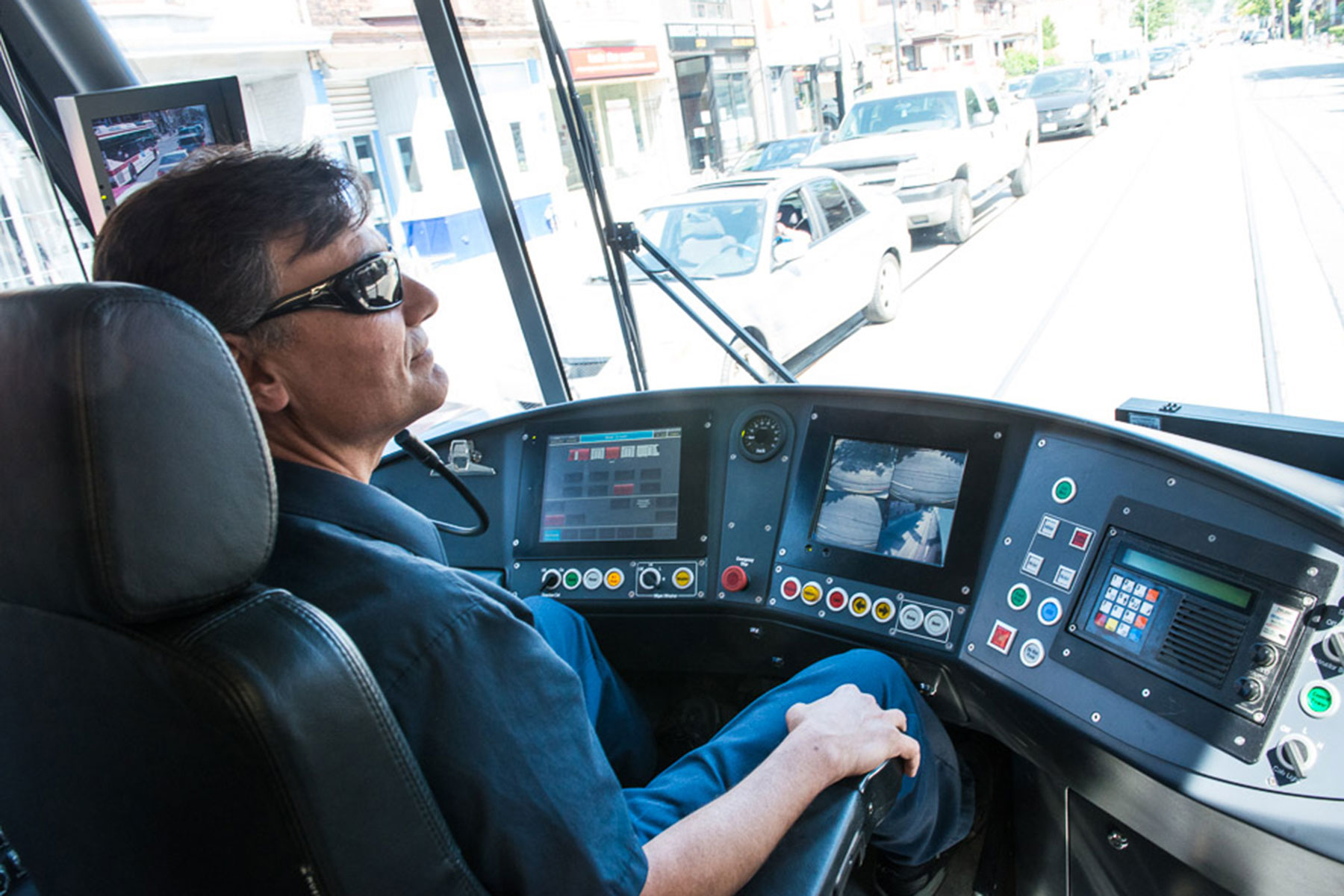 The private agreement ensures that workers running the streetcar system will be able to join the transit union.
Amalgamated Transit Union (ATU) Local 998, the Milwaukee transit workers union, recently announced a labor peace agreement for The Milwaukee Streetcar with Transdev, the company contracted to run the City's new streetcar system.
The deal also provides that workers can negotiate a contract without threats, coercion, or intimidation while preventing adversarial labor relations between the union and the company from causing pickets, boycotts, or strikes that might negatively impact the system.
"Whether on buses or streetcars, transit jobs should be good, union jobs." said James Macon, ATU Local 998 President, "This agreement means that transit workers in Milwaukee can unite to protect and raise living standards."
Macon noted that while final negotiations of an agreement took longer than expected, the parties never doubted the outcome.
"Transdev and our union negotiated an agreement looking out for the best interests of transit riders, transit workers, and city residents because the company, the union, and the City all want the streetcar to work for Milwaukee," Macon added.
Milwaukee Common Council member and chair of the City's Public Works Committee Bob Bauman congratulated the union and the company.
"Labor peace on the streetcar means good, union jobs for transit workers, and for riders means a reliable system run by a quality workforce." He added, "This agreement demonstrates how employers and labor can and should collaborate for the public interest and the common good."
The Alliance for Good Jobs, the organization responsible for the landmark community benefits agreement for the new Bucks arena and surrounding development zone, assisted ATU Local 998 in securing the labor peace agreement.
"We can transform Milwaukee through a new community standard for living wages, worker's rights, and innovative workforce development in service sector employment," said Peter Rickman, President of Alliance for Good Jobs. "This agreement provides another example of how we can make labor markets work for workers and employers both, to strengthen the economy and raise living standards."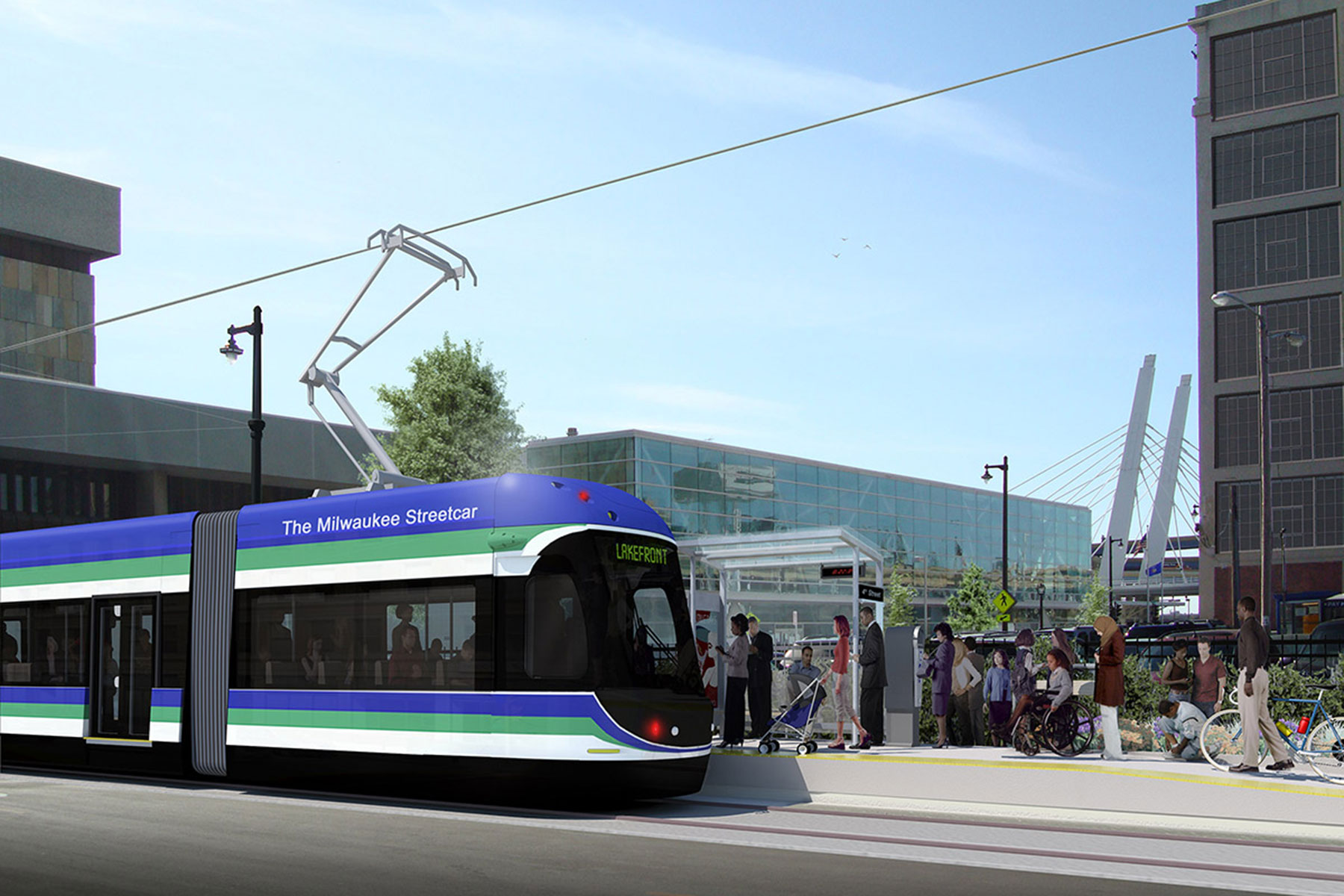 Amalgamated Transit Union Local 998