Milwaukee PBS channel frequencies to change in 2018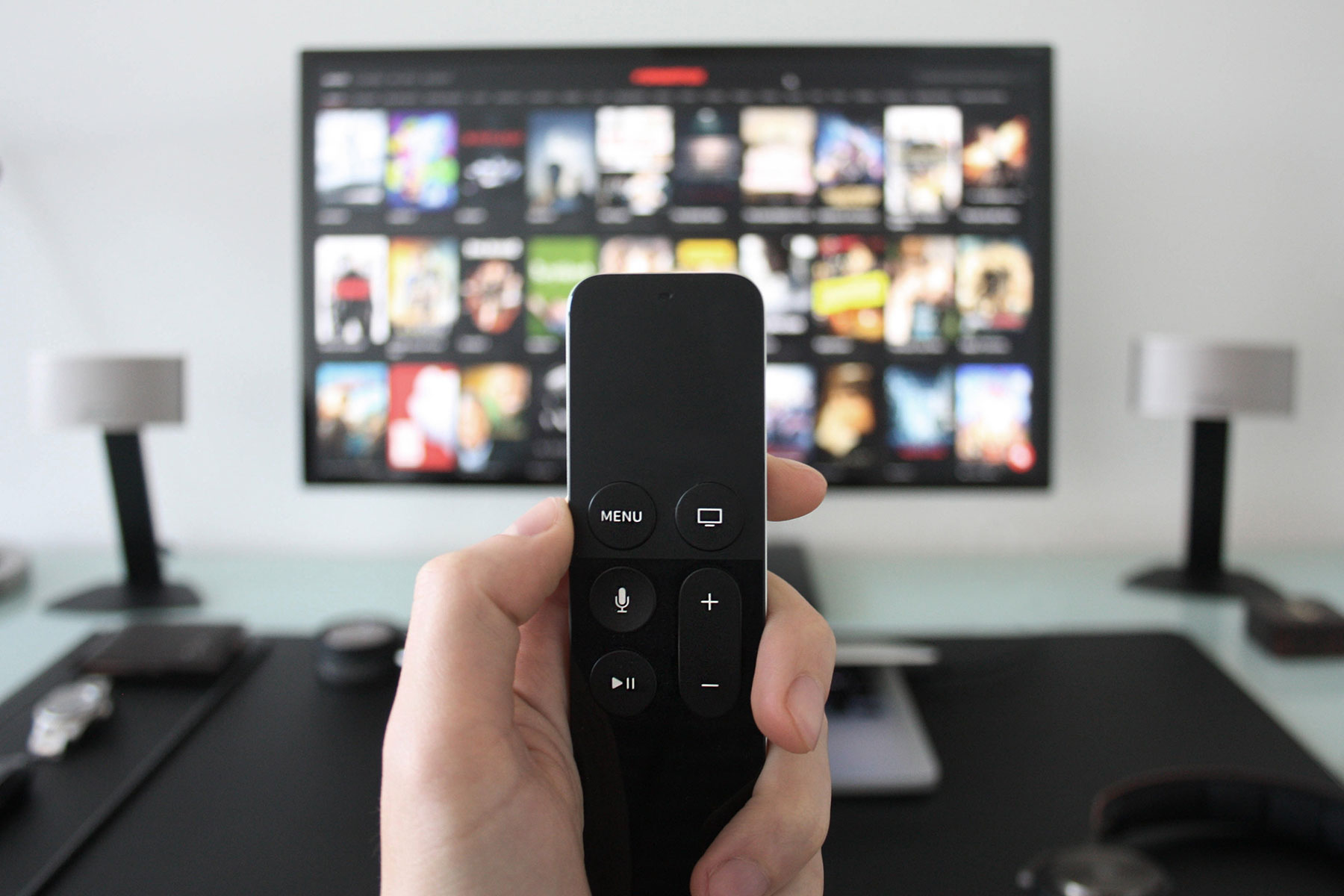 Milwaukee PBS announced that some of its digital subchannels are changing frequencies on January 8, 2018 and viewers who watch TV free with an over the air antenna will need to rescan their TVs to continue watching these stations.
Viewers do not need to purchase new equipment or services, and those who watch through a cable or satellite service do not need to rescan. Recently, the Federal Communications Commission (FCC) held a nation-wide spectrum auction of television station bandwidths, to expand wireless services in order to meet the increasing needs for faster and higher capacity mobile broadband services. Milwaukee PBS, a licensee of Milwaukee Area Technical College, participated in the broadcast spectrum auction.
Some Milwaukee PBS channels will be affected, and the new lineup as of January 8, 2018 will be:
WMVS 10.1 – Milwaukee PBS 10
WMVS 10.2 – Milwaukee PBS Create
WMVS 10.3 – Milwaukee PBS KIDS 24/7
WMVT 36.1 – Milwaukee PBS 36
WMVT 36.2 – Milwaukee PBS WORLD
WMVS 36.3 – Milwaukee PBS Weather
"Milwaukee PBS has been a part of this community for over 60 years, and we know that our viewers rely on us as the region's premier public television broadcaster. Over the years, we've added these digital subchannels to increase our contribution to the community we serve, and that's not going to change," said Bohdan Zachary, General Manager of Milwaukee PBS. "Our goal is to make this transition as easy as possible on our viewers to ensure they can keep watching the programs they love."
TV stations must move frequencies occasionally as required by the FCC. This means viewers who use an antenna may have to rescan their TV sets more than once. To rescan on January 8, 2018, select "scan" or "autotune" on the TV or converter box control menu to start the scanning process. Instructions are usually available by pressing the "set-up" or "menu" buttons on the remote control. This move is happening behind the scenes, so the channel number viewers know will not change.