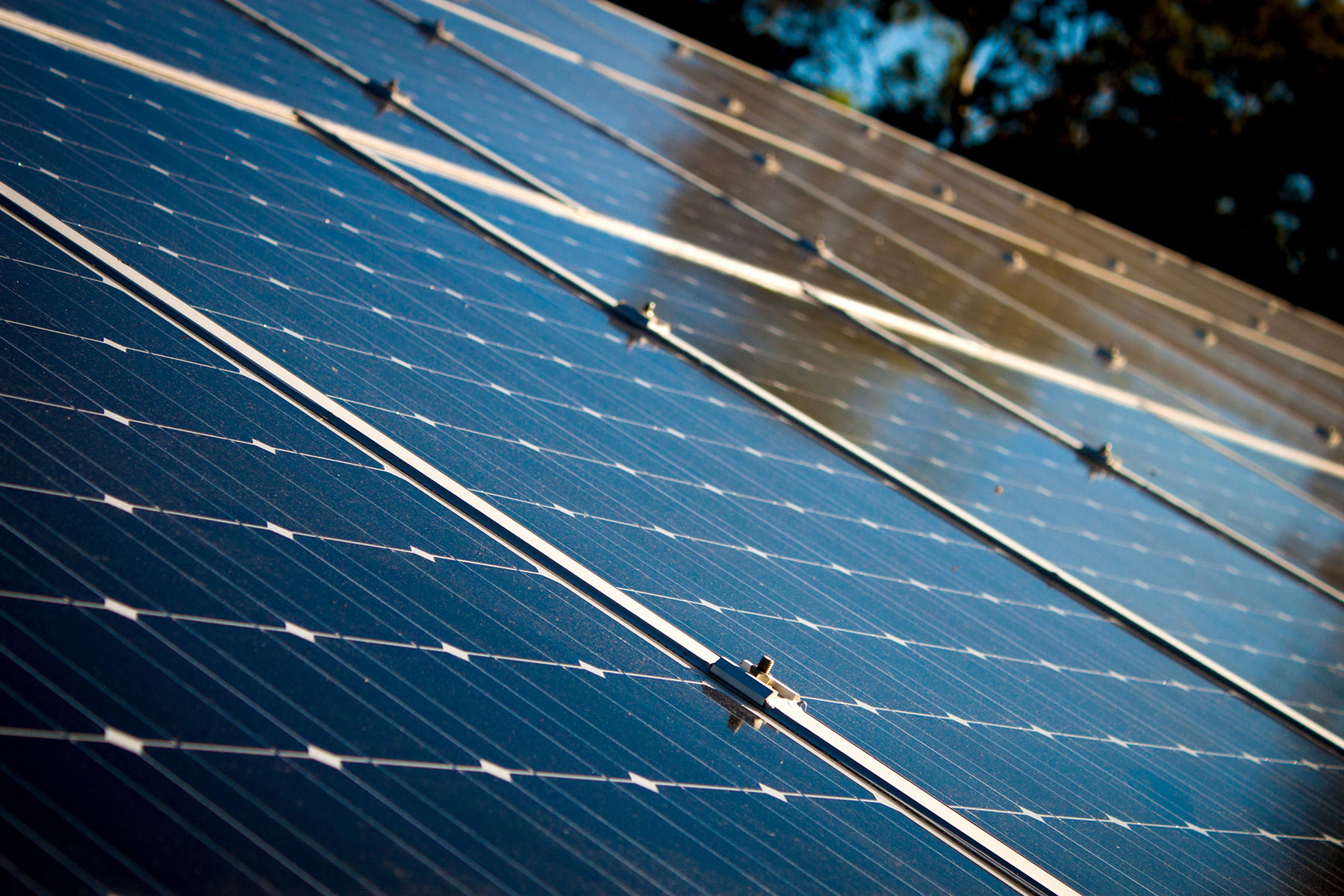 Milwaukee joins homes, schools and businesses nationwide, participating in the 22nd Annual ASES National Solar Tour to help residents cut energy costs, benefit from tax credits, and assert their energy independence on October 7.
Midwest Renewable Energy Association (MREA) is organizing a free state-wide Solar Tour as part of the 22nd Annual National Solar Tour. In collaboration with the American Solar Energy Society (ASES) and hundreds of solar installers and grassroots organizations throughout America, thousands of solar-powered homes, schools and businesses ― throughout Wisconsin and across North America will open their doors to the public in celebration of the 22nd Annual National Solar Tour, the world's largest grassroots solar event.
The 2017 Wisconsin Solar Tour is free and open to the public. Homes and businesses in Wisconsin will open their doors to the public and showcase their solar technologies, and sustainable living techniques.
Participants can tour a variety of sites and see first hand how Wisconsin residents are reducing their monthly energy bills, cutting harmful carbon emissions, and improving their property values. In addition, the Wisconsin Solar Tour will feature sites that have recently gone solar through MREA's Solar Group Buy Programs.
The Wisconsin Solar Tour shows families and businesses real-life examples of how the people in their communities are harnessing free clean energy from the sun to generate electricity, warm and cool their homes, heat water, and save on monthly utility bills.
"MREA's mission is to promote renewable energy, energy efficiency, and sustainable living through education and demonstration. By hosting this free state-wide Solar Tour, we hope to encourage neighborhood conversations addressing the growing need for clean energy, and help Wisconsinites familiarize themselves with their solar options," said MREA Communications Coordinator, Kaitlyn Kohl.
In 2016 The Wisconsin Solar Tour contributed 64 sites, and 259 participants to the self-guided National Solar Tour. In recent years the National Solar Tour attracted more than 150,000 people in 49 U.S. states and Puerto Rico.
National Solar Tours afford participants the direct perspectives of homeowners and installers about the costs, processes and economic and environmental benefits of going solar. The National Solar Tours also gives Wisconsinites a glimpse at how a variety of solar systems look in and around structures with different architectural styles.