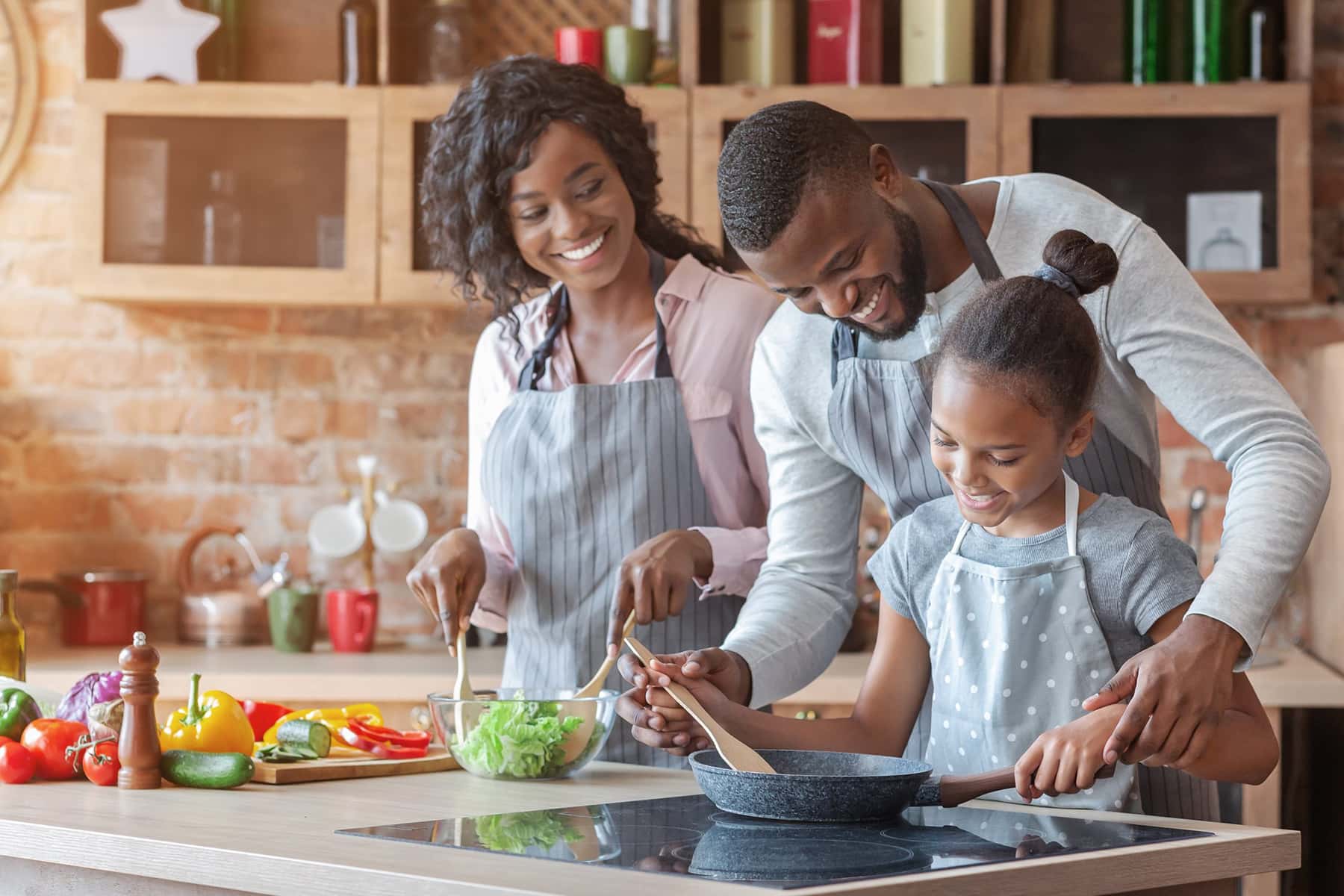 The Dohmen Company Foundation announced on November 30 that it was investing more than $1.6 million in nonprofits normalizing the concept of Food is Medicine and strengthening Milwaukee's local food and nutrition ecosystem.
In addition to the nationally recognized Food Is Medicine Coalition (FIMC), several Milwaukee-based nonprofits are also grant award recipients.
"As a philanthropic enterprise and community partner, we believe that nutritious food has the power to transform health," said Kathy Koshgarian, The Dohmen Company Foundation President. "That is why we are dedicated to investing in organizations and programs focused on regaining and preserving American health."
Research shows that what people choose to eat has profound effects on their overall health and that dietary habits influence disease risk. And for too many, the COVID-19 pandemic has exacerbated social and economic challenges that continue to fuel health disparities in communities like Milwaukee.
Grant recipients for 2021 include Food Is Medicine Coalition, FoodRight, HeartLove Place, Milwaukee Center for Independence (MCFI), The Riverwest Food Pantry, Halyard Park Neighborhood Association, The MKE United Anti-displacement Fund, MATC/NEWaukee Gap Year, and Teens Grow Greens. The Foundations said that the grants were another example of how it was putting its mission in motion.
"We are hopeful that these grants will transform the lives of nearly 30,000 people by providing greater access to nutrition and education, employment opportunities in the culinary and dietician fields, and financial support to address social determinants that impact health, such as housing instability," added The Dohmen Company Foundation's Interim Executive Director Rachel Roller.
Dohmen was the first company in the nation to transition from a for-profit, family-owned S-Corp to a foundation-owned philanthropic enterprise. Since then, the organization has distributed over $5 million to more than 30 nonprofit organizations, positively impacting nearly 50,000 individuals.
Dohmen is also on the frontlines of addressing chronic illness through its charitable Food For Health Program, which provides medically tailored meals to low-income participants residing in Southeastern Wisconsin.