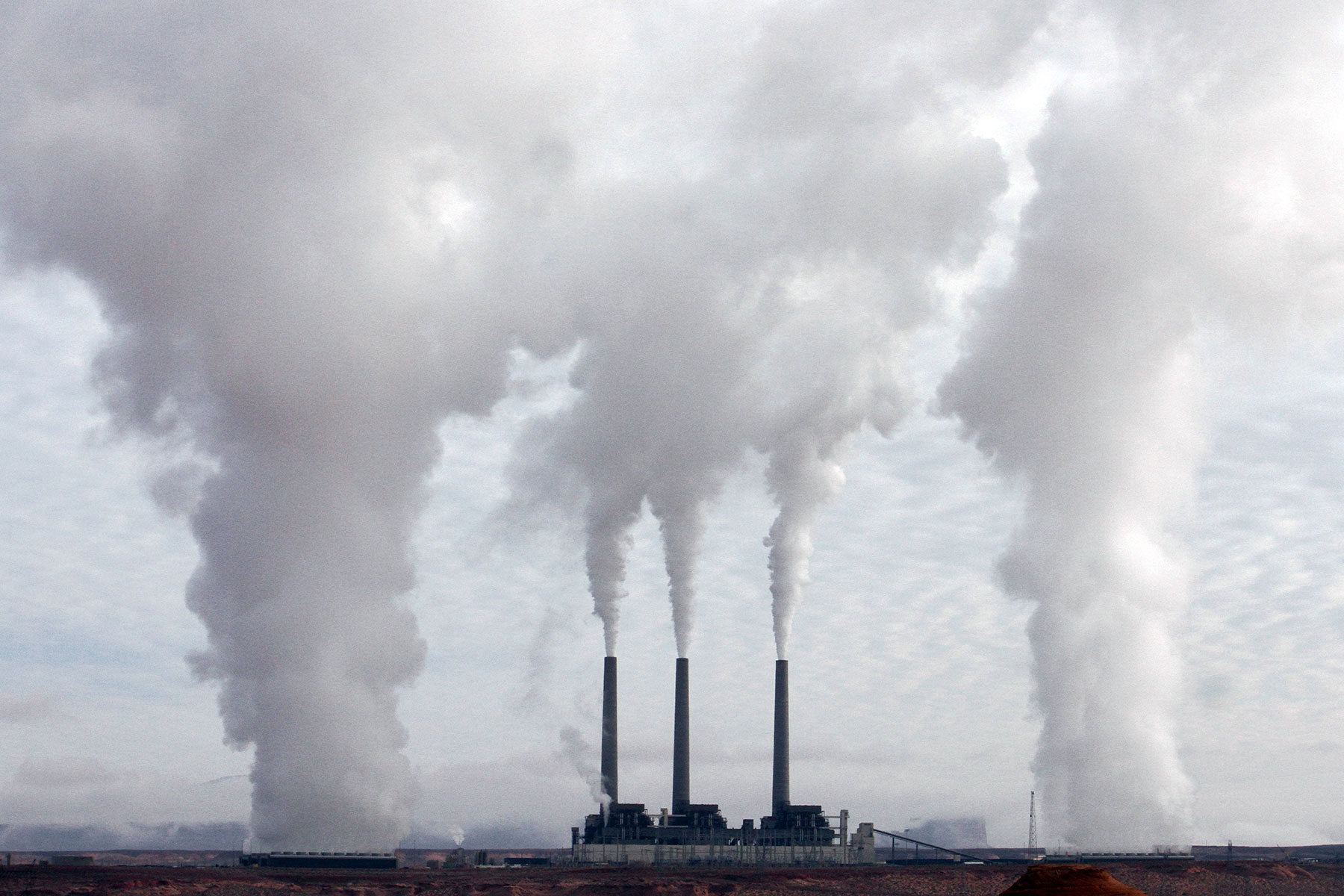 In the wake of a string of catastrophic hurricanes and one of the worst forest fire seasons in US history, Outpost Natural Foods reaffirms its commitment to implementing methods to reduce the co-op's carbon footprint and work with co-op owners and the community to do the same.
Earlier this year, Outpost signed on to the Climate Collaborative, an initiative in the natural foods industry whose mission is to work collaboratively to "catalyze bold action, amplify the voice of business and promote sound policy to reverse climate change," according to the group's website. Seventh Generation, a Vermont-based leading natural products company recently became the 100th company to make the commitment. Others include National Co-op Grocers, Annie's, Dr. Bronner's, Organic Valley Family of Farms and Clif. At least 10% on the list are cooperatively owned businesses like Outpost.
Outpost has taken a strong stand for sustainability since the early 1990s. The 47-year-old co-op's sustainability vision focuses their efforts in leadership, climate impact, triple bottom line and community impact. Management and staff embrace the challenge to move their operations and actions toward sustainable models, addressing present needs while also being respectful of the natural resources required for future generations.
"It not only makes good business sense, it's exactly the right thing to do. If we don't take additional steps now to reduce our footprint, we aren't holding ourselves accountable to higher standards. Our community expects the co-op to hold itself to higher standards. We hope other grocery stores see it the same way we do," said Pam Mehnert, general manager.
Among some of the co-op's many sustainability efforts:
Composting 100% of compostable materials, beginning in 2013
Adding 56kW solar panel array to Mequon store in 2015
Reducing the number of deliveries from our primary vendor, beginning in 2017
Reduction in number of internal trucking routes, beginning in 2017
Science has demonstrated that an increase of greenhouse gas emissions is responsible for the current accelerated global climate change, and that by reducing our carbon footprint, the devastating impact of global warming can slowed. This is the basis behind the Paris Agreement. As of December 2016, 194 nation states and the European Union have signed on to the Paris Agreement, agreeing to work toward adopting long-term strategies to diminish greenhouse gas emissions. China, the United States and India account for 42% of the world's total greenhouse gas emissions.
Outpost challenges other local business leaders to look closely at the impact their business operations has with regard to greenhouse gas emissions and their carbon footprint. The challenge? Start small, start big, but start now.
=Serving the greater Milwaukee area since 1970, Outpost Natural Foods Cooperative operates five convenient retail locations in Metro Milwaukee. Co-owned by 22,000+ individuals from Southeastern Wisconsin, Outpost employs nearly 450 people, is a union employer represented by UFCW local #1473, as well as publishes an award-winning food and dining magazine GRAZE.