Milwaukee Homeless Veterans initiative names new Executive Director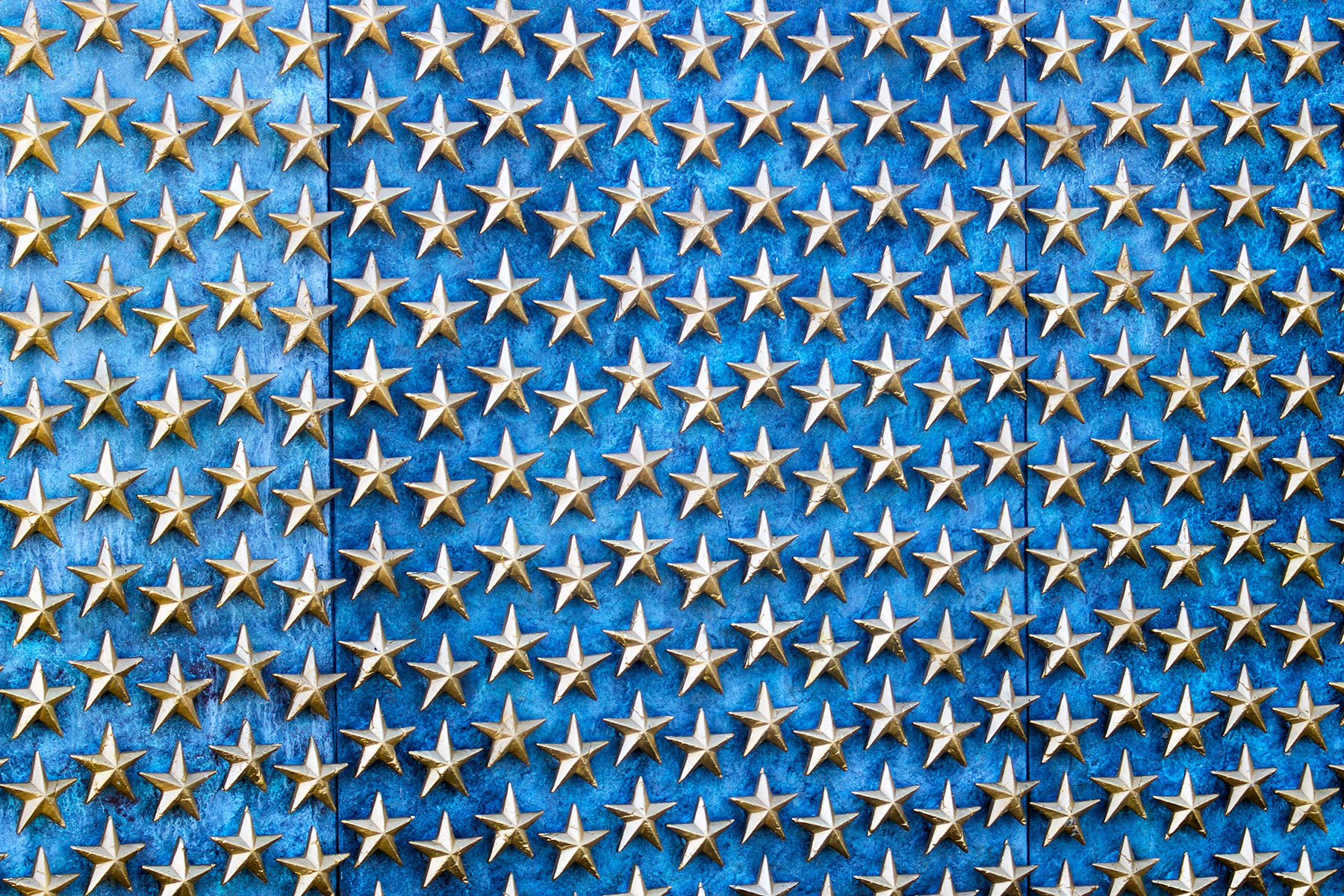 Debbie Buchanan, a U.S. Army veteran with a long career in non-profit management, has been named executive director of the Milwaukee Homeless Veterans Initiative (MHVI).
Buchanan has worked for more than 20 years in the non-profit sector, including 14 years in management positions. She most recently served as a veteran service navigator with Wisconsin Veterans Network (VetsNet). VetsNet collaborates with vet and non-vet agencies, connecting vets who are in need of services to these providers.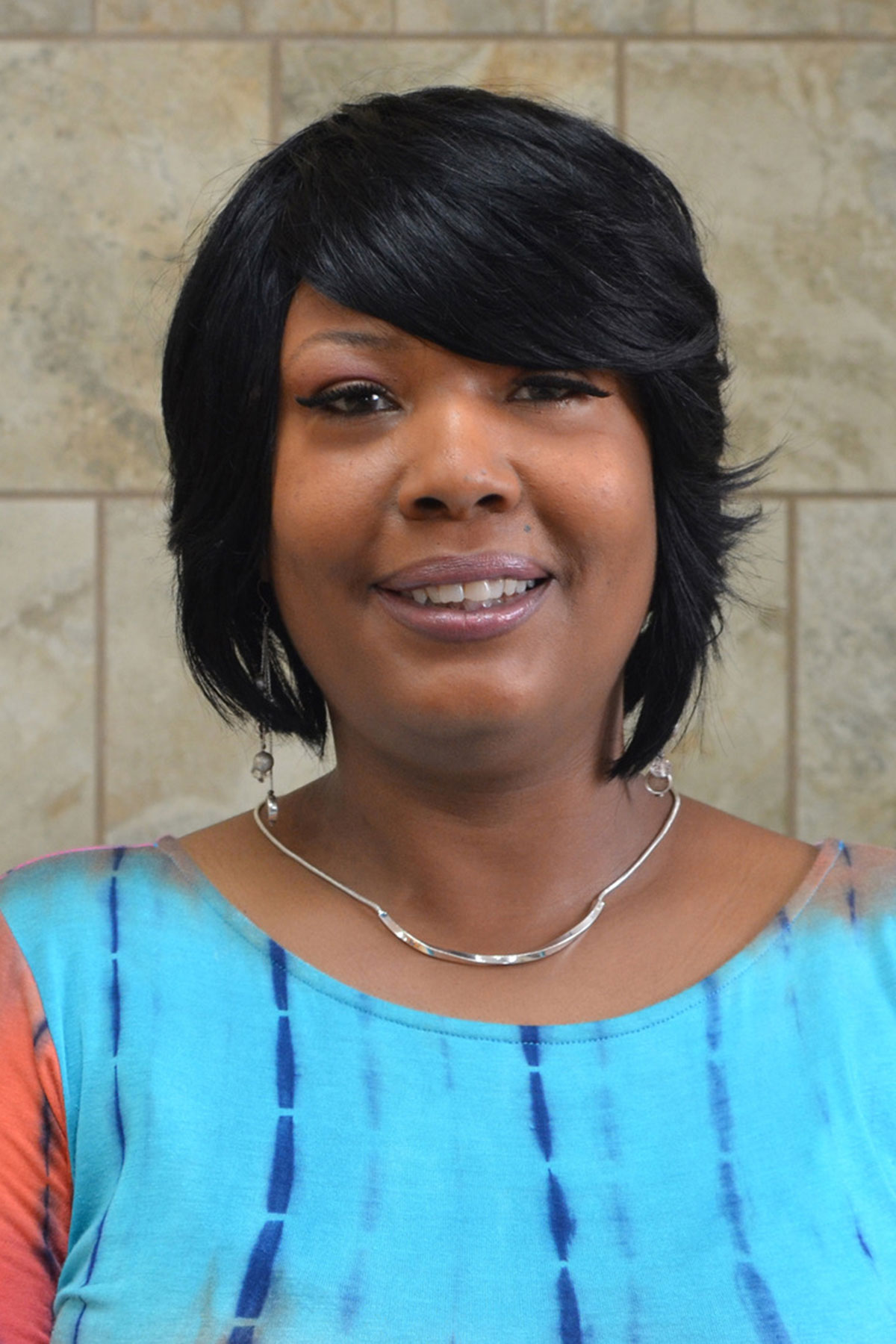 "Debbie brings a wealth of experience, talent and enthusiasm as well as a deep understanding of the challenges faced by veterans who are homeless or face physical, emotional, or economic barriers," MHVI Board President Tom Williams said. "A veteran herself, Debbie will provide leadership and compassion in serving the veterans' community and moving our organization forward."
Buchanan said she was humbled and excited to serve as MHVI executive director. Buchanan served from 1987 through 1993 in the Army as an administrative specialist at the Carl R. Darnell Medical Center in Ft. Hood, Texas, and as a reservist at the 452nd Combat Support Hospital in Milwaukee.
"I was attracted to MHVI by the unique services it provides to our homeless and at-risk veterans, including its Bikes For Stripes and Women Veteran's Initiative programs," she said. "My vision is to work closely with staff, board members and community stakeholders to enhance current operations, create additional programs and position MHVI to serve more veterans, families and the community at large."
Prior positions before VetsNet included serving as Job Developer for the Center for Veterans Issues and as Director Of Administration for Transitional Living Services. Buchanan holds a bachelor's degree in Human Services from Cardinal Stritch University and an associate degree in Supervisory Management from the Milwaukee Area Technical College.
Founded in 2008 and run by veterans, MHVI works to help homeless and at-risk veterans reach and maintain their highest levels of independence. Since its founding, MHVI has helped more than 3,000 southeastern Wisconsin veterans and their families obtain benefits, housing, health care, furniture, household goods, food, clothing, transportation, toiletries and other necessities.