Milwaukee Film announces 10th anniversary festival dates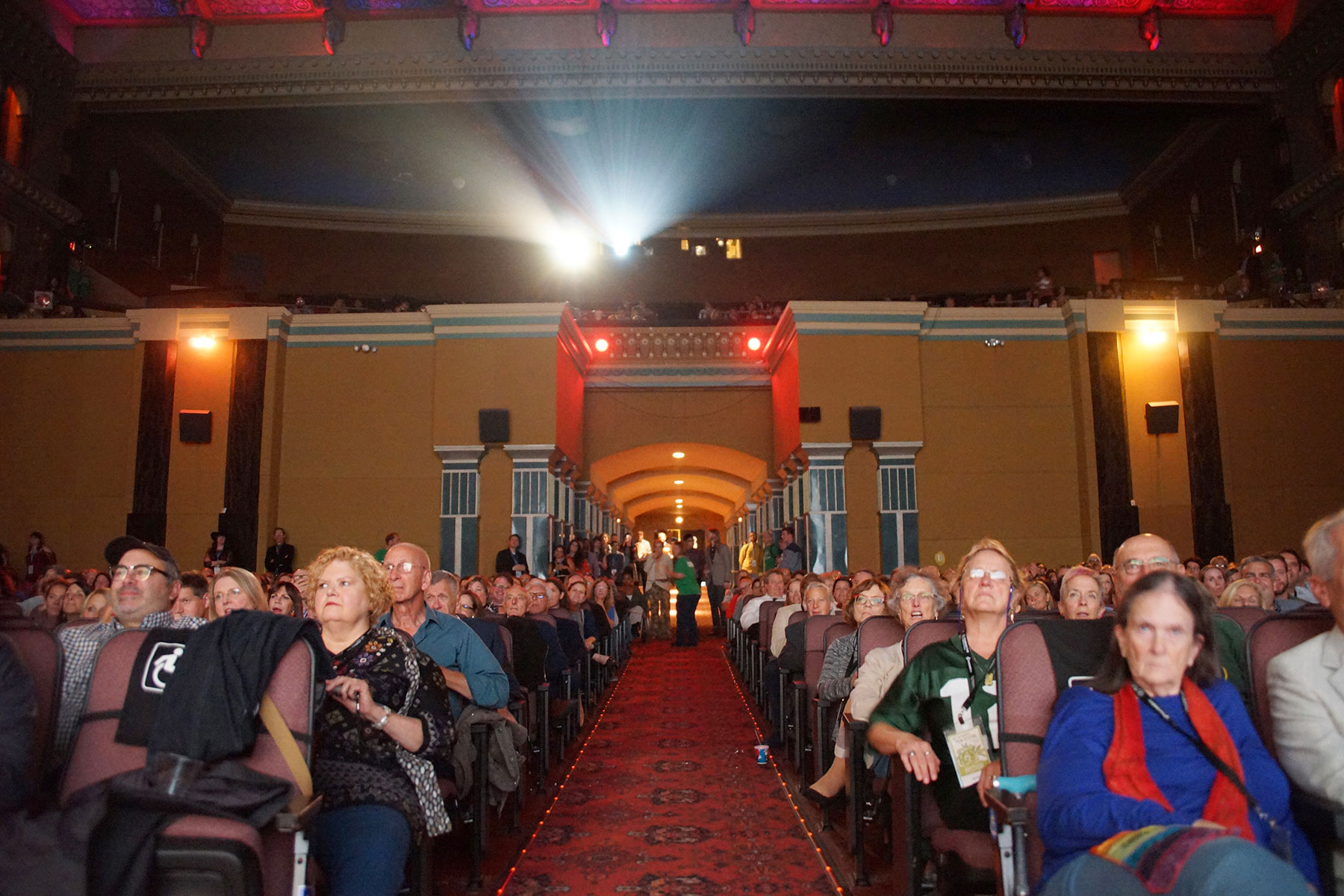 Celebrating a decade in the community, Milwaukee Film is excited to announce that the 2018 Milwaukee Film Festival will take place from October 18 to November 1, 2018.
The annual 15-day festival will include feature films, shorts programs, education screenings, post-film conversations, panels, and parties.
"We couldn't have reached this incredible milestone without the warm embrace of the Milwaukee community," states Jonathan Jackson, Executive and Artistic Director of Milwaukee Film. "Over the past ten years, we have strived to bring the best independent and international cinema to the city, and our amazing audience, members, donors, and sponsors have repaid us in kind, allowing for this period of unprecedented growth. We look forward to bringing the best in film to you for decades to come."
Festival organizers hope the later dates will expand programming opportunities to gain access to premieres from such renowned festivals as the Toronto International Film Festival, Festival de Cannes, and Telluride Film Festival.
The Call for Entries for the 2018 Milwaukee Film Festival will open in January 2018.