Milwaukee drinkmaker breaks Guinness World Record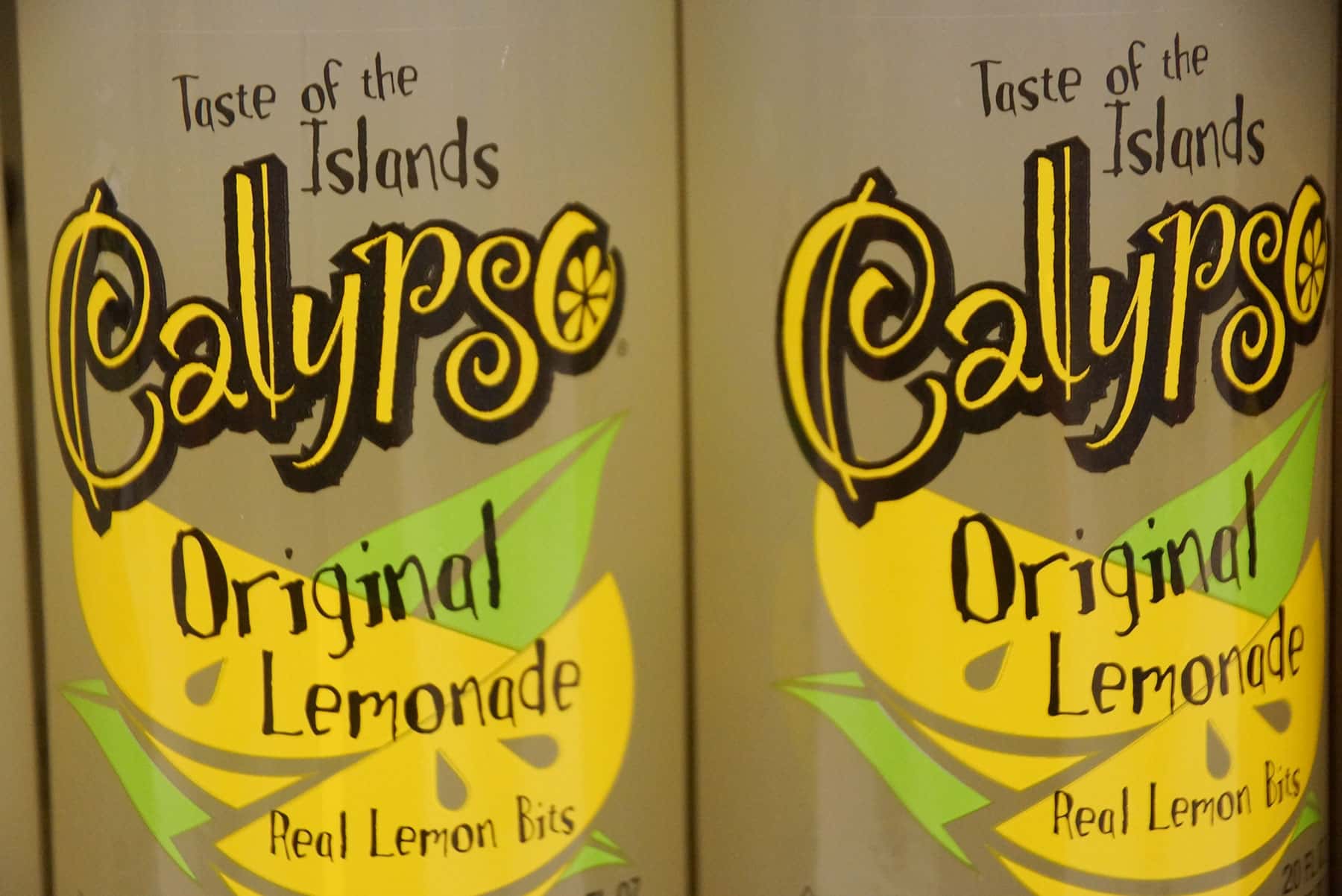 Calypso Breaks Guinness World Record For Largest Glass Of Lemonade. Company makes and serves over 3,200 gallons of its famous original lemonade to shatter previous record on National Lemonade Day.
Headquartered in Milwaukee, where its flavored lemonades are produced, Calypso was officially awarded the Guinness World Record for the Largest Glass of Lemonade ever made. Calypso's World Record attempt was part of the company's annual National Lemonade Day celebration held this past August in Las Vegas, Nevada.
"We are extremely proud to be awarded a Guinness World Record, and equally proud that we broke the record with our same Original Lemonade recipe that folks have loved and enjoyed for almost 20 years," said Calypso President, Jeff Outlaw. "We are thrilled to share this great feat with our consumers who either participated in the event or helped cheer us on from home. Ultimately, it was a great celebration of lemonade in America, and a fun way to celebrate our shared love of lemonade with many of our friends and supporters of Calypso."
Calypso shattered the previous World Record, more than doubling the old mark, by making 3,246 gallons of its famous Original Lemonade recipe and filling a giant, custom Calypso Lemonade glass. Event attendees participated in the record-breaking attempt by assisting Calypso with the lemonade-making process. The giant glass was outfitted with pouring taps, and free Calypso Original Lemonade was served after the World Record was achieved. Commemorative T-shirts and cups were also distributed to mark the historical event.