Reimagined Milwaukee Art Museum Opens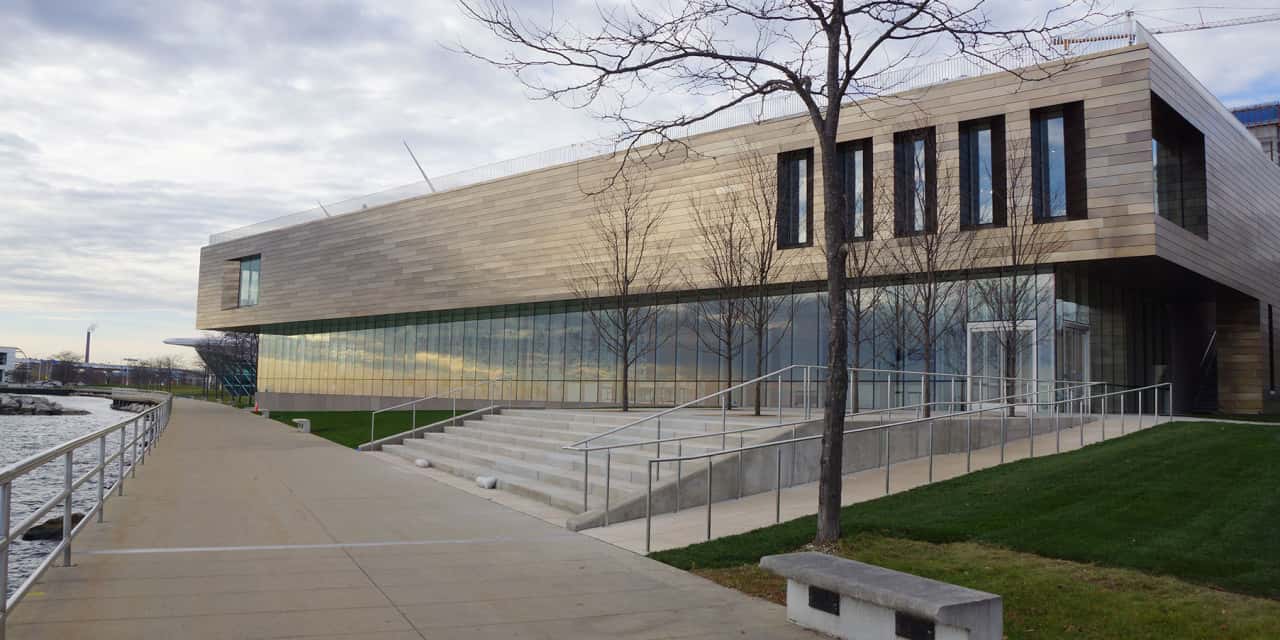 New Future Unveiled for Iconic Institution, with a Visitor Experience to Match
The Milwaukee Art Museum, the largest visual art institution in Wisconsin and one of the oldest art museums in the nation, will reopen November 24 upon the culmination of a 6-year, $34 million project to transform the visitor experience with dramatically enhanced exhibition and public spaces.
"The Milwaukee Art Museum is poised to set the standard for a twenty-first-century museum at the heart of a great city," said Museum Director Daniel Keegan. "What began as a desire to preserve grew into a significant expansion that sets the future course for the entire institution."
The project is part of a historic public-private partnership with Milwaukee County, which owns the buildings and provided $10 million, with the remaining $24 million raised by the Museum. It's the first major reimagining of the collection galleries, including the 1957 Eero Saarinen-designed War Memorial Center and 1975 David Kahler-designed addition.
While addressing infrastructure upgrades, the renovation creates an intuitive and welcoming visitor experience. In collection galleries now spanning 150,000 square feet, the Museum is installing 2,500 works – almost 1,000 more than have been on view previously – from its world-class Collection of 30,000.
"Pieces that haven't been on view for decades are back alongside new acquisitions and old favorites," said Keegan. "The expansion allows for more comprehensive displays from our Collection as well as more experimental and rotating spaces."
The Museum will debut its first spaces devoted to 20th- and 21st-century design as well as the 10,000-square-foot Herzfeld Center for Photography and Media Arts – unparalleled in size and scope for a regional museum. In addition, the Bradley Family Gallery doubles the capacity for special exhibitions.
Other enhancements include new, expanded and interactive spaces for families including the Kohl's Art Generation Gallery and Kohl's Art Generation Lab; a new entrance along Lake Michigan that connects the Museum to the lakefront path; a coffee and wine bar; and panoramic views of the lake and the Museum's iconic Santiago Calatrava-designed Quadracci Pavilion.
A series of special events commemorate the opening. For details, visit www.mam.org/uncrated.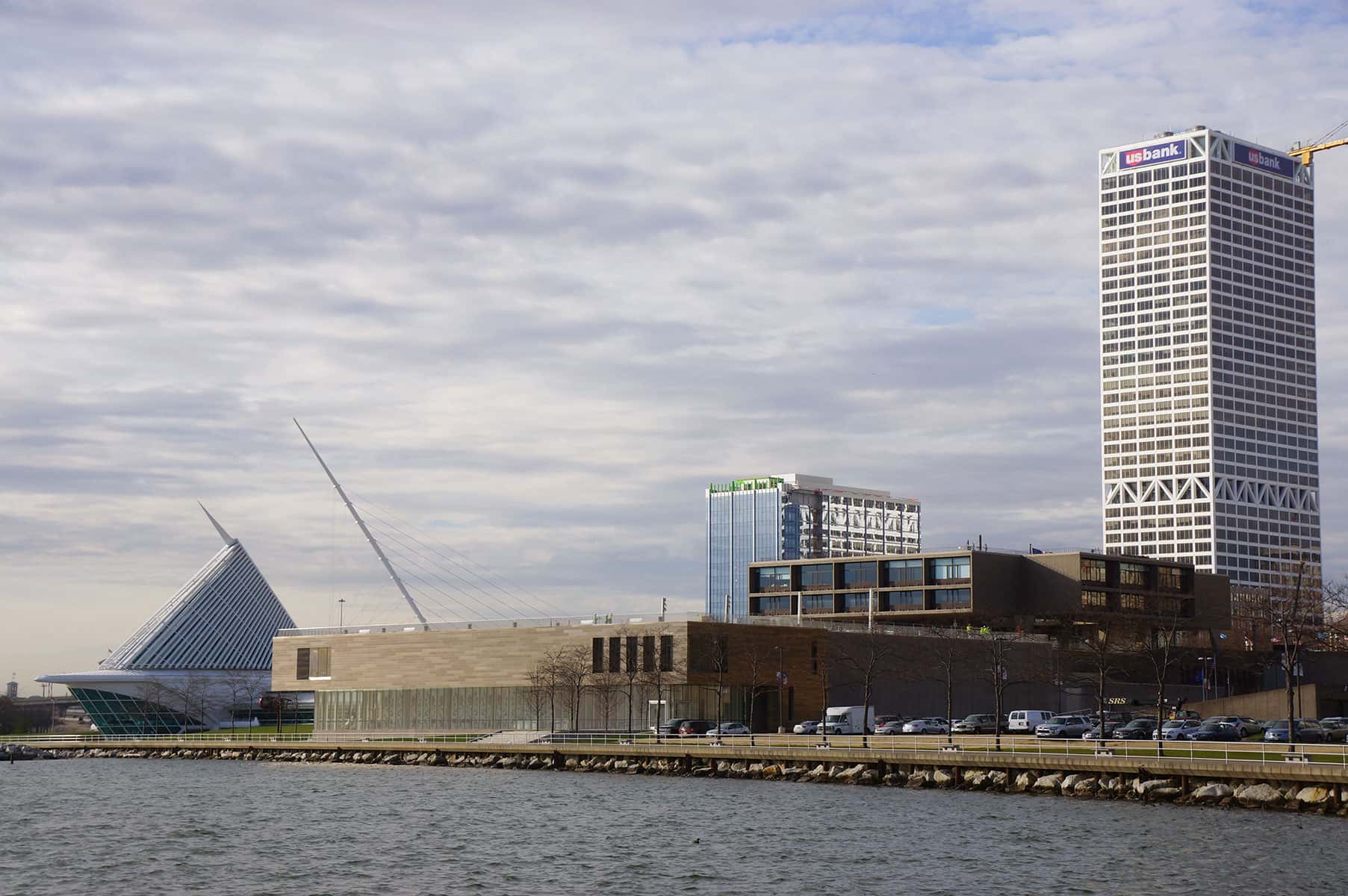 The Milwaukee Art Museum is located on the shore of Lake Michigan. Its campus includes the Santiago Calatrava–designed Quadracci Pavilion and the Eero Saarinen–designed Milwaukee County War Memorial Center.