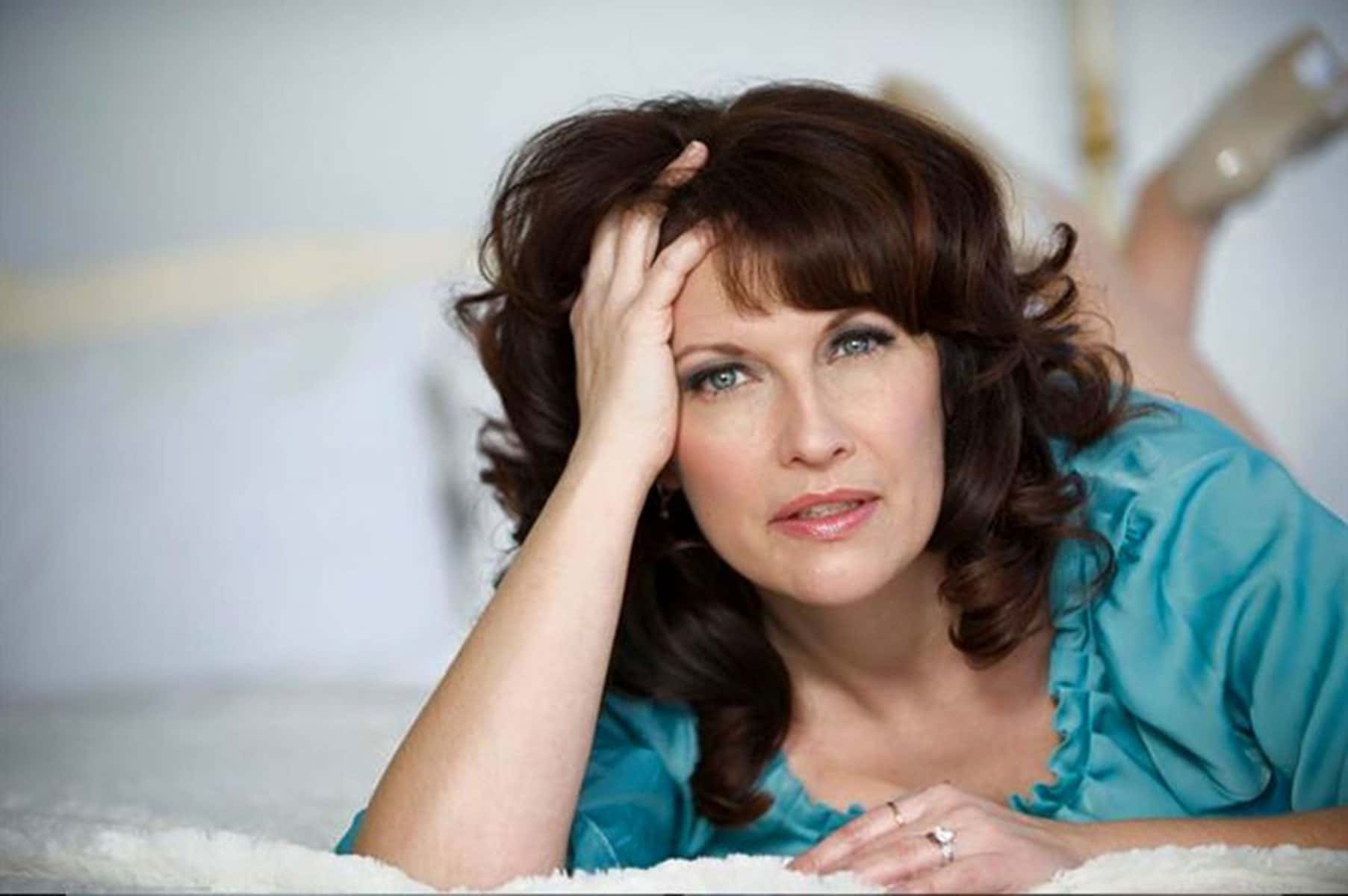 A hysterectomy after years of complications from endometriosis hadn't worked. Kelly Kuster still suffered from abdominal pain and blood in the stool. After meeting with her OB who persisted to discover why her incision wasn't healing, a biopsy from her vaginal cuff began to give clues. Malignancy was found, although she'd just had all of her female organs removed. Further testing, including a colonoscopy, discovered her stage IV colon cancer.
Kelly was rushed into surgery once again to have the cancer removed from all visible organs, with her OB by her side rushing from OR to OR to find physicians able to remove as much of the cancer as possible. With cancer treatment, hope from 18-month son and the support of her beloved caregiver and husband, Bob, Kelly was given the prognosis of N.E.D. (no evidence of disease) after a long road to recovery. As a stage IV survivor, she hopes to share the kindness and compassion she received and inspire others with her story.
KELLY KUSTER – STAGE IV COLON CANCER AT AGE 36
I am not sure where my journey began, the actual start of a path that ultimately brought me here as a cancer survivor. What I do know is that the experience and everything I learned along the way can make the difference between life and giving up. I do not know if any of us really grasps how cancer enters our lives, but we are sure of the impact it has on us, on our family and friends. Allow me to take you on a bit of my journey.
Endometriosis as a teenAs a young teen I was diagnosed with endometriosis and ovarian cysts. These created chronic pain in my back and abdomen and caused irregular bowel issues. In my early twenties, I started noticing blood with my stool. My mother told me that her dad (my grandfather) had surgery to remove a portion of his colon. This was for early stage colon cancer when he was 71 years old. So, I made an appointment for a proctoscopy. I was NOT looking forward to this experience. This was my first office procedure and I was convinced that my condition was just hemorrhoids, nothing to worry about. I was CORRECT! It was nothing to worry about as the procedure discovered internal hemorrhoids. So I went home and relaxed. The diagnosis suggested I should eat more fiber.
A doctor that finally validated my painFast forward almost ten years and I still had the on-again and off-again blood in my stool and irregular bowel movements. I kept dismissing these symptoms because of my internal hemorrhoids and female health issues.
In 2003, I finally found an OB/GYN, Dr. Glenda Lee, who listened to my description of symptoms and moved forward with aggressive treatment for my endometriosis. It was such an immense relief. In August of 2003, I had laparoscopic surgery. After the operation in her office looking at the photos from the laparoscopy, I burst into tears as she explained that the endometriosis was in the exact locations I told her I felt pain. I explained to her that this was the first time I felt validated. It confirmed what I had known for years, but doctors had never listened to me. They dismissed my complaints as normal menstrual pain.
My miracle baby
This surgery eased the pain of the endometriosis for only about 6 weeks. My husband Bob and I knew that the endometriosis was growing back quickly and that further procedures would be needed to treat it and stop my pain. My doctor advised us that if we were going to conceive a child, we would need to do so sooner rather than later to avoid another surgery. My husband Bob and I welcomed our miracle son Edward John (E.J.) in December 2004.
In January 2006, I attended a Leadership Conference in Atlanta for my job as a Mary Kay Independent Sales Director. Our son was just one year old and I was half-heartedly working on loosing the baby weight by dieting. This regimen was merely not drinking diet soda! I thought my efforts were actually working because when I went to my conference everyone told me I lost a lot of weight. I even tried on the suit jacket of another Director that was two sizes smaller, and it fit perfectly. I could not remember the last time I wore a size 12 suit jacket. I thought that the lack of diet soda really was working! However, it turned out to be something else…
Ready for a hysterectomy
In July of 2006 I had excruciating abdominal pain due to several complications with ovarian cysts. Bob and I told Dr. Lee that I was ready for a hysterectomy. This took a month to schedule, and I was frustrated by the delay. I wanted the hysterectomy that day. I was done with over 20 years of pain. Dr. Lee explained I needed to plan an absence from work for 6-8 weeks and rearrange our lives while I was recovering. In August of 2006, I had a total hysterectomy oopherectomy following my long battle with abdominal issues, endometriosis, ovarian cysts and a strong family history of female cancers.
Okay, so now I thought I was in the clear. My pain should have been gone, in addition to the threat of female cancers because all my girly parts were gone. But that wasn't the case. After months of follow-up evaluations, my internal hysterectomy incision was not healing and I still had the symptoms of colon cancer. BUT those symptoms also mimicked some of those similar to postpartum and post surgery. None of us assumed that at my age, 36, I would need a colonoscopy.
The pain and bleeding continues…
I visited Dr. Lee's office every week for over 3 months. Each visit was a roller coaster ride of uncertainty. Did the internal incision look better or worse? At the end of November, Dr. Lee took a biopsy of the vaginal cuff, and referred me to Dr. Peter Johnson, an oncology OB/GYN, for surgery. Again, I was frustrated with the process. Now I had to see an oncology OB/GYN? Really? The only girly part I had left was a vagina and I thought that better not have cancer!
Dr. Johnson and a nurse took me into a room and we sat around a round table while he told me I had cancer in my vagina. I swore at him. I told him that was why I had a hysterectomy – to avoid cancer and now he told me that the only girly part I have left was cancerous! I was beyond feeling frustrated again. I was furious and enraged. Dr. Johnson scheduled several tests and surgery to resect my vaginal cuff within days. Days?
I was thinking to myself, "My hysterectomy took a month to set-up and now we are going into surgery in 4 days?" The next 96 hours were a blur. Not only did I have a ton of medical tests but Milwaukee was hit with two blizzards back-to-back. We had to arrange childcare for EJ once again. The plan for my hysterectomy recovery was repeated, and I was also required to reschedule my Mary Kay business for at least the next eight weeks. At this point, Bob and I had no idea where my condition would lead and what kind of diagnosis we could expect.
One of the tests scheduled was a colonoscopy. I remember lightly fading in and out of consciousness while my torso was manipulated on the table. Dr. John Bjork could not get past my tumor in my sigmoid colon. He had found my Stage IV colon cancer. The test and the following surgery was the first in a series of God's miracles to save my life.
Saving my life and my surgeon advocate
The more than six-hour surgery revealed Stage IV colon cancer. During this surgery, they removed a foot of my sigmoid colon with a racquetball-sized tumor, 40 lymph nodes, three tumors on my liver and they rebuilt my vagina. One of the tumors on my liver was positioned toward the back and very difficult to get out. They were updating Bob during the surgery and told him they were going to close me up and leave the tumors on my liver.
Thank God Dr. Lee cleared her schedule to be at my side during the surgery. When she realized the surgeons in the room could not get the tumors, she left on a mission advocating for me. Dr. Lee went from OR to OR looking for a surgeon who thought they could remove the tumors. My odds of survival would go up if the tumors could be removed.
She found my angel, Dr. Bowman, a former Vietnam Vet with field surgery experience, in another surgery. Dr. Bowman came to my rescue and removed the tumors from my liver. After awakening from that very long surgery, Bob and I had to figure out what to do. I felt very overwhelmed. Diagnosis, treatment options and facing my own mortality. A million things ran through my mind after that.
Bob, my support and my caretaker
My husband Bob was the catalyst for all of my medical decisions. He was the caretaker for me and our beautiful son, who was just 18 months when this all began. Having him as my spouse is God's blessing to me. He had a wonderful role model to follow. His father had been his mother's caretaker as they fought against her Multiple Myeloma for almost ten years. Bob and I worked as a team to keep my spirits focused on healing.We did it one day at a time.
Treatment for State IV colon cancer
My new year began with a power port installed in my chest, twelve rounds of chemotherapy FOLFOX IV, a 5FU pump, Avastin and a lifestyle change that I never imagined. The neuropathy was devastating. Swallowing room temperature water only to have it feel like broken glass going down your throat. Or wearing gloves ALL the time in the house just to do wash or make lunch for our son. This was all temporary, and I knew I could do anything for a short period of time to kill the cancer left on the margins on my liver.
By April I noticed about half my hair had fallen out. God blessed me with a full head of hair so that was not noticeable to others. My goal was to make chemo "look good"! Not having to shave my legs, arms and such was not really a benefit in the cold Wisconsin winter. Good thing I was a Mary Kay Independent Sales Director. Because I had helped chemo patients, including my mother-in- law who was going through her own battle with cancer, I knew how to feel pretty during treatment. I reminded myself that I had the skills to apply beauty techniques that could lift my self-esteem.
Hearing NED from M.D. Anderson
In May of 2007, we visited Dr. Eddie Abdalla at M.D. Anderson Hospital in Houston. We went to Dr. Abdalla because Bob found his research on the internet. He specializes in Stage IV colon cancer with mets to the liver. Our family and friends cooked, cared for our son, and helped us travel to Houston during its peak convention time. Strangers gave to us even when they did not know us.
It was on that trip Bob and I heard from a doctor, for the first time, No Evidence of Disease (N. E. D.). Dr. Abdalla said the chemo and surgery worked and there were no margins left on my liver. He told me to go back to work, play with EJ and golf with Bob – who is a Wisconsin State Amateur Golfer. The doctor told us to go live our lives without worrying about a recurrence. We ran out the hospital to call everyone to celebrate with us! I finished chemotherapy on June 6, 2007.
I am cancer free, No Evidence of Recurrent Disease, N. E. R. D. for short! I love that phrase so much I'm contemplating tattooing it to my abdomen.
Life as a N.E.R.D.
None of this would have been possible without the prayers, support and understanding I received from Bob, my mom, my in-laws, caregivers, family, friends, strangers and the medical staffs. I cannot brag enough about my husband Bob. We are closer than ever as a result of the experience, and I thank God everyday for leading Bob into my life on a blind date in 1994.
It is impossible to return to my old life. The disease affected me, but it did not transform me – my faith and shared love did that. My life is filled with so much more enrichment. I protect my health with a diet of fiber and regular colonoscopies. My biggest goal is to nurture others, to return the charity and compassion that helped me to survive. I am passionate about reaching out to other families touched by cancer. I know what a daily struggle it is.
I have helped raise thousands of dollars for Relay For Life and the Mary Kay Ash Foundation. I have also spoken on behalf of survivors at many public events, so those with this burden understand that they are not alone. If I can help someone find the courage to hold on for one more day, then I am able to pass along my blessings.
Please do not fear colonoscopies or any medical scan. Be proactive and do your part to help prevent cancer. Share stories from survivors to spread the message of hope. This kindness and prayers are some of the most powerful ways to make a difference. Life is a journey, not a destination. I want to end today knowing we're one step closer to a cure.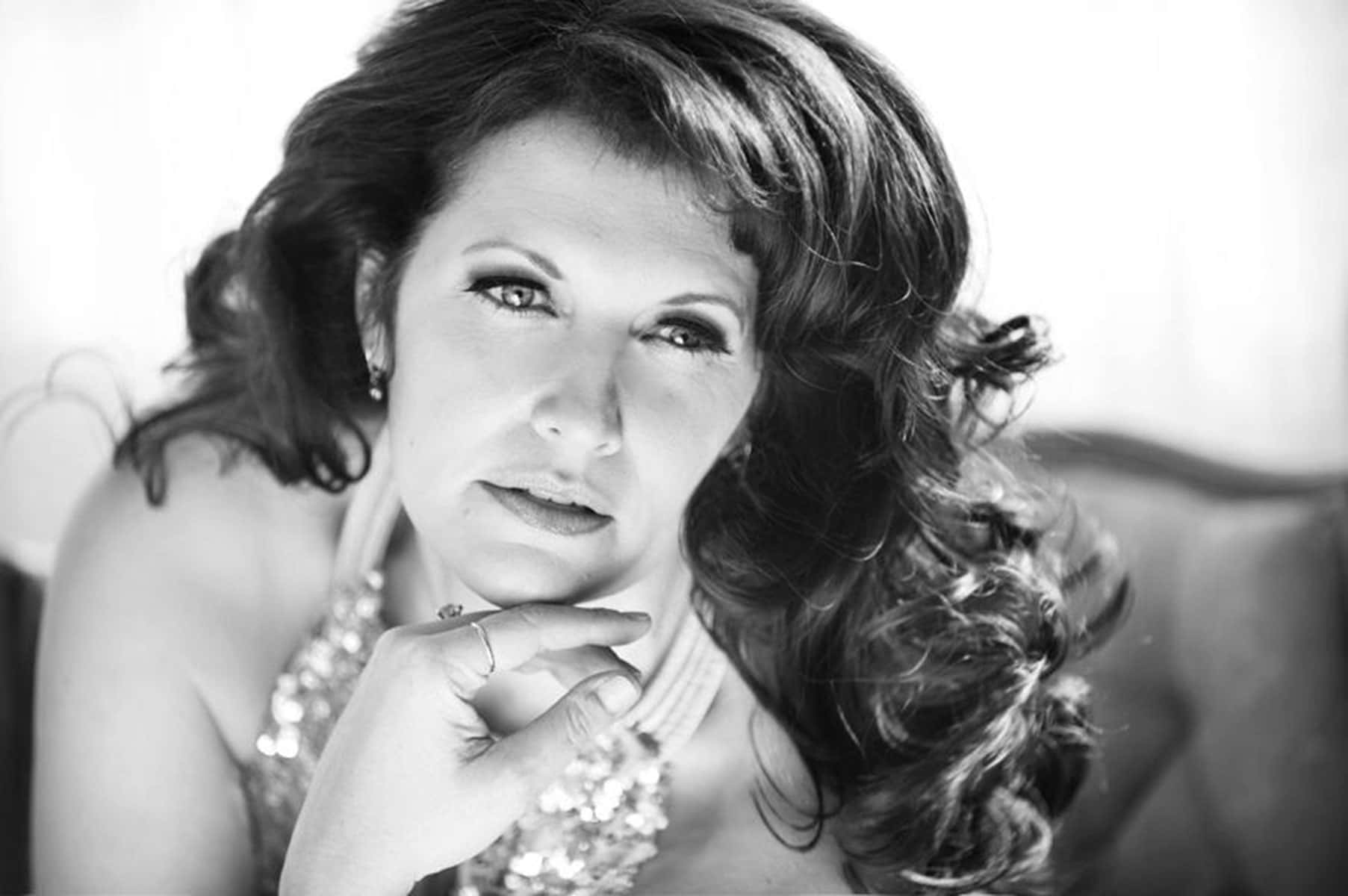 Originally published on www.kellykuster.com as a candid story of survival from Stage IV Colon Cancer.