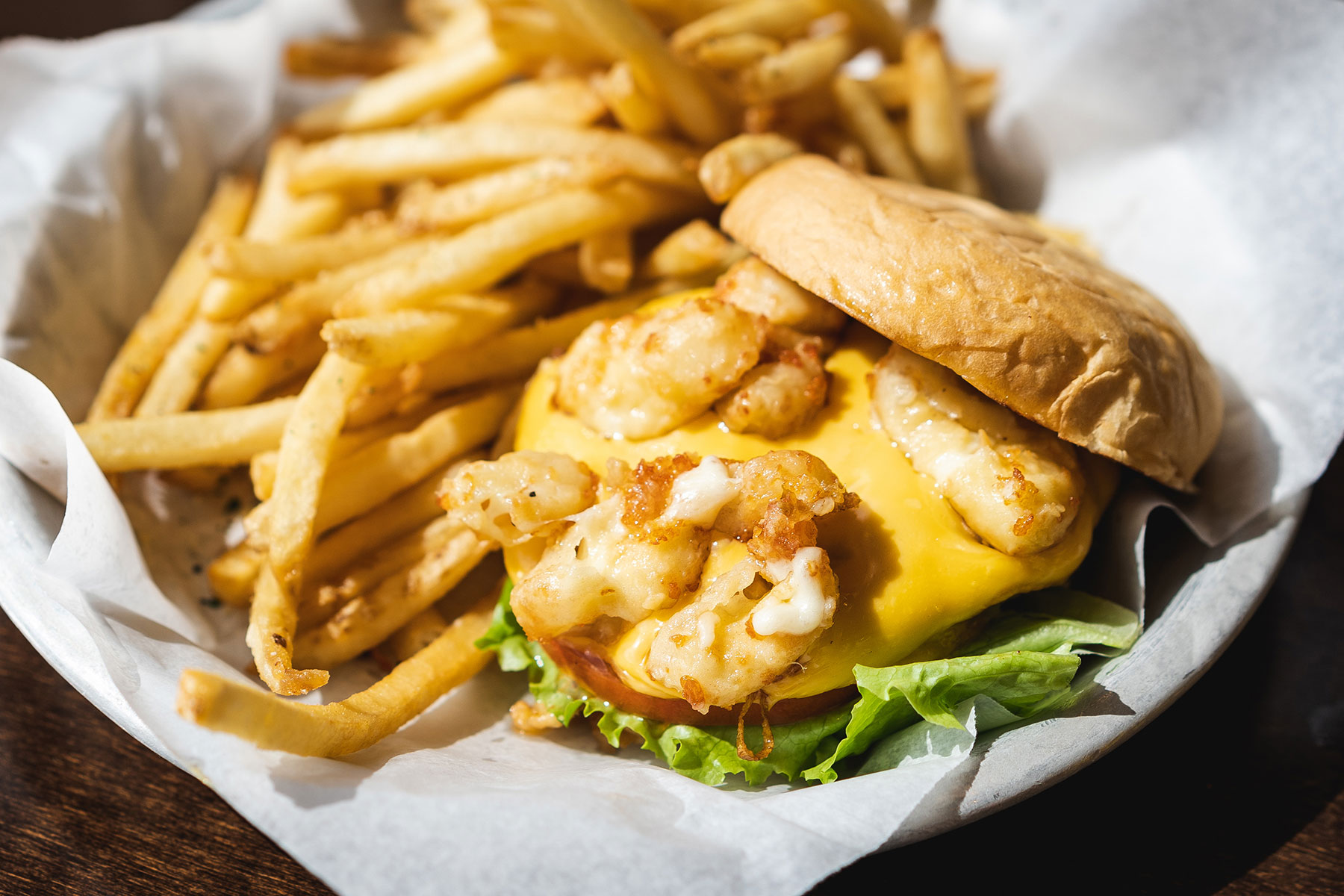 The trend to honor everything and celebrate it as a national holiday fills the calendar with multiple topics each day. For Tuesday, September 18 it is National Cheeseburger Day.
AJ Bombers serves fun with a side of burgers, from the crash of the peanut bombs to the sizzle of the smashed burgers. For the week containing National Cheeseburger Day, they have made it into a whole week of celebration.
As any self-respecting Wisconsin-based restaurant should, AJ Bombers is celebrating National Cheeseburger Day Week with a "Cheese on Cheese on Cheeseburger."
The specialty burger for the week will feature Bomber sauce, lettuce, and tomato – topped by American cheese, Colby cheese, and house-made fresh cheese fried curds.
Guests to AJ Bombers who order the Cheese on Cheese on Cheeseburger from Monday, September 17 through Sunday, September 23 will not only enjoy a cheesy and gooey burger, but every guest who orders the special burger will also receive a free scoop of Milwaukee-style frozen custard for a future visit.