First Stage's "ANTARCTICA, WI" production to receive National Endowment for the Arts grant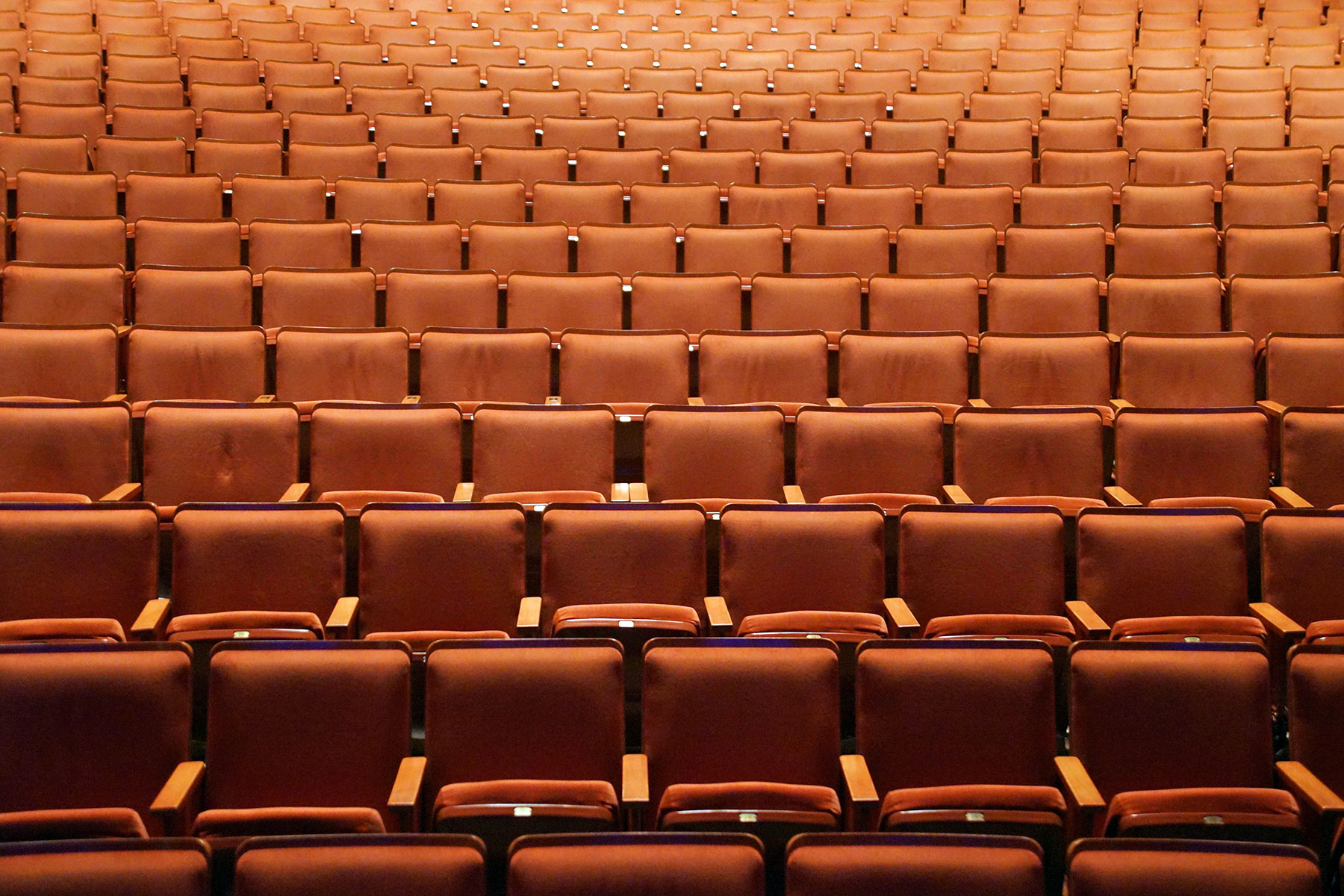 The National Endowment approved more than $25 million in grants for fiscal year 2018, including an Art Works grant of $10,000 to First Stage for their world premiere production of ANTARCTICA, WI.
The Art Works category is the NEA's largest funding category and supports projects that focus on the creation of art that meets the highest standards of excellence, public engagement with diverse and excellent art, lifelong learning in the arts, and the strengthening of communities through the arts.
"It is energizing to see the impact that the arts are making throughout the United States. These NEA-supported projects, such as this one to First Stage, are good examples of how the arts build stronger and more vibrant communities, improve well-being, prepare our children to succeed, and increase the quality of our lives," said NEA Chairman Jane Chu. "At the National Endowment for the Arts, we believe that all people should have access to the joy, opportunities and connections the arts bring."
Commissioned by First Stage and written by internationally renowned playwright Finegan Kruckemeyer, with input from the citizens of Milwaukee, ANTARCTICA, WI explores the struggles of growing up in a challenging world through the lens of the people of our future.
"We are honored and grateful to receive this generous gift from the National Endowment for the Arts. Their support will enable the voices of our Milwaukee citizens come to life on stage this April through our world premiere production of ANTARCTICA, WI," said Betsy Corry, First Stage Managing Director.
Set in the present day, ANTARCTICA, WI tells the fictional tale of a young man named Lenny who lives in Milwaukee, and sees things more deeply than others. He sees so much that he loves in his city, but he also sees the fractures.
As he sees it, "if you keep dividing up a thing, keep isolating pieces of it — berg by berg, block by block — only remember a time when it was a lot of separate bits. It forgets it was all one place once." When Lenny begins to see allegorical icebergs floating into Milwaukee, he must find a way to help his community navigate through the dangerous waters.
Along with performances for youth and families, ANTARCTICA, WI will encourage deeper thinking, and spark relevant conversations through community engagement projects for school groups and families, and thought-provoking post-show talkbacks.
With the community's youth at the center of the creative efforts, First Stage aims to develop their social and emotional skills by encouraging inner exploration, use of their imagination, and seeing themselves as change agents in their communities. First Stage desires to use theater — particularly ANTARCTICA, WI — as a way to foster understanding, provoke discussion, and inspire change and healing within the great city of Milwaukee.
First Stage is one of the nation's leading theaters for young people and families. Its Theater Academy, the nation's largest high-impact theater training program for young people, fosters life skills through stage skills and serves over 2,100 students each year. ANTARCTICA, WI will run April 6 to 22 at the Marcus Center's Todd Wehr Theater.