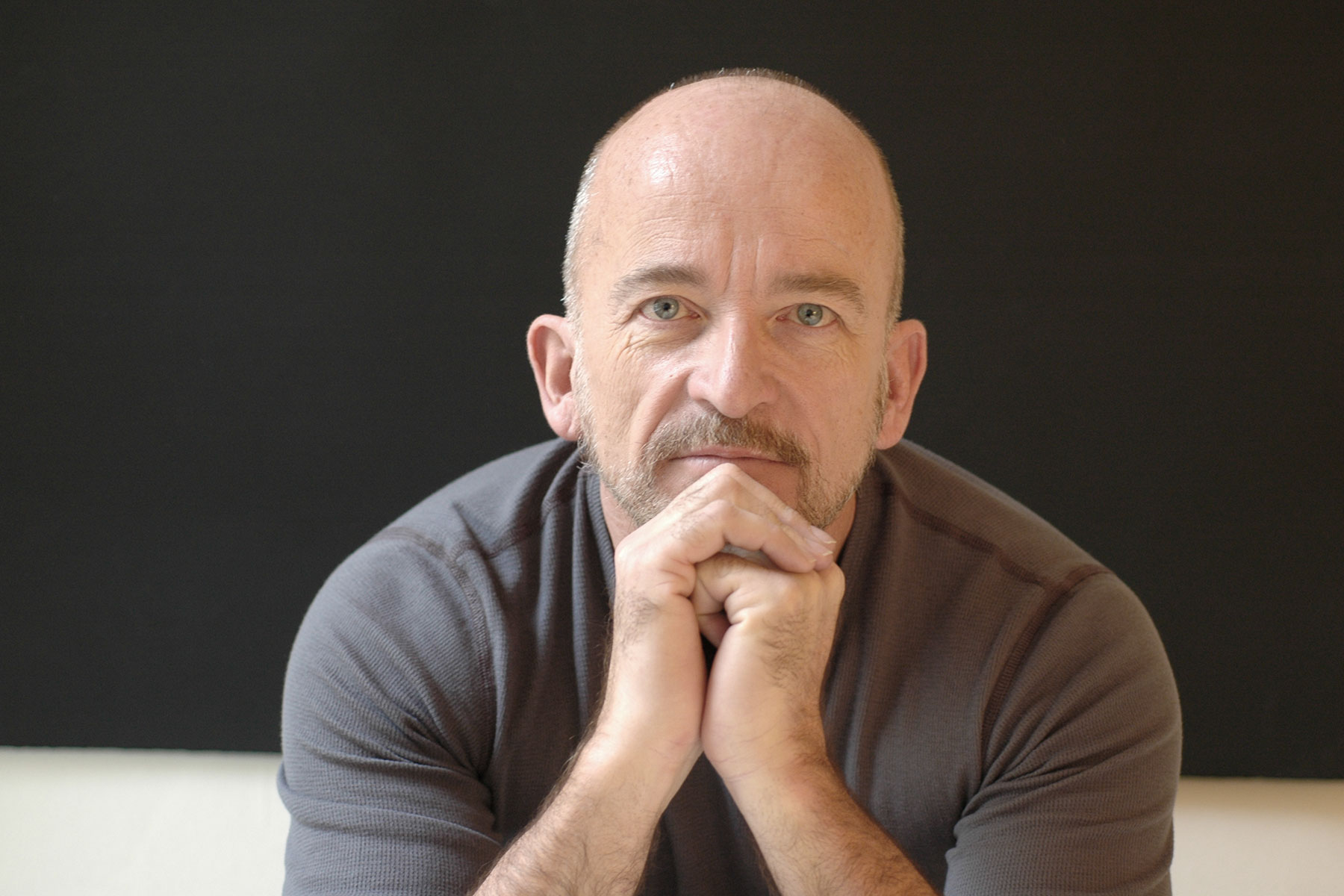 April is National Poetry Month, and one of America's most acclaimed poets, Mark Doty, will give a special reading on April 29 at the Park East Hotel in Milwaukee.
Doty's appearance is in conjunction with the Wisconsin Fellowship of Poet's (WFOP) annual spring conference, being held at the Park East Hotel Friday and Saturday, April 28 and 29. The conference, held at the Park East Hotel on 916 State Street, will also feature readings by past and present Wisconsin and Milwaukee poets laureate.
Hailed by The Poetry Foundation as one of America's most accomplished poets, and praised for his elegant, intelligent verse, Mark Doty is the author of a dozen works of poetry and prose, including Fire to Fire: New and Selected Poems, which received the National Book Award for Poetry in 2008. His eight books of poetry and four of verse have been honored by the National Book Critics Circle Award, the PEN/Martha Albrand Award for First Nonfiction, The Los Angeles Times Book Prize, a Whiting Writers Award, a Lila Wallace-Readers Digest Writers' Award, and, in the United Kingdom, the T.S. Eliot Prize.
Doty has been the recipient of numerous fellowships, including from the Guggenheim Foundation, the Rockefeller Foundation, the National Endowment for the Arts, the Ingram Merrill Foundation, and the Dorothy and Lewis B. Cullman Center for Scholars and Writers at the New York Public Library. Doty is a Distinguished Professor of English at Rutgers University. He also teaches at New York University's low-residency MFA program.
Founded over 65 years ago, the Wisconsin Fellowship of Poets is an organization devoted to the creation, promotion and enjoyment of poetry throughout the state of Wisconsin.
Mark Doty's reading at 7:00 p.m. and his participation in the WFOP conference are funded in part by The Wisconsin Fellowship of Poets, the Council for Wisconsin Writers, the Wisconsin Writers Association, the Friends of Lorine Niedecker, the Milwaukee LGBT Community Center, and through a grant from the Wisconsin Humanities Council, with funds from the National Endowment for the Humanities.
Any views, findings, conclusions or recommendations expressed in this project do not necessarily represent those of the National Endowment for the Humanities. The Wisconsin Humanities Council supports and creates programs that use history, culture, and discussion to strengthen community life for everyone in Wisconsin.