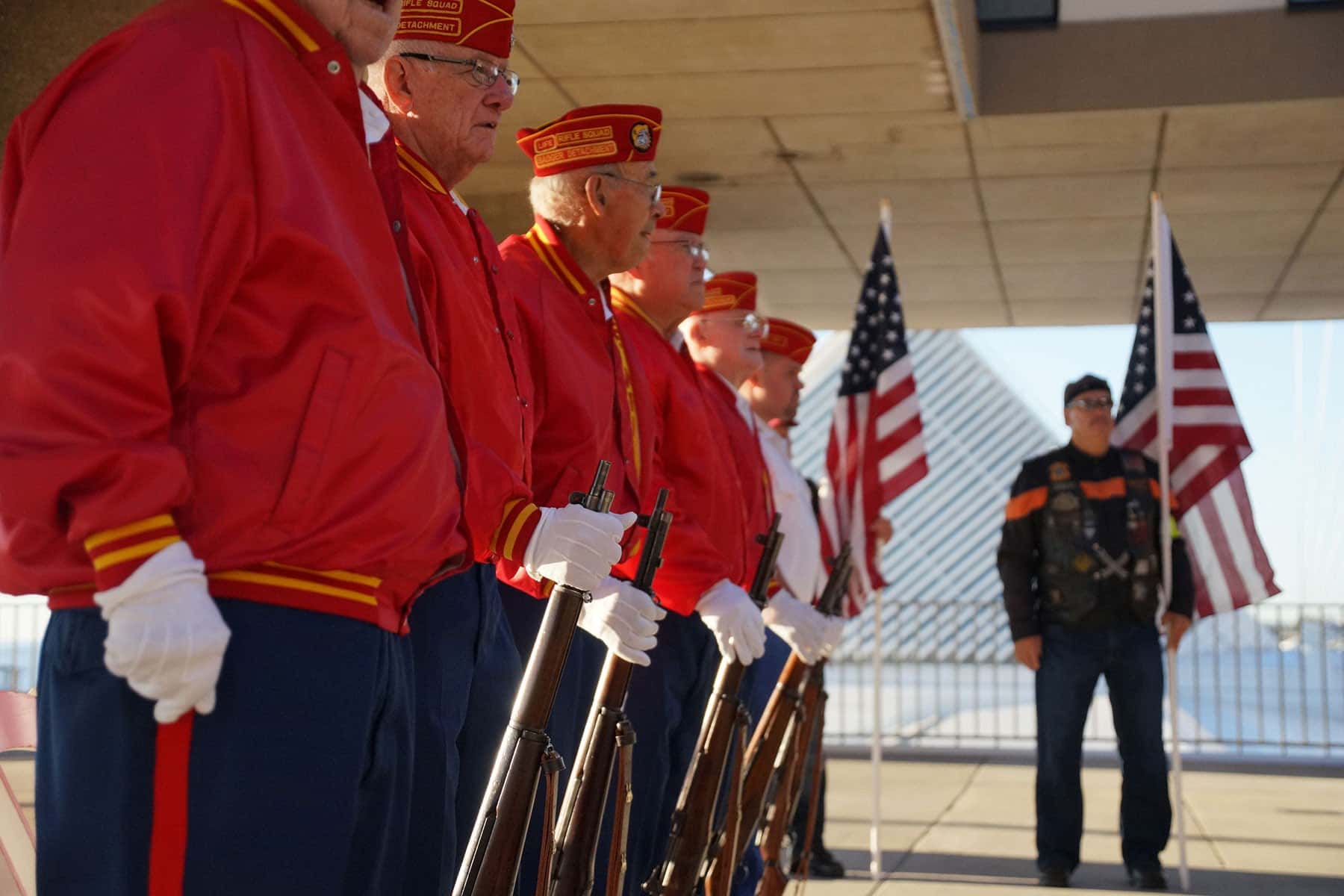 Wisconsin Veterans Network and Milwaukee Homeless Veterans Initiative have become two separate non-profit groups, in a move made to improve the effectiveness of both organizations.
The Wisconsin Veterans Network (VetsNet) has been established as a new non-profit group separate from the Milwaukee Homeless Veterans Initiative, its parent organization. The two groups jointly announced the development recently.
VetsNet and the Milwaukee Homeless Veterans Initiative (MHVI) will become separate tax-exempt charitable entities.
MHVI Board President Tom Williams said the changes would help the groups become more effective by enabling them to concentrate on their individual missions. Having separate boards improves the focus and expands the community ties of each organization, he said. Veterans will be among those invited to join the new VetsNet board of directors.
"Milwaukee-area veterans will be better served by having these two independent agencies separately run and focused on their individual missions than having them combined into one," Williams said.
VetsNet collaborates with 22 vet and non-vet agencies, connecting vets who are in need of services to these providers. MHVI is a direct-service agency focused on helping homeless and at-risk veterans and their families obtain benefits, housing, health care, household goods, food, clothing, transportation and other necessities.
"The new structure recognizes that VetsNet exists to collaborate with service agencies and is independent from any providers it collaborates with," Williams said.
MHVI was founded in 2008. It developed VetsNet as a project in early 2016. Both groups were founded by vets and are run and managed mainly by vets. The two agencies will continue to operate out of the facility at 6317 W. Greenfield Ave., West Allis.
Williams said the MHVI board was very pleased by the work of both groups. "These two organizations will only grow stronger as they follow their independent paths to improve the lives of Milwaukee-area veterans," he said.
As part of the reorganization, VetsNet will redevelop its website, http://wisvetsnet.org and create a separate Facebook page. A new VetsNet board will be named in the near future.