88Nine Radio showcases music video content with VuHaus partnership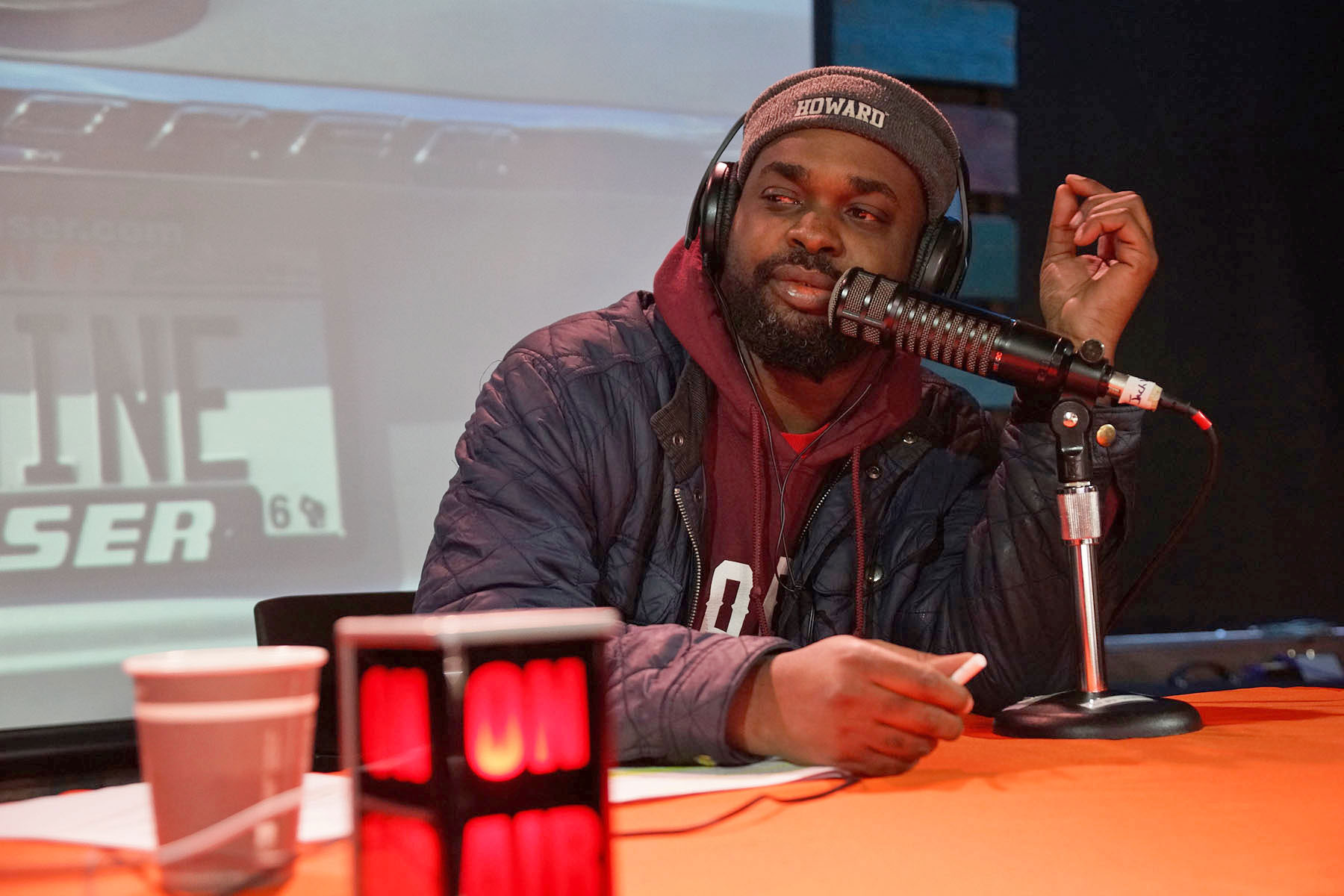 88Nine Radio Milwaukee (WYMS-FM) announced that it became the newest VuHaus affiliate on May 18.
VuHaus (pronounced "view house"), the music discovery video platform for public media, is a growing network of public media organizations that share a common mission to support emerging and local artists. Community-funded 88Nine Radio Milwaukee joins the nationwide collective of the most influential public media stations that showcase their music video content at VuHaus.com and on the new locally-curated Milwaukee page
"We're excited about this new partnership with VuHaus as it offers a new opportunity to get Milwaukee musicians on a bigger platform with a national audience," said Jordan Lee, Programming Director at Radio Milwaukee. "The video platform is an important focus for us as it allows our listeners to build a deeper connection with new and emerging artists."
Radio Milwaukee joins the VuHaus network stations as they live stream from the 2017 NON- COMMvention in Philadelphia May 17-19, 2017. NON-COMM attendees represent some of the country's most notable public media music stations, record labels, talent and touring managers, marketing and promotions companies, media, and WXPN members.
"Radio Milwaukee is an original pubradio Music Discovery station and a recognized format leader," said Mike Henry, Brand Manager at VuHaus. "Their impact on Milwaukee's local music scene, cultural scene and even in bridging gaps across communities is well-known. VuHaus is honored to have Radio Milwaukee join public media's new music discovery platform."