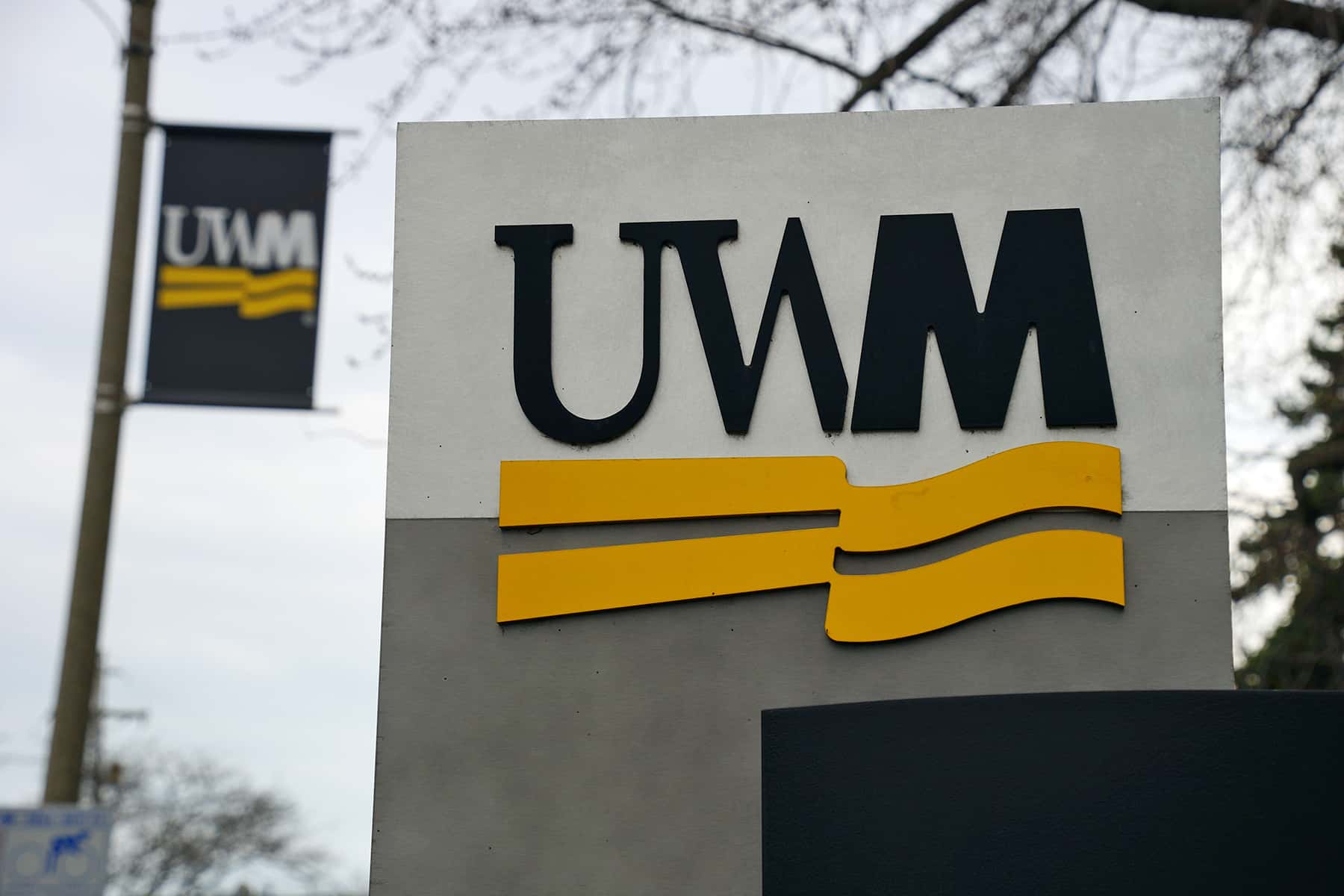 The University of Wisconsin-Milwaukee announced on March 11 that it will suspend in-person instruction after spring break until April 10. Classes will be offered through alternate means, including online.
A University of Wisconsin-Milwaukee employee tested positive for the novel coronavirus on March 9. School officials said the person became ill after having contact with an individual who visited a country with a Level 3 warning. The employee works in the UWM Foundation office, which is connected to the Cambridge Commons student housing facility.
As a result of the COVID-19 exposure and developing health concerns, the university plans to extend its spring break to two weeks, from March 15-29. No classes, including online classes, will be taught during that time.
Beginning Monday, March 30, online classes will resume and in-person classes will be taught online or delivered through other, alternate means. The two-week spring break will give faculty and instructors time to prepare for the situation. Alternate instruction will continue through at least Friday, April 10.
"It is our hope that we will return to our normal instruction and operations the following week, beginning Monday, April 13," said Mark A. Mone, PhD, Chancellor of the University of Wisconsin-Milwaukee. "However, due to the dynamic nature of the pandemic, we will be re-evaluating the timeline and will keep you informed on when in-person instruction will resume, with one week's notice."
All classes and campus events will be held through Saturday, March 14, as originally scheduled. There was no immediate threat to the campus community from COVID-19. The plans for alternate instruction after spring break were being made as a precaution because public health officials believe the coronavirus will spread in the coming weeks.
Students who live in University Housing were encouraged to return home or to an off-campus residence from March 15 to April 10. However, residence halls will remain open for students who need to stay on campus. All three UWM campuses will remain open during spring break and the weeks of alternate instruction, and university employees were told to report to work unless advised differently by their supervisor.
Most university-sponsored events and gatherings of more than 50 people will be canceled from March 15 through April 10. The provost and vice chancellor for finance and administration may allow select events to be held as scheduled.
"With the health and well-being of our campus communities being paramount, we are taking quick and decisive steps as a safeguard based on the rapidly changing environment in Wisconsin and worldwide," added Mone.
Because the situation continues to rapidly evolve, students and faculty were recommended to watch for updates on the university's coronavirus website.