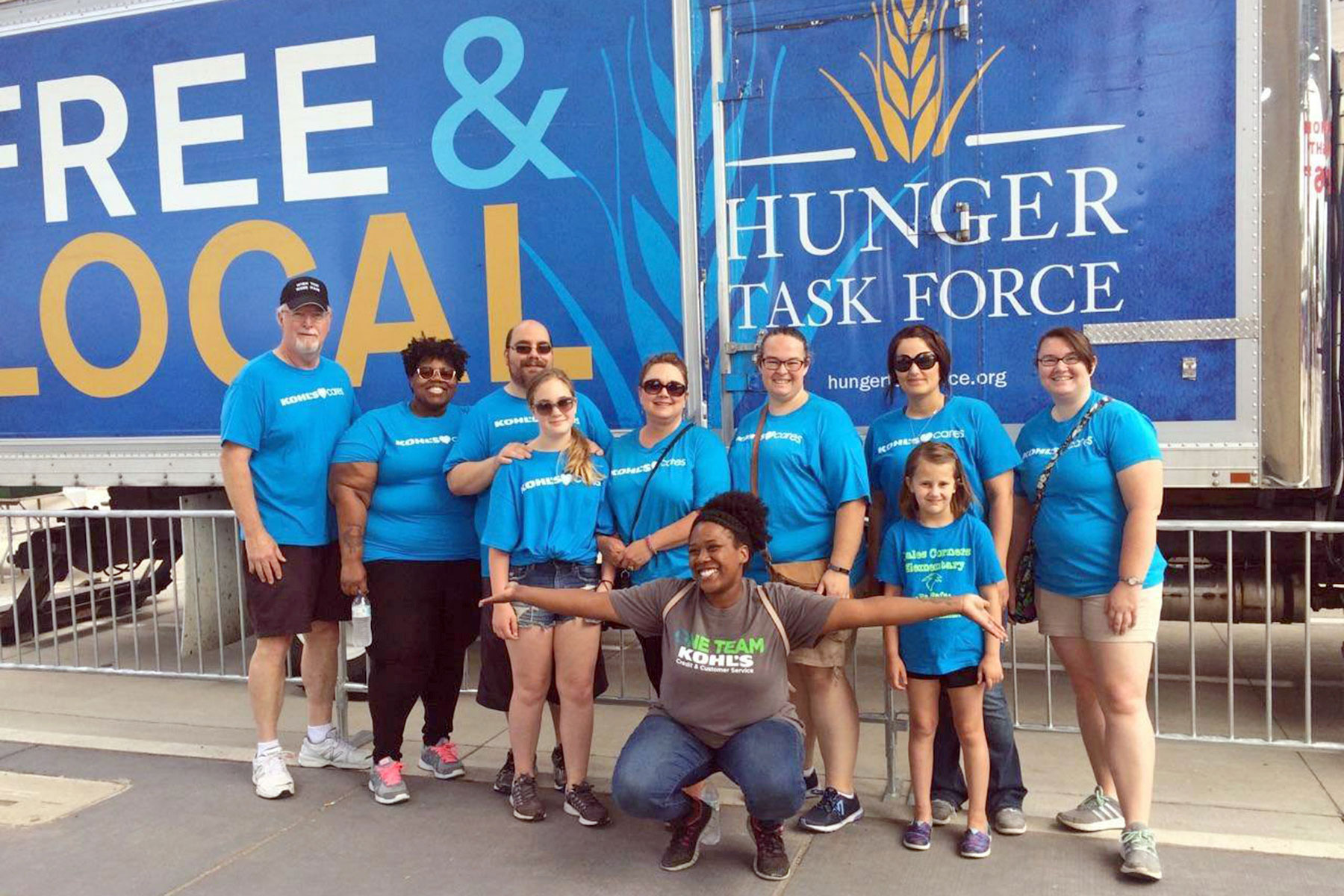 The Milwaukee Art Museum is partnering with Hunger Task Force of Milwaukee's free and local food bank all January, inviting visitors to donate food and make art to share with local kids and families.
There are many food drives in our community around Thanksgiving and Christmas, but hunger does not stop once the New Year begins. As the second poorest city in the nation, Milwaukee has a 43% child poverty rate and there are thousands of hungry kids in our community. Everyone deserves healthy food, the Milwaukee Art Museum wants to make sure that families in need are not forgotten as 2018 begins.
Throughout the month of January, the Museum is partnering with Hunger Task Force to collect food and make art to share with our community. Visitors will have several opportunities to get involved.
The Museum will be holding a food drive throughout the month of January. Visitors who donate shelf-stable, canned, low-sodium food items will receive a coupon for a free coffee or hot chocolate from Windhover Coffee or the East End inside the Museum.
A few ideas for donations include peanut butter, salsa, peaches in 100% juice, low-sodium green beans, and brown rice.
​Kids and families can decorate bowls in the Kohl's Art Generation Studio that will be donated and distributed at food pantries throughout the city. The bowls will serve as a cheerful reminder of a caring community, as well as provide an opportunity for grownups to discuss community and the importance of giving with their kids.​
© Photo
Hunger Task Force of Milwaukee