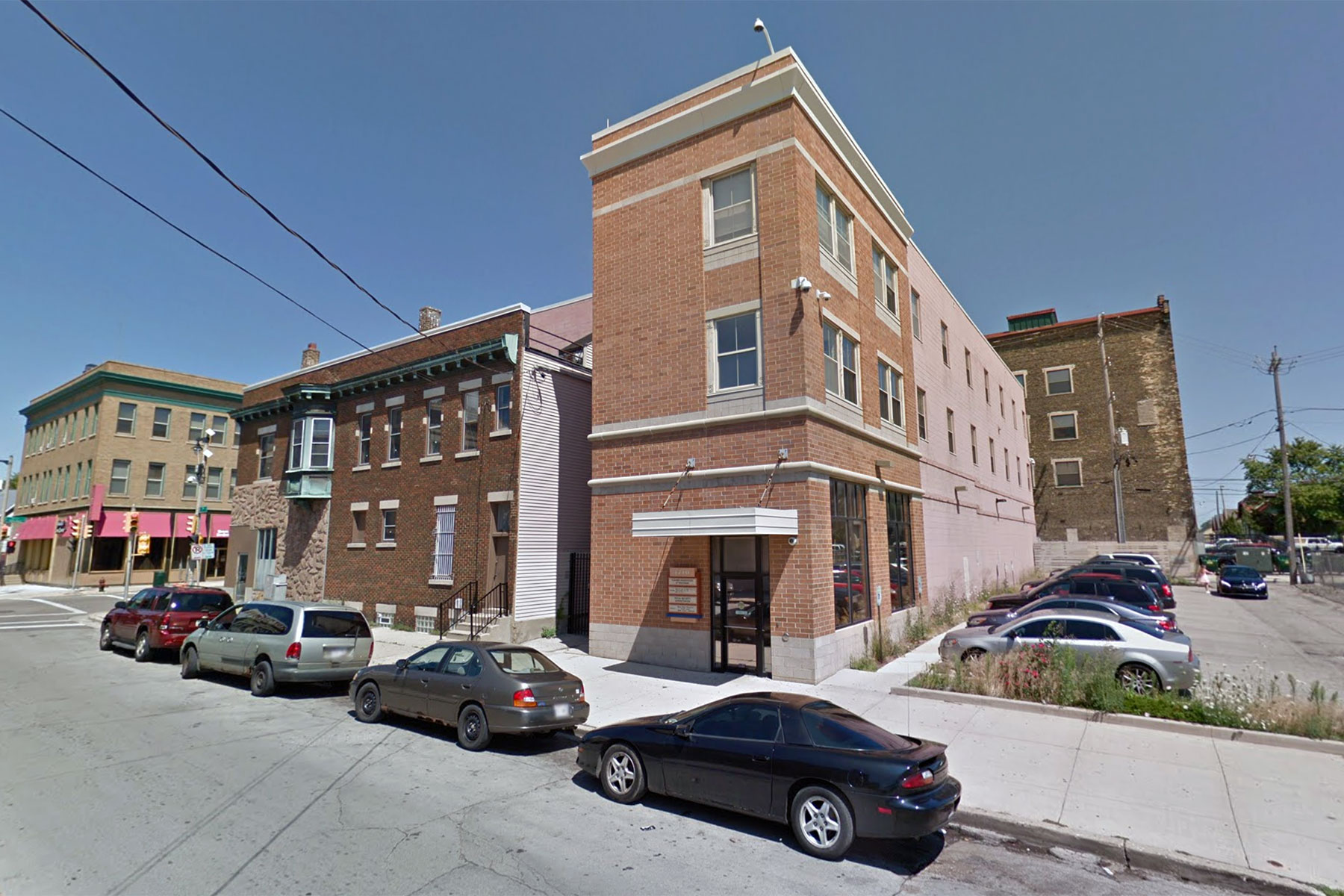 A chorus of civic leaders and community members recently denounced plans by the Social Security Administration (SSA) to close its Mitchell Street field office on March 22.
The agency is closing the office at S. 7th and W. Historic Mitchell Streets over ongoing maintenance and safety concerns. Residents will be required to visit offices at 310 W. Wisconsin Avenue, 8455 W. Layton Avenue, 6300 W. Fond du Lac Avenue. or 5020 W. North Avenue to conduct in-person business.
U.S. Representative Gwen Moore and Milwaukee Mayor Tom Barrett pressed that the decision be reconsidered.
"I have a strong interest in this decision because the Mitchell Street Branch Office is located in my congressional district," said Congresswoman Moore. "The City of Milwaukee's south side is home to the largest Hispanic population in the state. The Mitchell Street Branch Office provides services to constituents with limited English ability. The closing of that office not only takes away much needed services to the community, but it also creates a challenge to accessing services as the closest branch is the Downtown Branch, which has limited access to parking."
The proposal would disperse the location's Spanish-speaking employees, currently serving the poor and largely Hispanic residents of the neighborhood, to offices that are hard to reach by bus. It was felt that the agency had not made serious attempts to find suitable replacement locations, and that other public officials were not notified of the closure until the decision had already been made.
"What this comes down to is having our federal government serve our residents," said Mayor Barrett. "We shouldn't be creating barriers that make it difficult many times for our elderly, for our disabled people, those who need the help of the Social Security Administration."
Following the announcement that the Mitchell Street Field Office would close, U.S. Senator Tammy Baldwin requested that SSA postpone the move until key stakeholders had an opportunity to understand and address the concerns facing community members utilizing the critical services.
"It is imperative that the Social Security Administration maintain a Southside field office that provides essential resources and services to Wisconsin's largest Hispanic population and surrounding South Shore communities," said Senator Baldwin. "With the planned closing of the Mitchell Street Field Office, I urge the SSA to immediately find a new location and ensure that area residents continue to have access to in-person SSA services."
The office is the sole office location on Milwaukee's south side, and predominantly serves the elderly, disabled, and people of color. Darryl Morin, State Secretary for the League of United Latin American Citizens (LULAC), said that he was particularly alarmed that the office was closeing without the mandated 180-day notice.
"No public hearings were held, as mandated by the Social Security Administration's own internal policy. The closure also ignores the congressionally mandated closer and consolidated process for evaluating whether a given office should be closed," said Morin.