A Pandemic Plunge for 2021: Looking back at past Polar Bear dips into a freezing Lake Michigan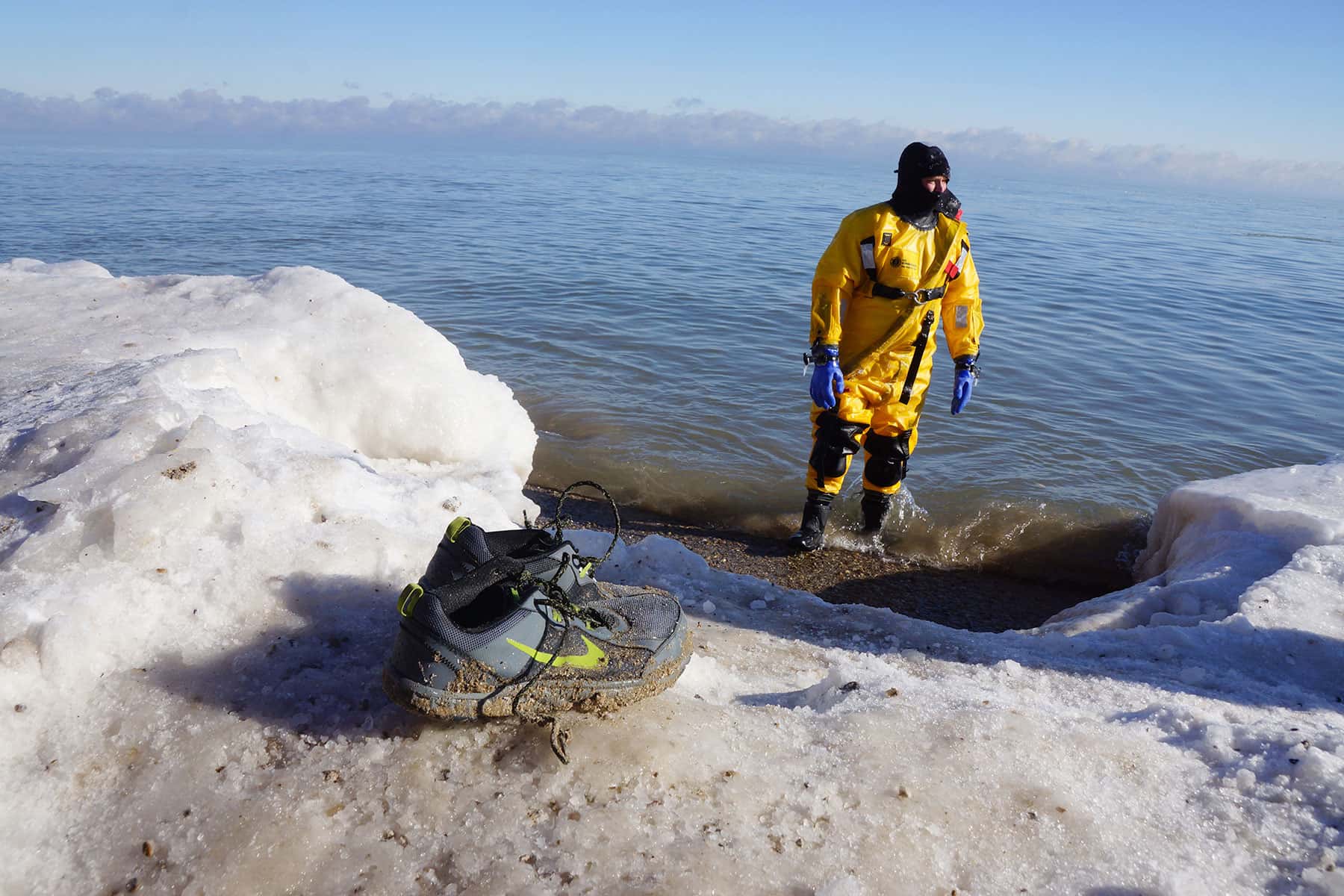 As a "Supercharged" COVID mutation takes root in Europe, and irrational denial of about the pandemic continues in Milwaukee, the annual tradition of taking an icy plunge in Lake Michigan on New Year's Day became another casualty to the 2020 legacy.
2021 started as the previous year ended, with a mix of fear and hope. The new and more transmissible strain of Sars-CoV-2, known as B117, added to the uncertainty of attending events even as the vaccine reaches more of the general public.
While the 2021 Polar Bear Plunge took place outside with a sizable crowd, a combination of factors influenced the decision by the Milwaukee Independent to avoid covering it for the first time since 2017.
Aside from being around people not wearing masks, because they are splashing into the frigid water, wearing a mask – for anyone without perfect vision – is problematic. Foggy glasses for the entirety of such an event made attendance a health and safety concern.
As a result, photos from previous years have been assembled to provide a special look at the event. It is with sincere hope that New Year's Day 2022 will occur on the other side of the pandemic, and our coverage of the uniquely Milwaukee winter tradition can continue.