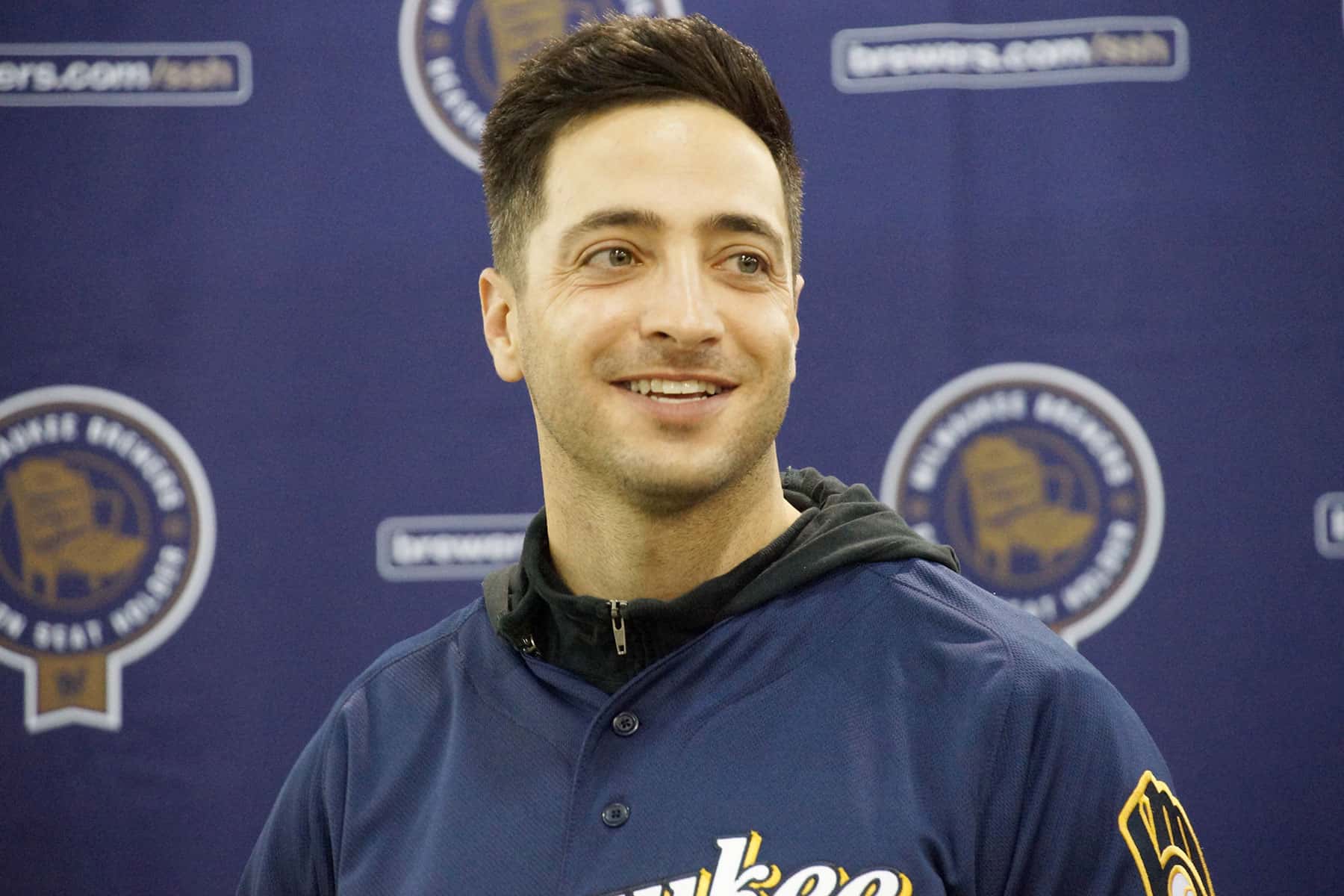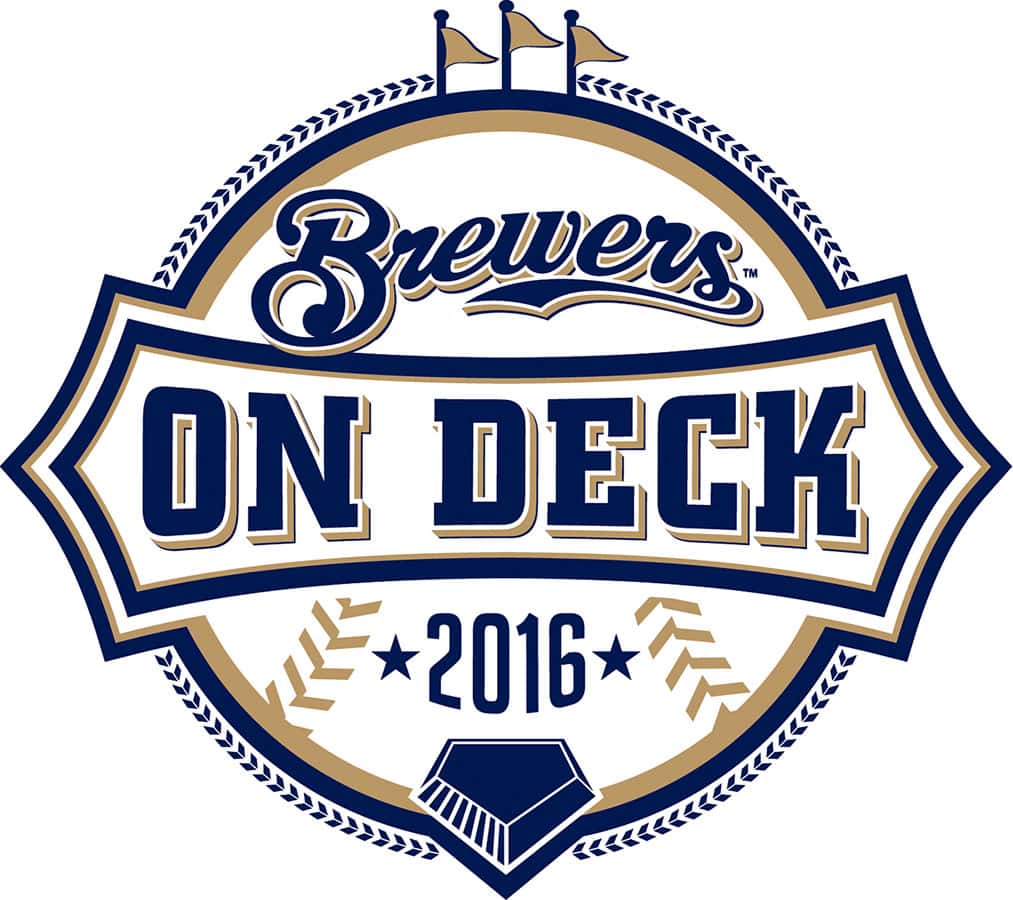 The biggest gathering of Brewers fans outside of Miller Park took place in downtown Milwaukee at the Wisconsin Center on the last day of January. Brewers On Deck 2016 continues an annual tradition for the public to spend quality time with their favorite past and present members of the Brew Crew. A host of players, coaches, alumni, front office executives, and sports broadcasters were in attendance for the anticipated sports festival.
Adults, children, and families spent the day getting autographs, taking photos, and joining interactive games. The Brewers On Deck event begins the countdown to spring training, which is less than three weeks away. And with another baseball season comes many fresh changes for the team.
The 2016 season will be a year of new faces and restructuring for the Brewers, with some bumps in the competitive process.
"It's really hard to be patient," said Mark Attanasio, principal owner of the Milwaukee Brewers, at the event. "It is really hard to look at a rebuild. But we need to be flexible at this point. It's more about communicating to fans that we're trying to have a number of young players who are going to be exciting to watch."
David Stearns, the new general manager, attended the fanfest for the first time and talked about player trades at several press conferences. "I think there's a great energy and that's what happens with a young team," said Stearns.
Ryan Braun remained a popular attraction, with fans waiting in long lines for a chance to speak and get a selfie with the outfielder.
Visitors were dressed in their favorite Brew Crew gear, and cheered the unveiling of seven new designs that will be used for the Free-Shirt Friday giveaways this year. The designs were selected through an online vote, with one including Brewers-themed emoji.
Brewers memorabilia and apparel were the expected hot selling items of the day. Many fans were on the hunt for player bobbleheads missing from their collection. Bobbleheads are given out at select Brewers games, but some fans cannot attend on giveaway days. Phil Sklar and Brad Novak, founders of the National Bobblehead Hall of Fame and Museum, were at the event with an assortment hard to find players.
A portion of the proceeds from Brewers On Deck will benefit Brewers Community Foundation. Food donations were also accepted during the event, in conjunction with Hunger Task Force.