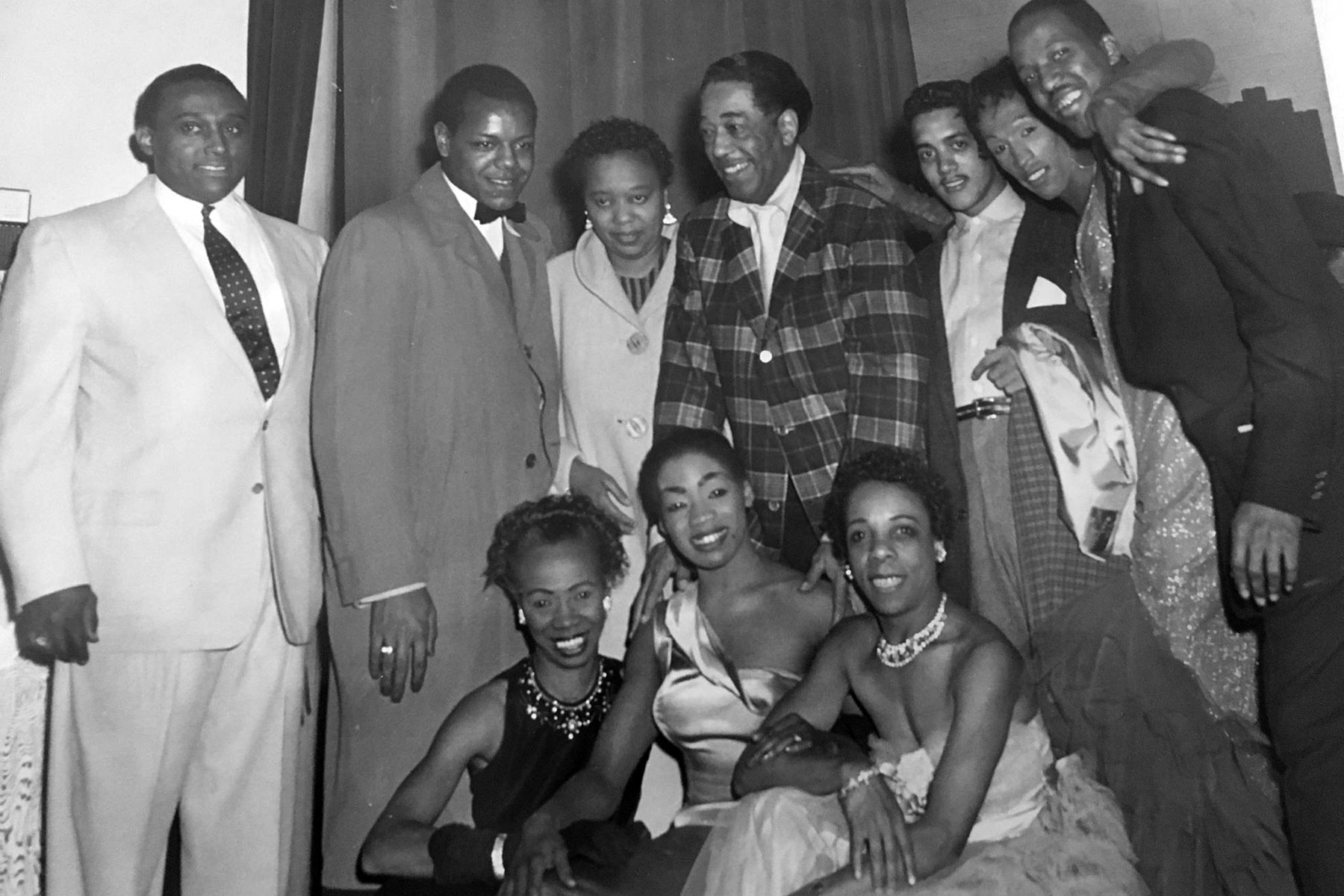 The history of jazz music in Milwaukee and the contemporary revival will serve as an entry point to consider issues of race, class, culture, hip-hop, and identity in America.
Milwaukee-based writer Joey Grihalva has launched a crowdfunding campaign to fund the production of his first book. The project will be an extension of his series about Milwaukee jazz that first appeared as Milwaukee Jazz Past, Milwaukee Jazz Present, on the award-winning website of 88Nine Radio Milwaukee.
"In the Summer of 2016 I was asked to write a straightforward piece on the trajectory of jazz music in Milwaukee," said Grihalva. "The project snowballed into something larger."
The book will employ multiple narratives and draw on Grihalva's childhood in the Sherman Park neighborhood and in the Milwaukee Public Schools.
"This Patreon campaign will allow me to dedicate workdays to the book project, be able to spend time with my family, and continue my volunteer work," said Grihalva. "It will cover design, photography and printing costs for the first edition of the book. Finally, it will allow me to connect with those who appreciate my prose and the Milwaukee jazz community."
A number of local businesses have donated incentive rewards to the campaign, including The Pabst Theater Group, Company Brewing, The Jazz Estate, the Wisconsin Conservatory of Music, and the West End Conservatory. Rewards include a copy of the book, tickets to live jazz performances, music lessons, and more.
The campaign will run from January to May, with a book launch party at Company Brewing in Summer 2017.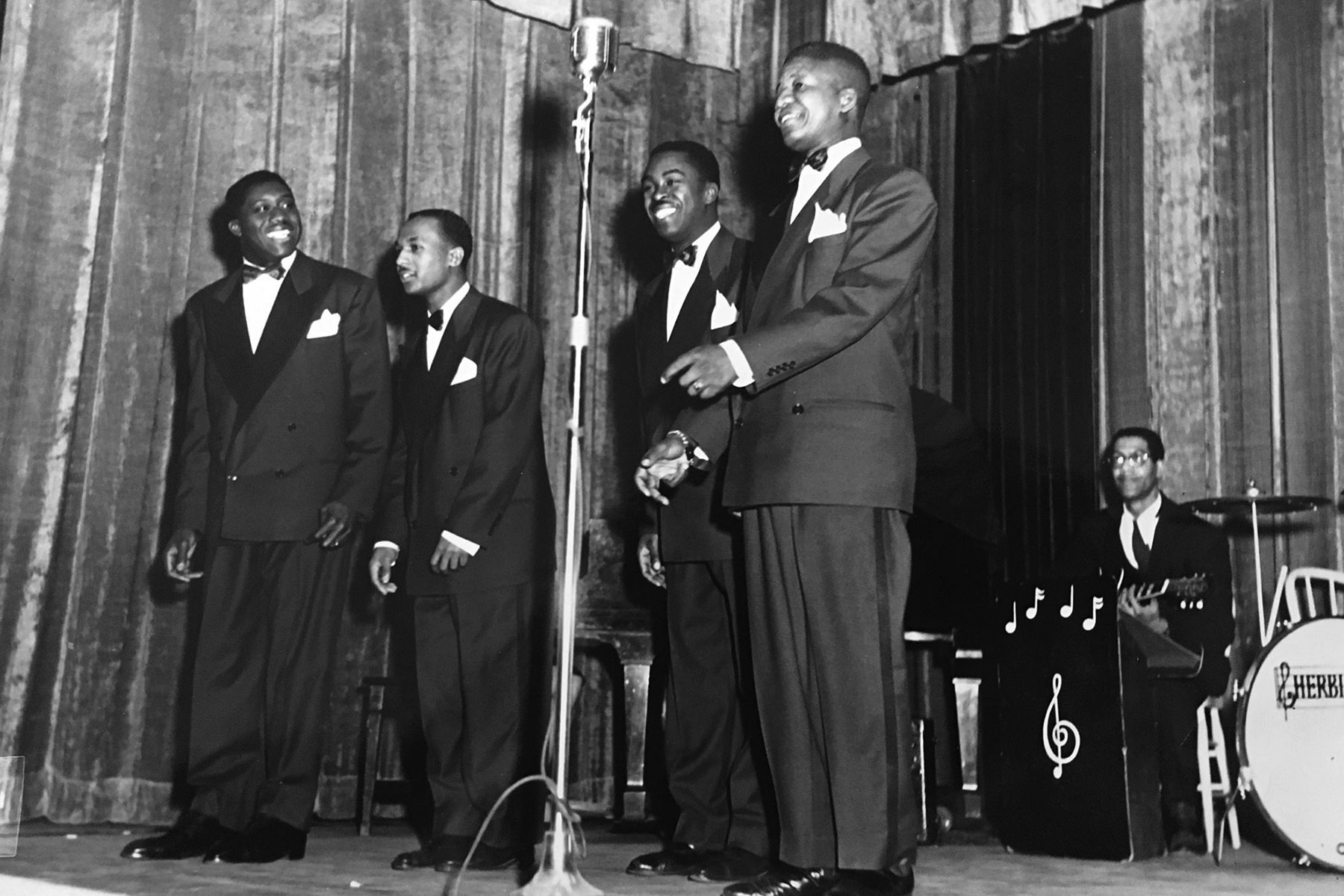 © Photo
Courtesy of the Wisconsin Black History Museum