New water taxi service starts on the Milwaukee River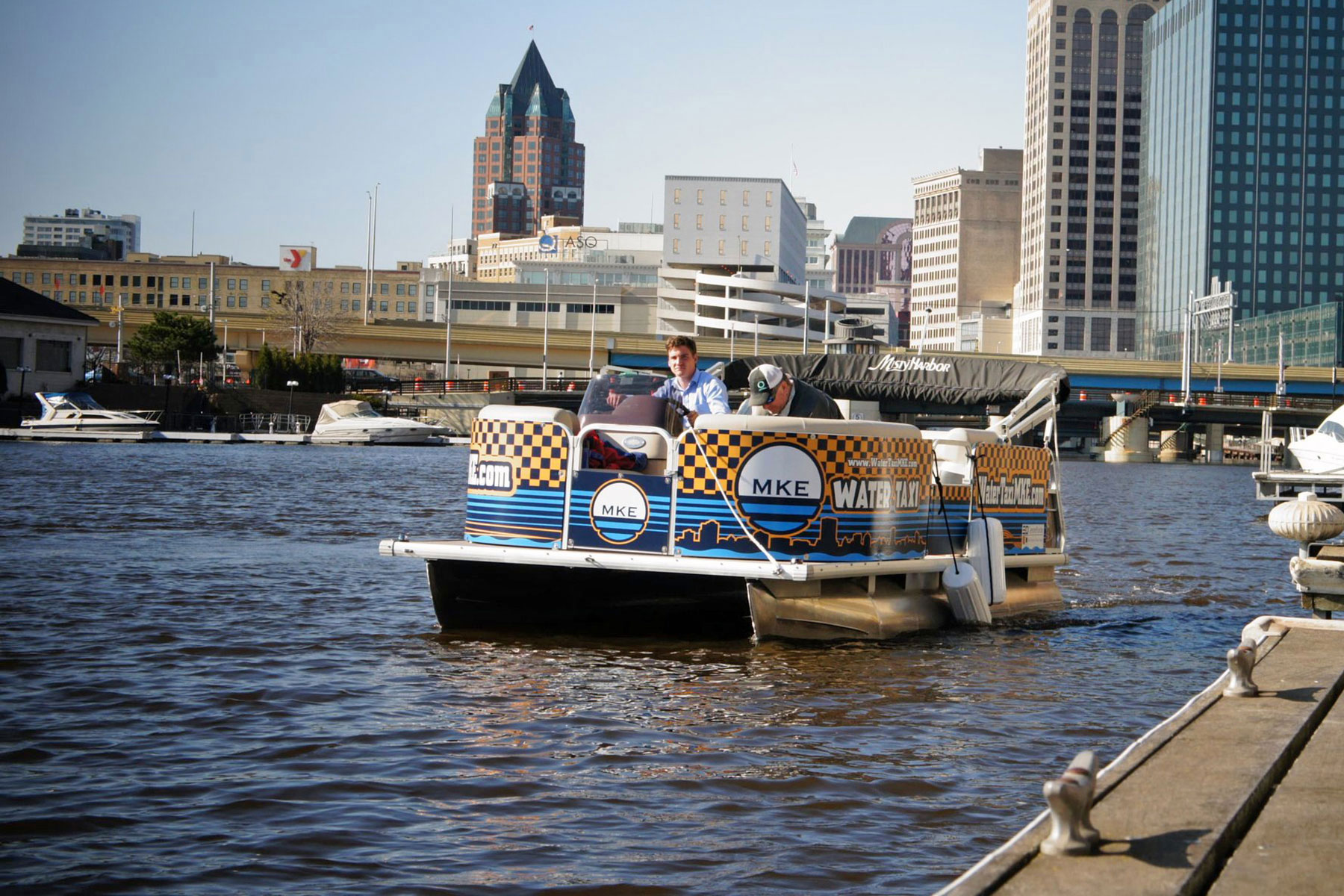 Milwaukee will finally get a riverfront taxi service starting May 19, utilizing the waterways that were used as the city's original transit network.
Milwaukee's Water Taxi service will start operation on the Milwaukee River and its connecting outlets. Water Taxi MKE will provide rides by boat from river bars, public docks, and apartments on the water.
The Water Taxi MKE capacity is currently limited to six passengers at a time per Coast Guard regulations. Passengers will be picked up and can drink, play their own music, and see the city from the water while exploring Milwaukee. Customers can text 414-563-7025 with their location and the service will respond with their availability. Tickets can be purchased on board or online.
"We have Lake Michigan right outside our doorstep and we have three rivers in Milwaukee and people have not been out on the water before so this is great access for people in Milwaukee," said owner Redmond Tuttle.
Tuttle also one of the founders of Milwaukee Paddle Tavern and runs the brewery tour party bus Brewery Hop MKE.
Short trips, which will be to the next stop on the river, are $5 per person. Long Trips are $10 per person, passengers can travel to any location along the river way. A Pub Crawl option is also available for $20 per person. A custom built 19 passenger water taxi is coming soon for group excursions.