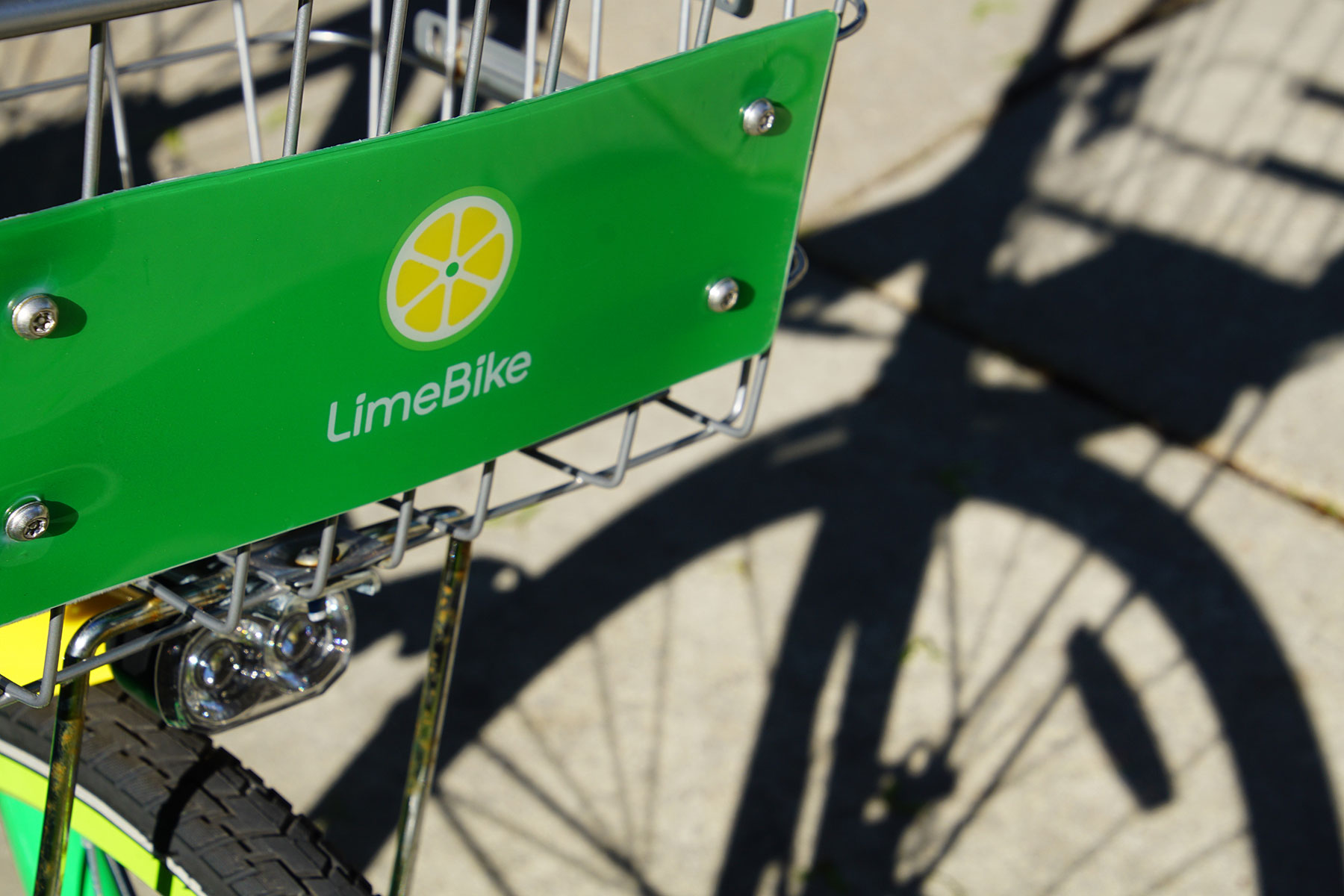 The City of Milwaukee Department of Public Works (DPW), at the direction of the Common Council, is initiating a "pilot" study of Dockless Bicycle Share in Milwaukee.
Dockless Bicycle Share systems are privately operated and consist of self-service bicycles made available to users on a short-term basis. Unlike docked bicycle share systems, dockless bicycles do not require a permanent or fixed location to reserve or return a bike.
"Dockless bikes will add to Milwaukee's transportation network. Residents and visitors will have another option to get to and from work, home, and every other destination Milwaukee has to offer," said Mayor Tom Barrett, City of Milwaukee.
Goals of the pilot include:
Increase Bicycle Ridership: More people riding bicycles in the City of Milwaukee will making bicycling safer, reduce congestion, and improve quality of life for residents and visitors. The Department of Public Works will monitor ridership of bicycle share systems to evaluate the positive impact of bicycle sharing in the City.
Expand Bicycle Share Availability throughout Milwaukee: The City is interested in evaluating dockless bike share throughout Milwaukee, including areas currently outside of the existing docked bike share network. Participants must commit to providing a predetermined percentage of bikes throughout the City and must commit to regular rebalancing of bikes to ensure dockless bikes are not concentrated in any one area of the City.
Ensure Public Safety and Evaluate Public Perception: Participants must show a commitment to keeping pedestrian ways, streets, and other public right of way unobstructed by dockless bicycles for other street users. Most importantly, dockless bicycles must be parked and maintained in a manner that provides a clear path for pedestrians and maintains access to businesses, residential units, and other buildings.
"This pilot will make dockless bikes a choice city-wide, and help DPW learn how to make cycling more accessible for Milwaukee residents," added Mayor Barrett. "Whether it's the first or last mile, dockless bikes will make traveling around Milwaukee easier."
The pilot will run through December 31, 2019. Evaluation of the study will be ongoing, with DPW providing periodic reports to the Public Works committee during this timeframe. A final report will be issued in 2020 to help determine if the City should pursue future licensing requirements for operators wishing to continue offering dockless bicycle share in Milwaukee.