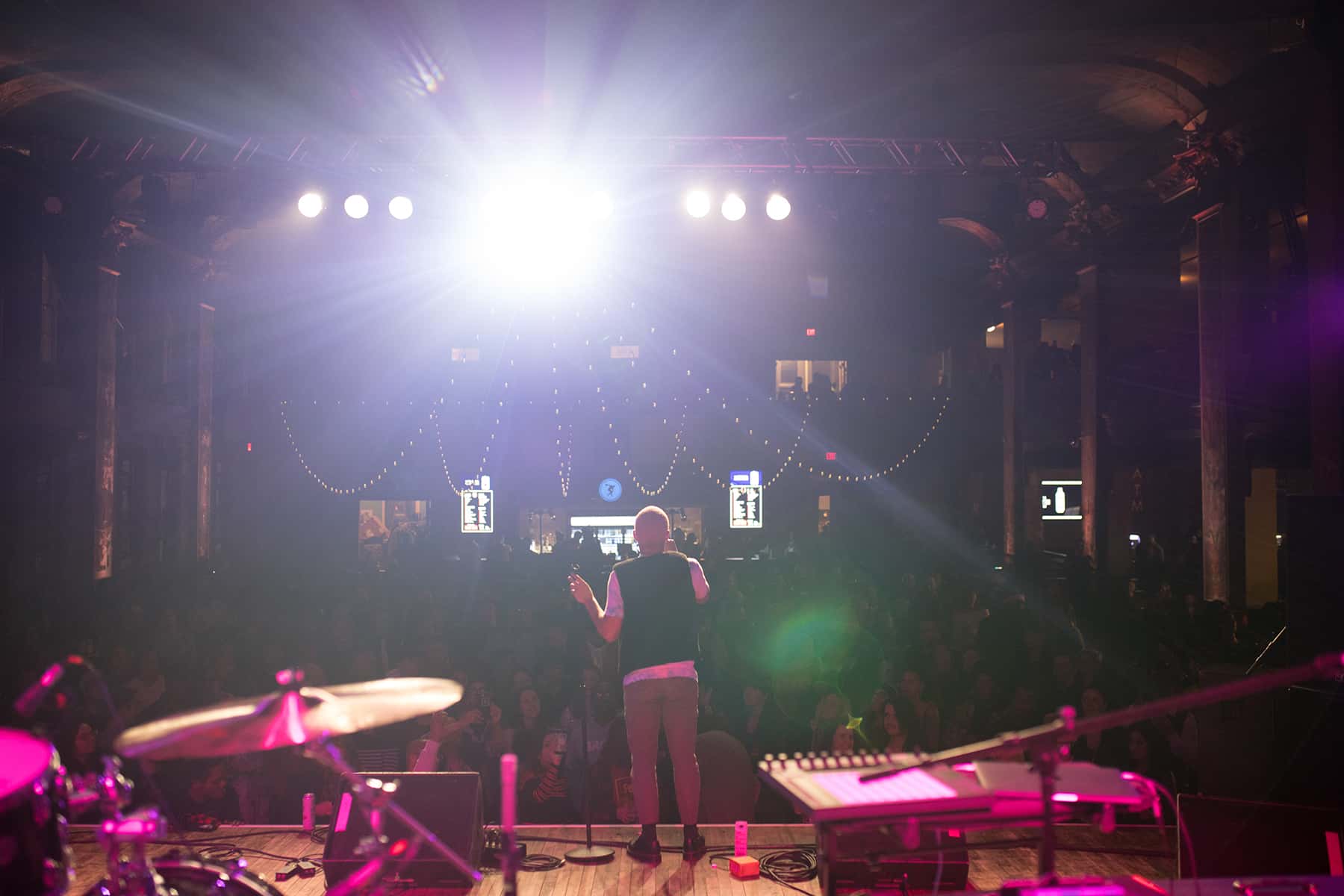 SistaStrings, Klassik, and Milwaukee music's growing avant-garde, genre-bending sound were the big winners of the 2019 Radio Milwaukee Music Awards, which were announced on December 14.
The non-commercial (WYMS-FM 88.9) station's 12th annual music awards were based on 6,278 votes online by area music fans and selections of 88Nine music staff and local music writers. The top award winners were SistaStrings and Klassik, who each won two awards.
SistaStrings, made up of sisters Monique and Chauntee Ross, took home Best Band and Best Album. The groundbreaking duo's members are black classical string musicians and vocalists who uniquely combine classical, gospel, soul and other genres.
Performer and recording artist Klassik (Kellen Abston) won for Best Solo Artist and Critics' Choice Album Of The Year. Klassik's music blends elements of hip-hop, jazz, new-wave nostalgia and indie.
"This year's awards reflect the strong avant-garde sound that is developing here in Milwaukee," 88Nine Program Director Jordan Lee said. "It's really hard to put the music of Klassik, SistaStrings or Browns Crew in a genre box. These new sounds are defining the sound of our city in an exciting and inspiring way."
The 2019 winners are:
Band of the Year: SistaStrings
Album of the Year: SistaStrings – "Lift"
Song of the Year: Browns Crew – "Mil Aires"
Solo Artist: Klassik
Music Video: Lex Allen – "Let Go"
Independent EP: Zed Kenzo – "Baby Swag"
Album Artwork: Fuzzysurf – "Fuzzy & the Surfs"
Best Disc We Missed: Jü – "Emotions Running High"
Critics' Choice Album Of The Year: "Quiet" by Klassik
Rising Star (recognizing an artist 17 years old or younger): RB Vic
Music Ambassador: Milwaukee Public Library's "Library Loud Days" series of concerts and events
Humanitarian: Riverwest FemFest
The awards were presented at Turner Hall Ballroom with ceremonies that featured performances by musicians in the 2019 Backline program – Bravo, Immortal Girlfriend, Kaylee Crossfire, Klassik, Reyna and WebsterX.
Launched in 2018 by Radio Milwaukee and the business accelerator gener8tor, Backline provided six bands and musicians this year with 12-week intensive mentorships and $20,000 grants to further their careers and help win recognition for Milwaukee as a thriving music city.