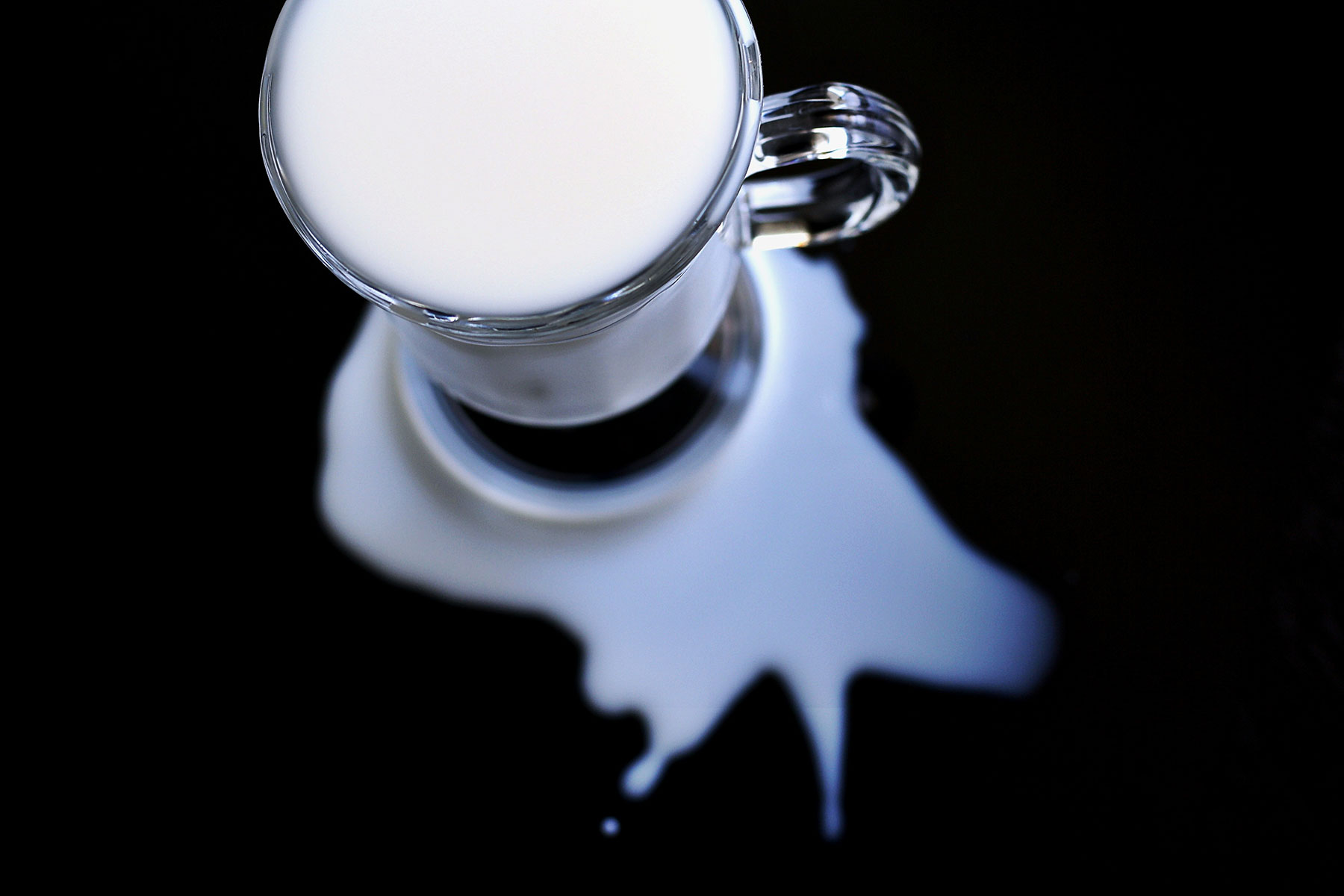 Claim period ends on January 31, with consumers urged to file claims for reimbursement for overpriced milk and other dairy products.
Consumers in 15 states and the District of Columbia who purchased dairy products have been entitled to a portion of a $52 million settlement, culminating a massive antitrust lawsuit filed against the nation's largest dairy producers.
It was alleged that they artificially inflated the price of milk and other dairy products by killing hundreds of thousands of cows.
The suit was originally filed in 2011 against big name food conglomerates, agribusinesses, and the nation's largest dairy producers. These included Land O' Lakes, the National Milk Producers Federation, Cooperatives Working Together (CWT), Dairy Farmers of America Inc., Dairylea Cooperative Inc., and Agri-Mark Inc.
"The biggest dairy producers in the country, responsible for almost 70 percent of the nation's milk, conspired together in a classic price-fixing scheme, forcing higher prices for a basic food item onto honest consumers and families," said Steve Berman, managing partner of Hagens Berman. "We're pleased that this settlement will return some of what consumers lost due to this massive fraud perpetrated for ill-gotten gains."
The class-action suit stated that the defendants engaged in a nationwide conspiracy to limit the production of raw farm milk by prematurely slaughtering cows, illegally causing the price of milk and other fresh milk products to artificially inflate.
"Compassion Over KiIIing is proud to have spearheaded the research that led to this class action suit brought by Hagens Berman on behalf of millions of consumers harmed by the dairy industry," says Cheryl Leahy, General Counsel for Compassion Over KIIling. "Not only was the price of milk artificially inflated, but this scheme ultimately also cost 500,000 young cows their lives."
How to Claim Your Portion of the Settlement
If you purchased milk or other fresh milk products, such as cream, half and half, yogurt, cottage cheese, cream cheese, or sour cream, while a resident of Wisconsin at any point between 2003 to the present, you may be eligible for reimbursement. Other that qualified for the settlement included Arizona, California, the District of Columbia, Kansas, Massachusetts, Michigan, Missouri, Nebraska, Nevada, New Hampshire, Oregon, South Dakota, Tennessee, Vermont, and West Virginia.
"With this settlement, we are happy to offer those affected an incredibly easy reimbursement process, with no proof of purchase required," Berman added. "After being duped by big dairy corporations, we wanted consumers to have a convenient method of payment."
Affected consumers may choose to submit a simple online claim form online by January 31, 2017 at www.boughtmilk.com
Those who submit a claim may opt for cash, with no proof of purchase required. If final approval is granted to the settlement, class members who have filed valid and timely claims will receive cash payments distributed directly into an online account of their choosing, e.g., Amazon, PayPal, or Google Wallet account.
There will be two different levels of fixed cash payments, based on class member's purchases and the total number of class members making claims. Any remaining funds may be distributed in a second round using grocery loyalty cards to be automatically loaded with a fixed dollar amount, based on triggering purchases of milk or fresh milk products in the relevant states, or, depending on the funds remaining, distributed to the Attorneys General for the class jurisdictions for use in prosecuting consumer antitrust claims.