Milwaukee student wins naming rights to celestial object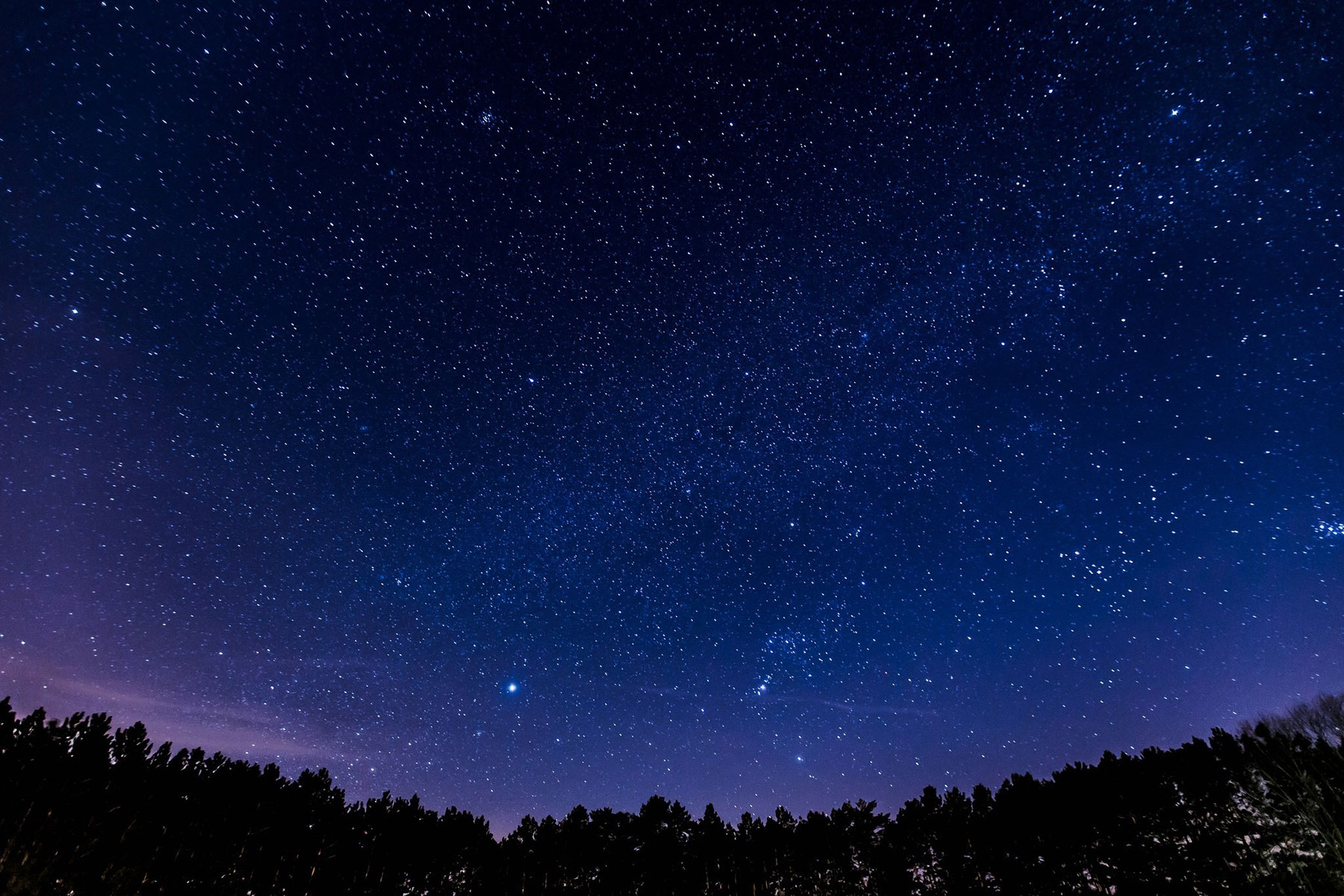 A junior at the University School of Milwaukee will soon have his name written in the stars.
Nabeel Quryshi won the prestigious First Place Grand Award in Biomedical and Health Sciences at the Intel International Science and Engineering Fair in Los Angeles in May for a research project he conducted at Medical College of Wisconsin (MCW) laboratories. He earned $3,000 and a place on the Astronomical Charts.
"I was excited just to have the chance to compete," said Quryshi. "However, having an asteroid or minor planet named after me as a prize was a humbling experience."
With Dr. David Gutterman, senior associate director of the Cardiovascular Center, and Dr. Andreas Beyer, assistant professor of medicine and physiology, Quryshi researched the detrimental cardiovascular effects of chemotherapy.
"Working with Dr. Beyer and Dr. Gutterman has been a privilege and honor of the highest degree," Quryshi added.
Quryshi's project was a culmination of almost two years of work, and Quryshi said he hopes to continue working with both Dr. Gutterman and Dr. Beyer in the future to advance the research.
Back in March, Quryshi won the Best of Fair first place Grand Award and other specialty awards at the Badger State Science and Engineering Fair. This first-place honor gave him the opportunity to present at Intel ISEF. Over 2,000 competitors from 77 countries participated at Intel ISEF this year, including four other USM students.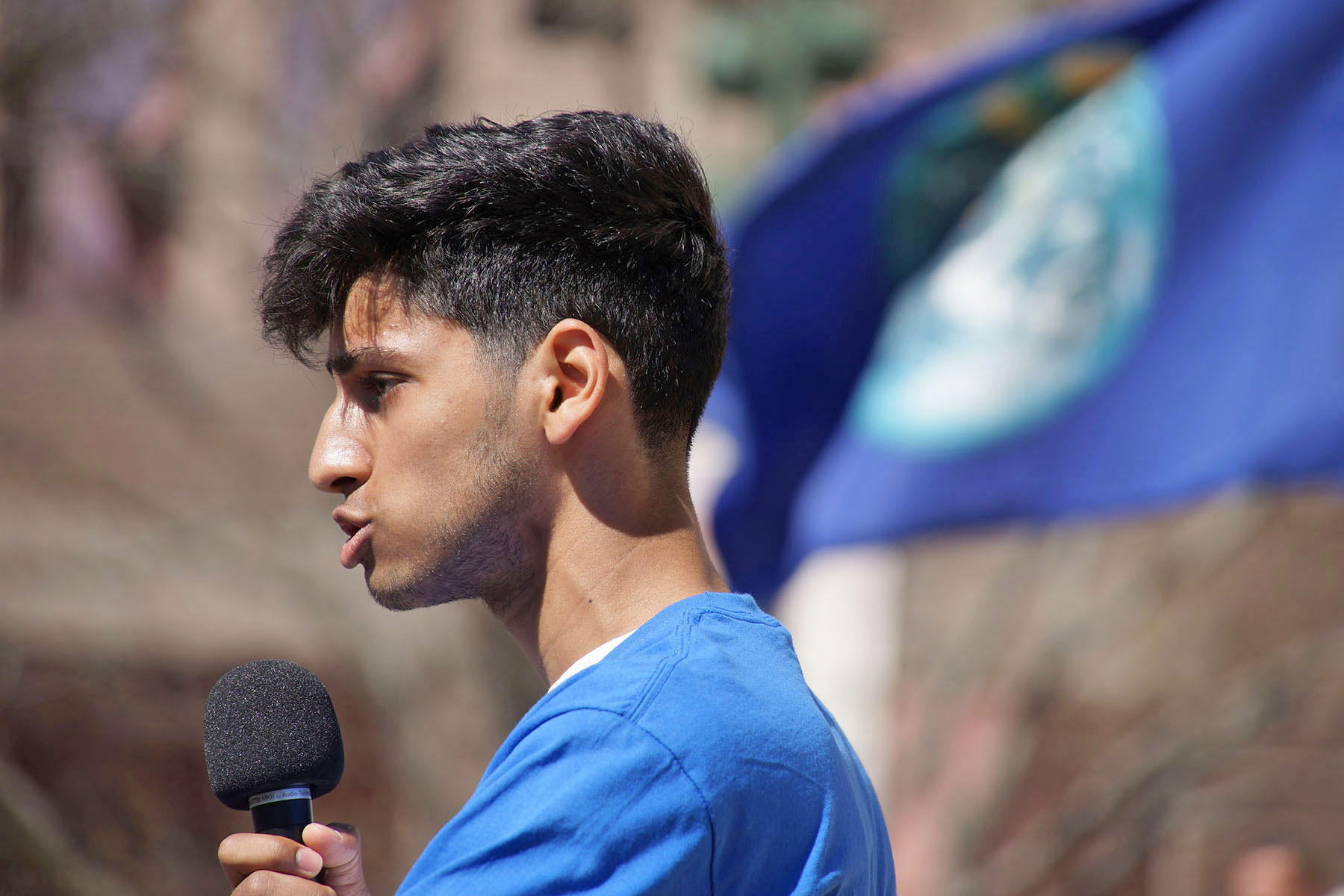 More than 3,000 Milwaukee area science supporters added their voices to the worldwide March for Science on April 22. A number of speakers energized the crowd at Red Arrow Park during the pre-march rally, including Nabeel Quryshi, who had just won the Badger State Science and Engineering Fair.