Milwaukee's Hmong community to celebrate 42nd annual New Year event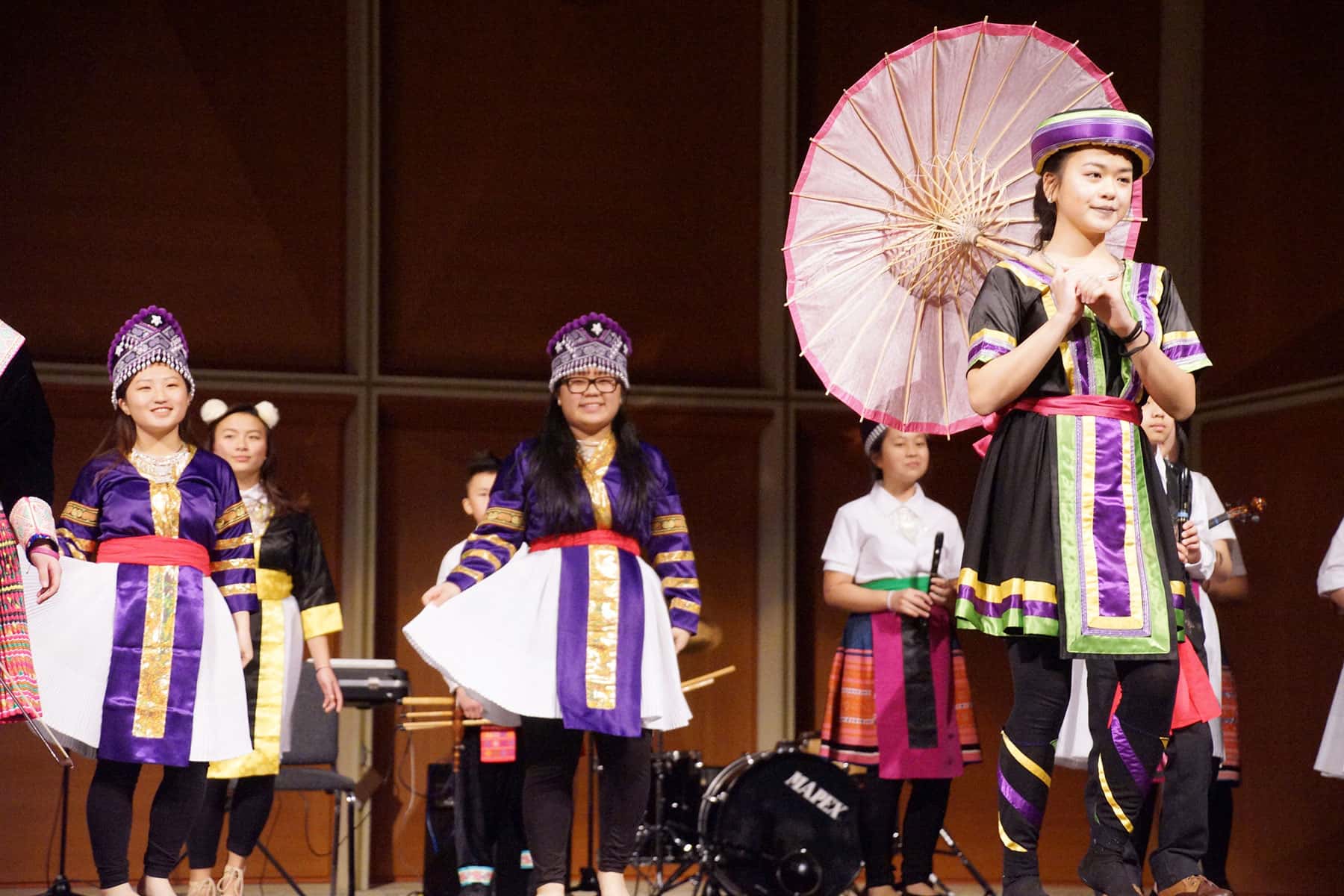 The annual event will be hosted by leaders in the Hmong community and local Hmong non-profit agencies and held on December 2 and 3 at the Wisconsin Exposition Center in West Allis.
Four decades ago in December, the first on thousand Hmong refugees arrived in the United States and resettled in various cities, including Milwaukee. This year, the Milwaukee Hmong-American community will proudly celebrate its 42nd New Year in America.
"The Hmong New Year is a time for reviving our spirits. At this special event, there is something for everyone. It is a place for meeting with loved ones and to form new bonds with others. We have many vendors that carry a wide variety of ethnic foods, clothing, and much more," said Junior Vue, Chairman of the Milwaukee Hmong New Year Planning Committee.
Traditionally, the celebration is a time for families to take a break from the year long and busy subsistence agricultural life. It is also a time for the singles to find their mates. Colorful traditional costumes, ball tossing and folk song exchanges are the most symbolic activities of the Hmong New Year Celebration.
Such activities provide singles unique opportunities to interact and win over one another's heart. Other activities such as bull fights and sports like kato, badminton, and spin top are also part of the fun.
The symbolic costume display and ball tossing will remain a major part of the 42nd Milwaukee Hmong New Year Celebration. Over the years, the celebration has transformed to include activities like a woman's pageant contest which emphasizes leadership and skill building, dancing and singing competitions, and a fashion show coordinated by local Hmong fashion designer Malika Lor.
While there will be no bull fights, an old holiday tradition in Southeast Asian countries where the Hmong had previously lived, there will be scholarships granted to students, awards given to the outstanding man and woman of the year, and lots of shopping opportunities.
Wisconsin Exposition Center