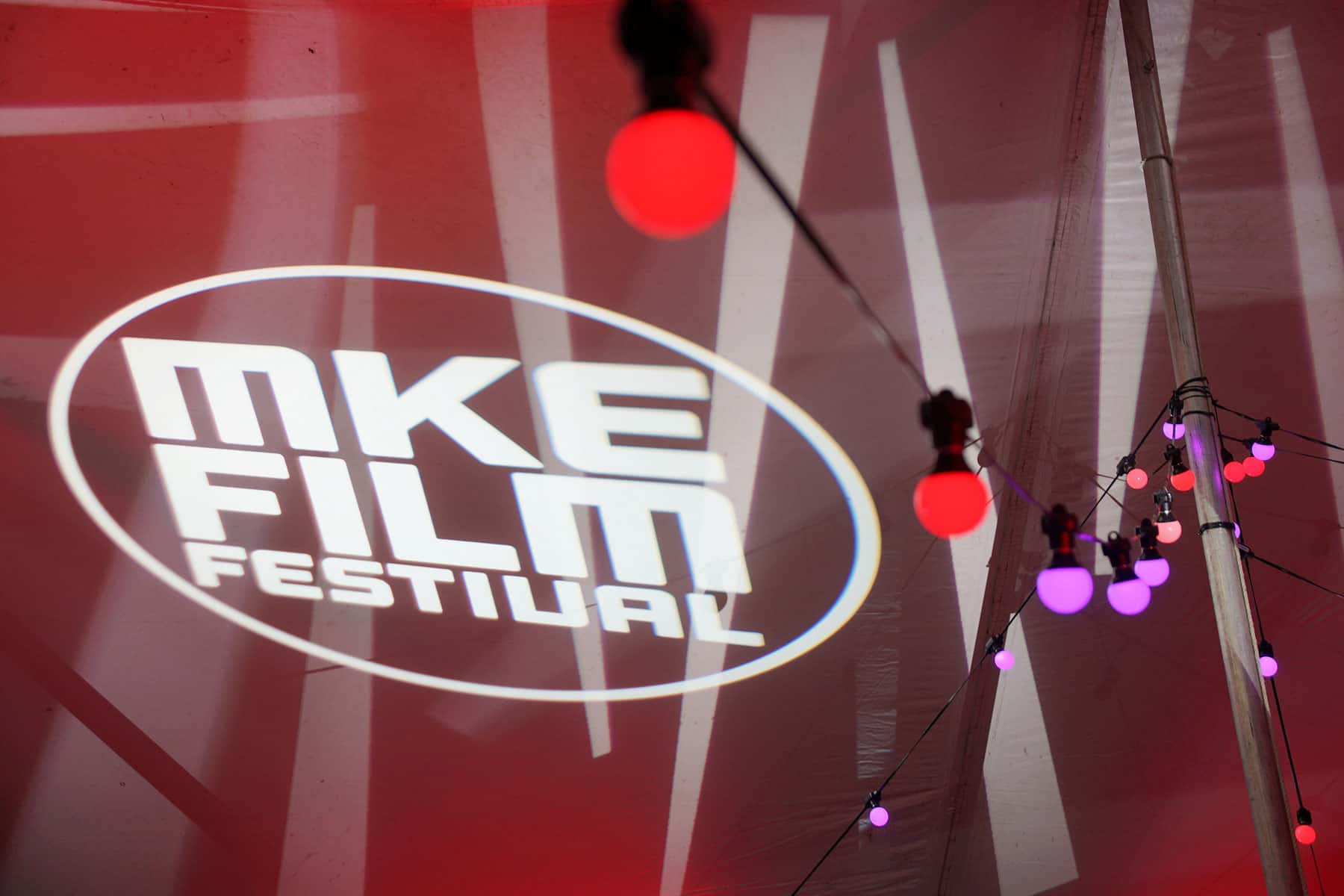 Milwaukee Film announced that it is now accepting entries for the 10th annual Milwaukee Film Festival.
Works of all genres, forms, and lengths will be considered for the celebrated motion picture competition. The festival offers free submission for all films and, for the third consecutive year, Milwaukee Film will offer to pay for all work that is screened in the festival. Support is also given to filmmakers through cash awards. For 2018, the following juried cash awards will be presented, with additional possible awards to be announced prior to the festival:
Herzfeld Competition Award – $10,000
Cream City Cinema Jury Award – $5,000
Milwaukee Music Video Award – $5,000
Black Lens Jury Award – $5,000
Documentary Jury Award – $5,000
Cream City Cinema College Filmmaker Award – $2,500
Shorter Is Better Award – $1,000
Kids Choice Short Film Award – $1,000
There will also be two non-juried audience awards, presented by Allan H. "Bud" and Suzanne L. Selig. Milwaukee Film is a nonprofit arts organization dedicated to entertaining, educating, and engaging our community through cinematic experiences.
Only productions completed after January 1, 2017 may be submitted; works previously submitted to the Milwaukee Film Festival are not eligible. Accepted films may not screen publicly in Milwaukee County after June 1, 2018. Works in progress, industrial, and instructional works are not eligible.
The entry form and complete information regarding eligibility for the 2018 Milwaukee Film Festival Call for Entries is available at: http://mkefilm.org/call-for-entries
The 2018 Milwaukee Film Festival will run from October 18 to November 1. The deadline for all entries is June 25, 2018.