Military might will be on display at nation's largest Armed Forces Week celebration in Milwaukee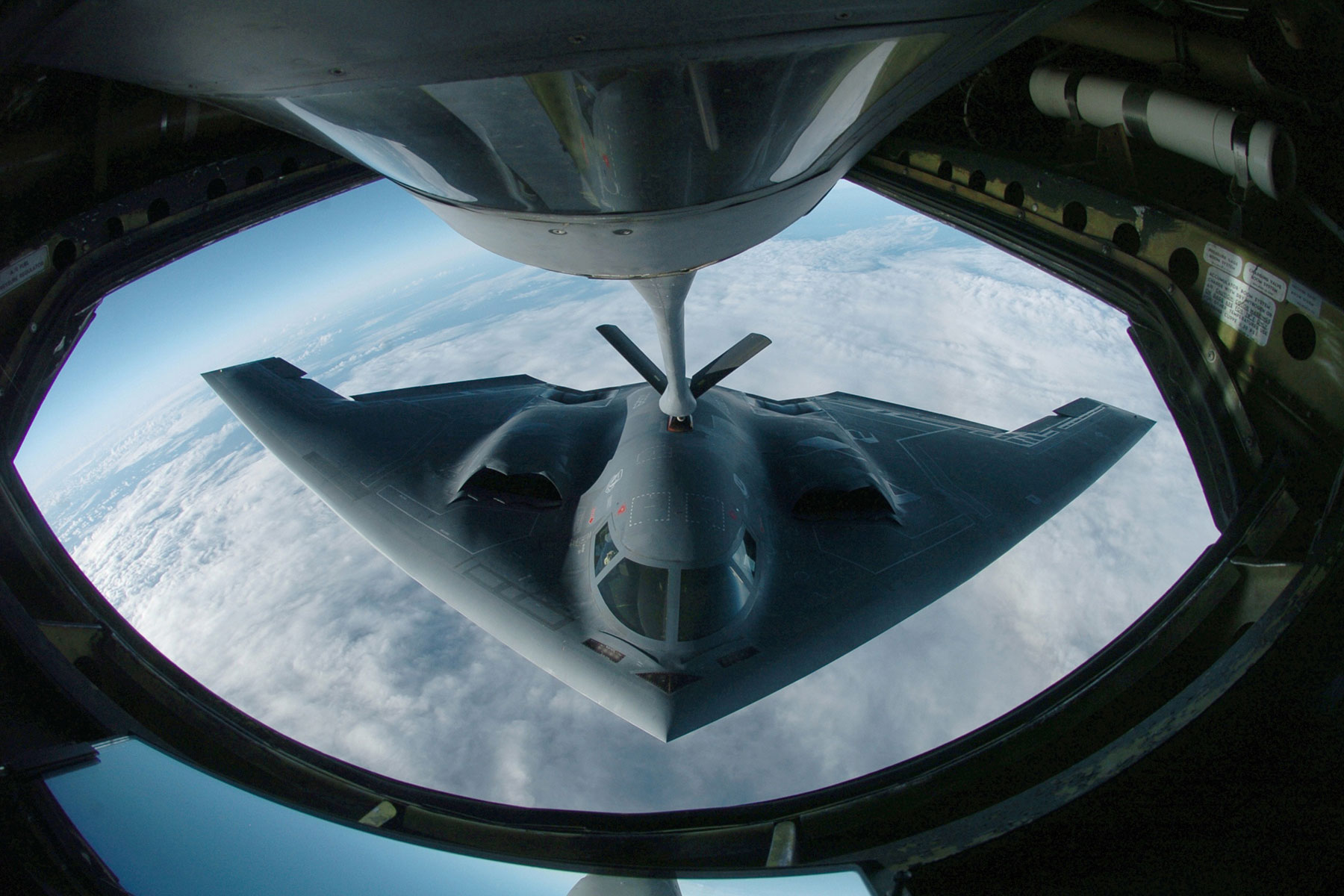 Before the largest music festival in the country kicks off in Milwaukee, the city will celebrate another of the largest events in the United States from May 14 to 19, with the Armed Forces Week Celebration.
Milwaukee makes a special effort to bring awareness for Armed Forces Day by turning it into Armed Forces Week. With the joint effort of the Armed Services committee and local residents, the community became host to the largest Armed Forces Day celebration in the United States.
Armed Forces Day was first observed May 20, 1950, replacing the separate Army, Navy, Marine Corps and Air Force Days bringing recognition to one day for all branches.
"Armed Forces Day should serve to emphasize the practical application of unification in action, and to remind us of the continued need for unity in our Armed Forces and among all of our citizens in the interests of security and peace." Robert D. Lovett, Former Secretary of Defense.
Armed Forces Day on May 19 marks the combined demonstration by the unified forces of American land, sea, and air defense systems. It is a type of "educational program for civilians" to increase awareness of the Armed Forces. It was also designed to expand the public's understanding of what types of jobs are performed and the role of the military in civilian life.
"It's very exciting to be able to give a glance into some of the work we do. We don't get to many opportunities to do that," said Sergeant Brandon Kutz, 482nd Engineer Detachment.
Featured in Milwaukee will be a military showing of state-of-the-art equipments, and a day to honor and acknowledge the men and women of the Armed Forces of the United States.
American Legion Riders of Wisconsin will be responsible for the main event of the day. Members of the troop make up of veterans from every branch of the military. The riders will be escorted by Milwaukee Police to the Harley Davidson Museum.
"Our Support the Troop Ride is one of my favorite events. We always have a big turn out and we get to engage with the public the most at this particular event because of course everyone wonders why there are so many motorcycles," said Mike Shcufer, a Vietnam veteran and a member off the American Legion Riders of Wisconsin.