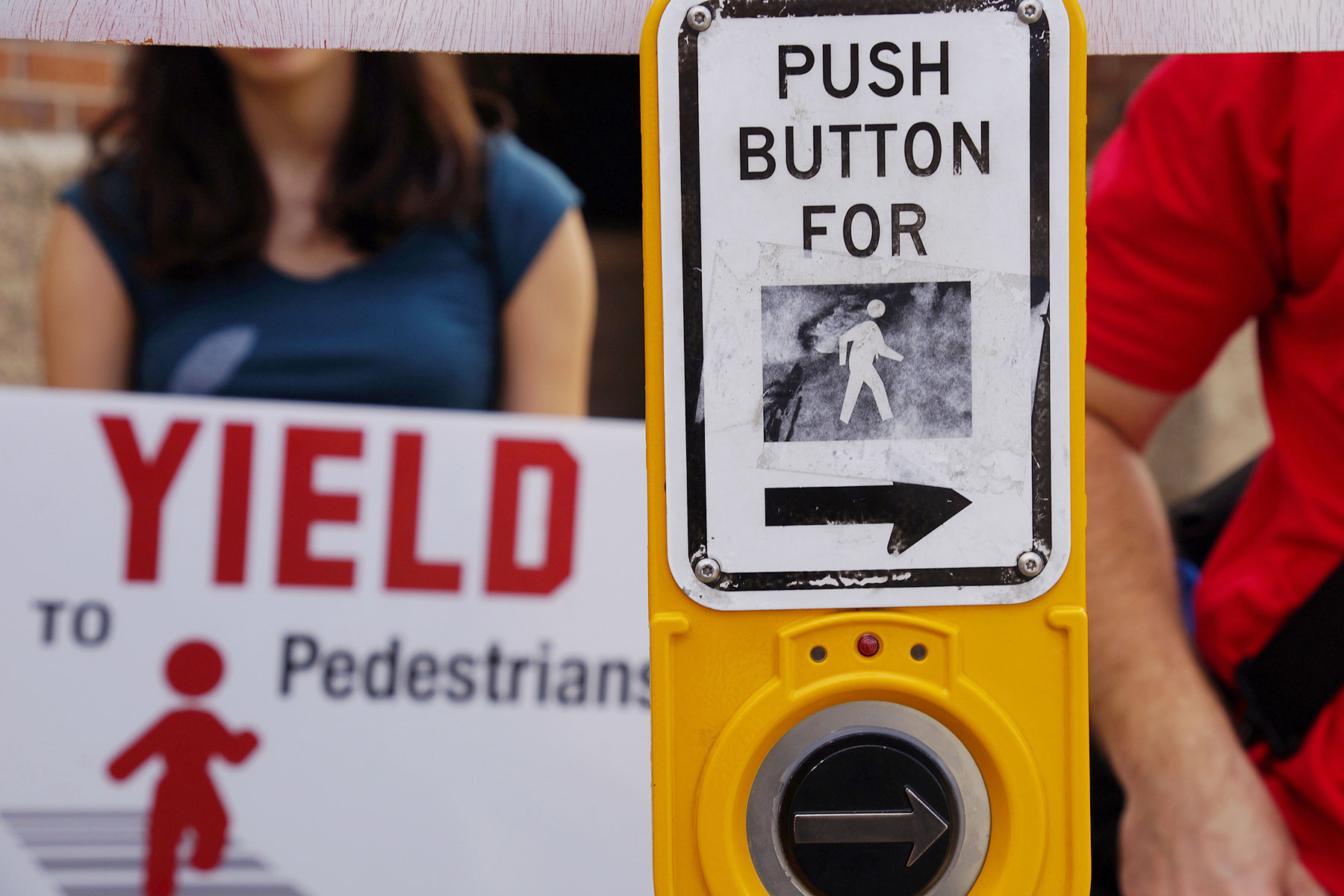 According to the Legislative Reference Bureau, hit-and-run crashes made up 24% of all crashes in Milwaukee in 2013, that percentage jumped to 29% as of 2017.
For hit-and-run drivers each offense carries severe penalties to deter such deviant behavior in the state of Wisconsin. Even if the vіctіm suffered no injuries during the crash, hit-and-run drivers will receive a misdemeanor charge with a possible fine between $300 and $1,000, and up to 6 months in jаіl.
"The State of Wisconsin takes hit-and-runs seriously, and so should Milwaukee residents. Hit-and-runs are not a vіctіmless crіmе, and these crashes significantly impact the lives of city residents every day," said Alderman Terry L. Witkowski. "The state penalties for hit-and-runs should serve as a reminder to drive safely and think twice before leaving the scene of an accident
As Vice Chair of the Public Safety and Health Committee and former Safety Director for the City of Milwaukee, Alderman Witkowski said projections suggested that hit-and-runs will continue to increase, which would increase further risk and damage to the lives of city residents and the Milwaukee community.
In addition, new data was released about the most dangerous roads for bicyclists across the country, and No. 1 on the list in Milwaukee is a nearly two-mile stretch that runs through the 7th Aldermanic District on W. Capitol Drive from N. 35th Street to W. Fond du Lac Avenue.
Alderman Khalif Rainey said that he is looking into ways to make streets safer for bicyclists, pedestrians, and motorists, and would seek an engineering studying to better protect against vehicle traffic.
"The public's welfare must be our top priority and I intend to push for greater safety along W. Capitol Drive and across my district," said Alderman Rainey.