Purple Heart organization to close Milwaukee office for service program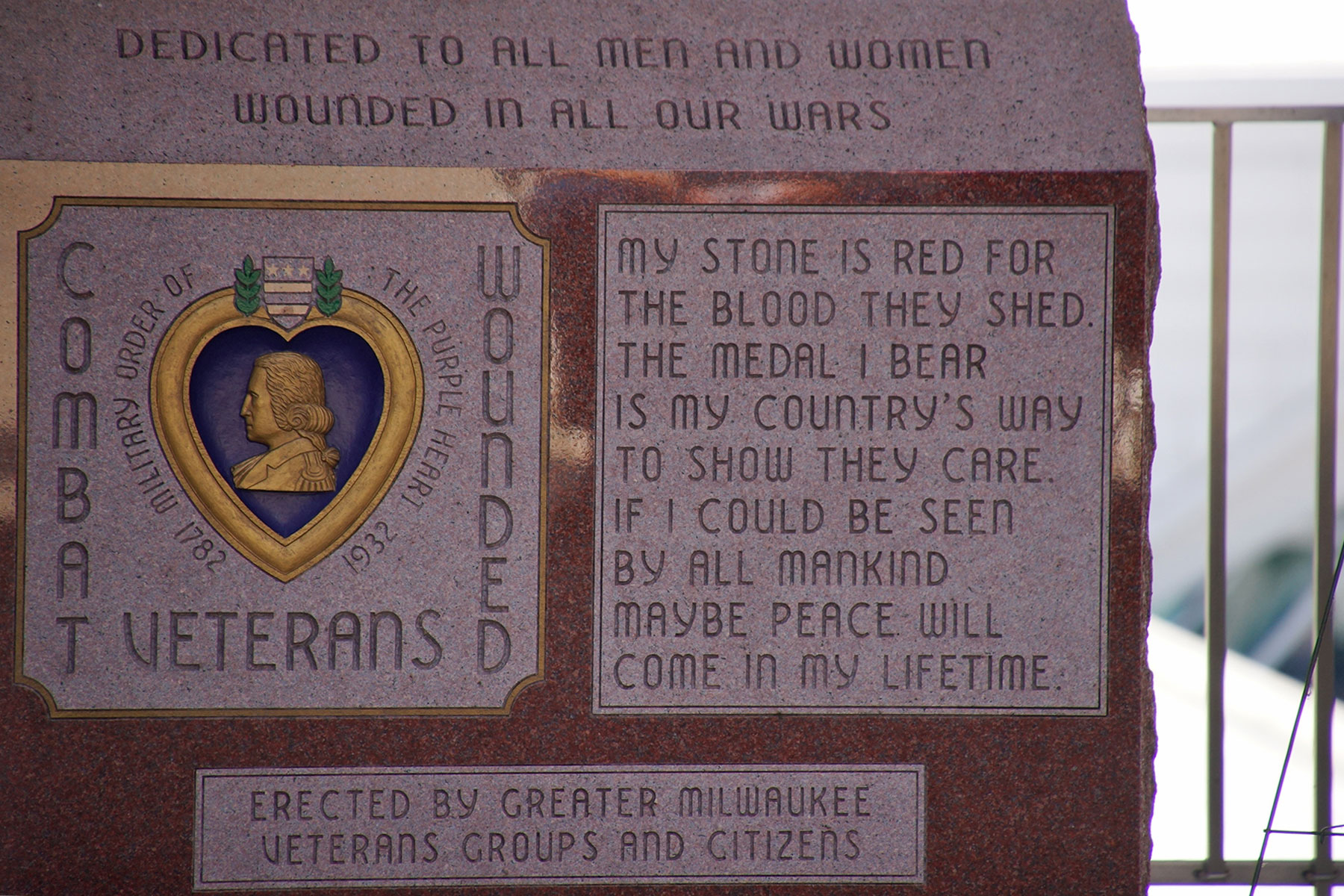 Effective June 30, 2018, the Military Order of the Purple Heart will no longer be able to provide assistance with the Department of Veterans Affairs (VA) to Veterans and their families through the MOPH National Service Program.
The announcement noted that all offices of the MOPH Service Program will close and all Veterans claims under administered by the program officers will be transferred to accredited Service Officers of other Veteran Service Organizations as appropriate. No claims by veterans would be stopped or harmed in by the action.
The Milwaukee service office for the Military Order of the Purple Heart, at the Zablocki Veterans Affairs Hospital, handles all Purple Heart recipients in Wisconsin. The organization represents more than 2,200 veterans in the state who were wounded mostly in World War II, Korea, and Vietnam, with a national membership around 45,000.
Through its National Service Program, MOPH programs had included scholarships, suicide awareness education and numerous community service efforts for veterans and their families. MOPH is unique among Veteran Service Organizations in that all its members were wounded in combat or by an act of international terrorism, and were awarded the Purple Heart Medal for their sacrifice.
Closure of the MOPH National Service Program resulted from the failure of the Purple Heart Foundation to raise sufficient funds to sustain operation of the Order's Service Program. Faced with a dramatic reduction of 50% of the 2017 operating budget, MOPH chose to reduce expenditures for its outreach programs.
The service closures will not affect the continuation of MOPH as a patriotic and fraternal organization, composed solely of our Nation's combat wounded Veterans. The organization is in the process of streamline operating costs, while at the same time restructuring its fundraising efforts that support Veterans and their families.
The Purple Heart Medal was founded on the order issued by General George Washington in 1782. After the Revolutionary War, all records of the decoration were lost until shortly before the bicentennial of Washington's Birthday. At the direction of President Hoover, General Douglas MacArthur revived the Purple Heart decoration in 1932 to be awarded to combat-wounded war veterans.
After the award was re-instituted, a group of combat-wounded veterans in Connecticut formed the first chapter of the Military Order of the Purple Heart organization and was Chartered by the United States Congress in 1958.