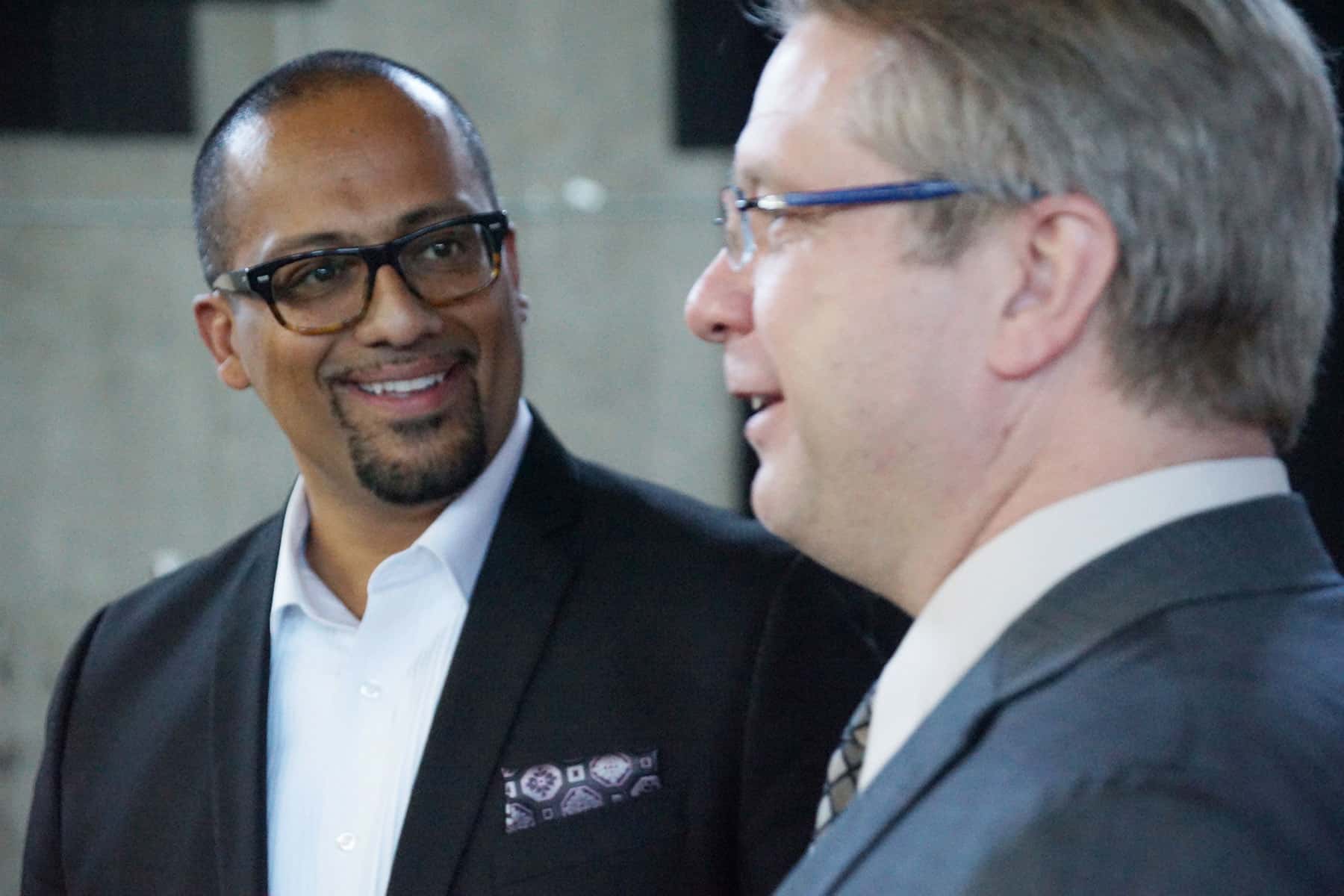 Governor Tony Evers announced his appointment of Joaquin Altoro to serve as executive director of the Wisconsin Housing and Economic Development Authority (WHEDA) on May 14.
The Milwaukee native currently serves as vice president of commercial banking for Town Bank. WHEDA is a state agency known for lending to support homebuyers and administering a tax credit program that developers use to build affordable housing.
"With his background in commercial lending and community development, coupled with his track record of fostering effective, successful public-private partnerships, Mr. Altoro is a great fit to ensure the ongoing success of the Wisconsin Housing and Economic Development Authority," said Governor Evers.
In addition to his experience in commercial banking, Altoro has a strong background of success in establishing and enhancing public and private partnerships, working with diverse neighborhoods to serve their unique economic development needs, and advising community development projects.
"Access to affordable housing is another important part of how we think about economic development in a more holistic way and connect the dots to attract new businesses and encourage existing businesses to grow," added Governor Evers. "I'm proud and excited to have Joaquin Altoro serve in this critical role ensuring that the state's commitment to housing remains strong and solid.
Altoro will begin as executive director of WHEDA on June 3. His appointment was one of the last major state agencies that remained unfilled by Governor Evers. Altoro replaces Wyman Winston, who was appointed by former Governor Scott Walker.