First Stage performs first full-length musical with Roald Dahl's "Matilda"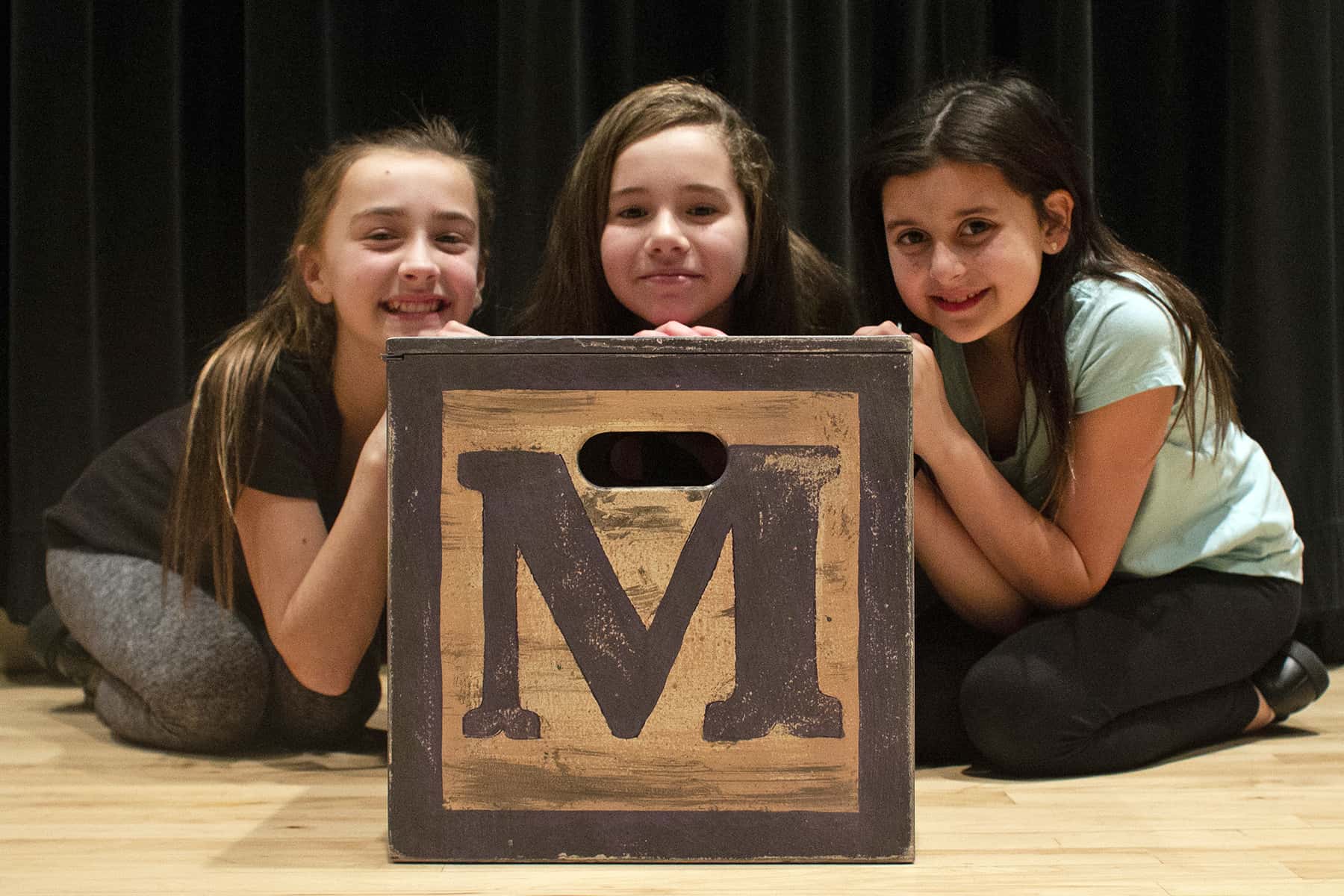 First Stage, one of the nation's leading theaters for young people and families, will be performing Roald Dahl's "Matilda The Musical," featuring music and lyrics by Tim Minchin and book adaptation for the stage by Dennis Kelly, from January 11 to February 24.
Based on the bestselling novel, the full-length Tony Award-winning musical tells the amazing story of a most unlikely heroine. Unloved by her parents and belittled by her child-hating headmistress, Miss Trunchbull, Matilda boldly steps up to set things right with her cleverness, the help of her friends and the support of her kind-hearted teacher, Miss Honey. She proves to audiences that everyone has the power to change their story.
Showing at the Marcus Center's Todd Wehr Theater, this will be the first full-length musical that First Stage has produced. First Stage productions typically use two casts of Young Performer. For "Matilda," the production will feature two Young Performer casts, with three Young Performers who alternate playing the title role of Matilda.
"In the past when we've been interested in producing a Broadway musical, we've looked into whether or not we might be able to successfully adapt and condense it to the 70 minute length that is typical of most theatre for young audiences companies," said Jeff Frank, who is directing the Milwaukee production. We would then work with the representative agency and often the original writers to develop the new condensed version. In this case, the creators were not interested in a condensed version. I have to agree that the story needs much more time to tell."
The musical received its world premiere in 2009 from the Royal Shakespeare Company in Stratford-upon-Avon. It transferred to London's West End in 2011, and then moved to New York's Broadway in 2013.
The amazing tale of a remarkable young girl, who finds her voice and works to set things right, was tailor made for First Stage. The organization has a long-standing commitment to age-appropriate casting with a tradition of excellence.