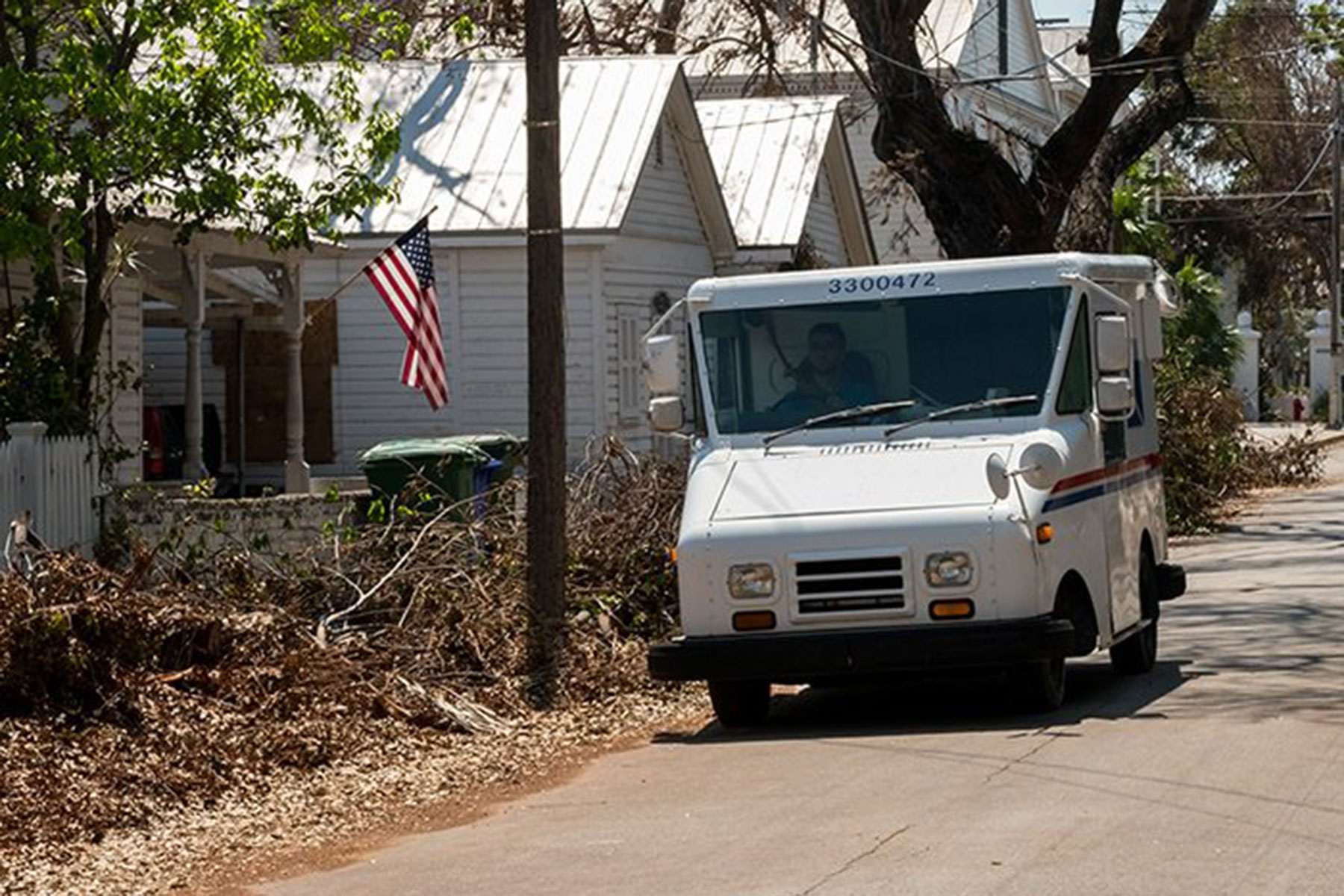 Milwaukee's large Puerto Rican community has been struggling to reach family and send help, facing a lack of information and impaired public services.
There is still no power on the island after nearly two weeks, with the exception of generators. The initial recovery response from the US federal government has been lackluster, but is moving forward. In the meantime, local Milwaukee families have tried to mail essential items to their loved ones and relationships in Puerto Rico.
A powerful Category 4 hurricane with 150 mph winds made direct landfall on Puerto Rico, bisecting the entire island and drenching it with several feet of rain, on September 20. Hurricane Maria's damage was catastrophic and the American territory remains in the grip of a humanitarian crisis.
"The safety of our employees and our customers is paramount as we work towards solutions that will permit restoration of mail service. No postal employees are to report to work on September 21 as vital assessments of postal infrastructure and employee headcounts continue to take place. I will provide that update as it becomes available," said U.S. Postal Service representative Maureen Marion in a statement.
As of 6:30 p.m. on September 28, the United States Postal Service (USPS) web page displaying service alerts said, "Recovery efforts continue in Puerto Rico and the U.S. Virgin Islands in the wake of Hurricane Maria. The Postal Service continues to increase access to PO Box mail and package pickup services at its offices in Puerto Rico. Services are currently available at 49 of its 130 facilities on the island, with 42 facilities offering retail service, including stamps, packages and money orders."
However, the posted information does not completely match the understanding of the situation of the ground in Puerto Rico, which has left many feeling frustrated.
"I went to the post office today and the information is not valid. If you have sent any packages to Puerto Rico they are inside the Oak Creek warehouse and they are pending until further notice. The newspaper article from Puerto Rico said that certain post offices were open for service for them but this doesn't mean that they could receive anything yet," said Loriana Armstrong-Maldonado in a Facebook post.
As with many disasters or tragedies that have strained traditional lines of communications, Milwaukee residents have connected through social media to share informational updates. There are reports that some mail is moving to Puerto Rico, but there is massive disruption to the distribution system. So even if packages from Milwaukee arrive in San Juan, getting them to the proper address while the government itself is basically shut down is could take a considerable amount of time.
7 Facts about the situation in Puerto Rico
3.4 million US citizens live in Puerto Rico, and they are entitled to the same government response as any state. But half of Americans don't even know that.
Hurricane Maria was like a 50-mile-wide tornado that made a direct hit on the island
Water, food, and fuel are scarce on the island. The airports are a mess. Power will be out for months in some places.
Puerto Rico's economy is in shambles, and the storm will make it worse
Experts believe the dеаth toll could reach into the hundreds
The US government is responding to the disaster, but it's going slow
Other Caribbean islands are hurting too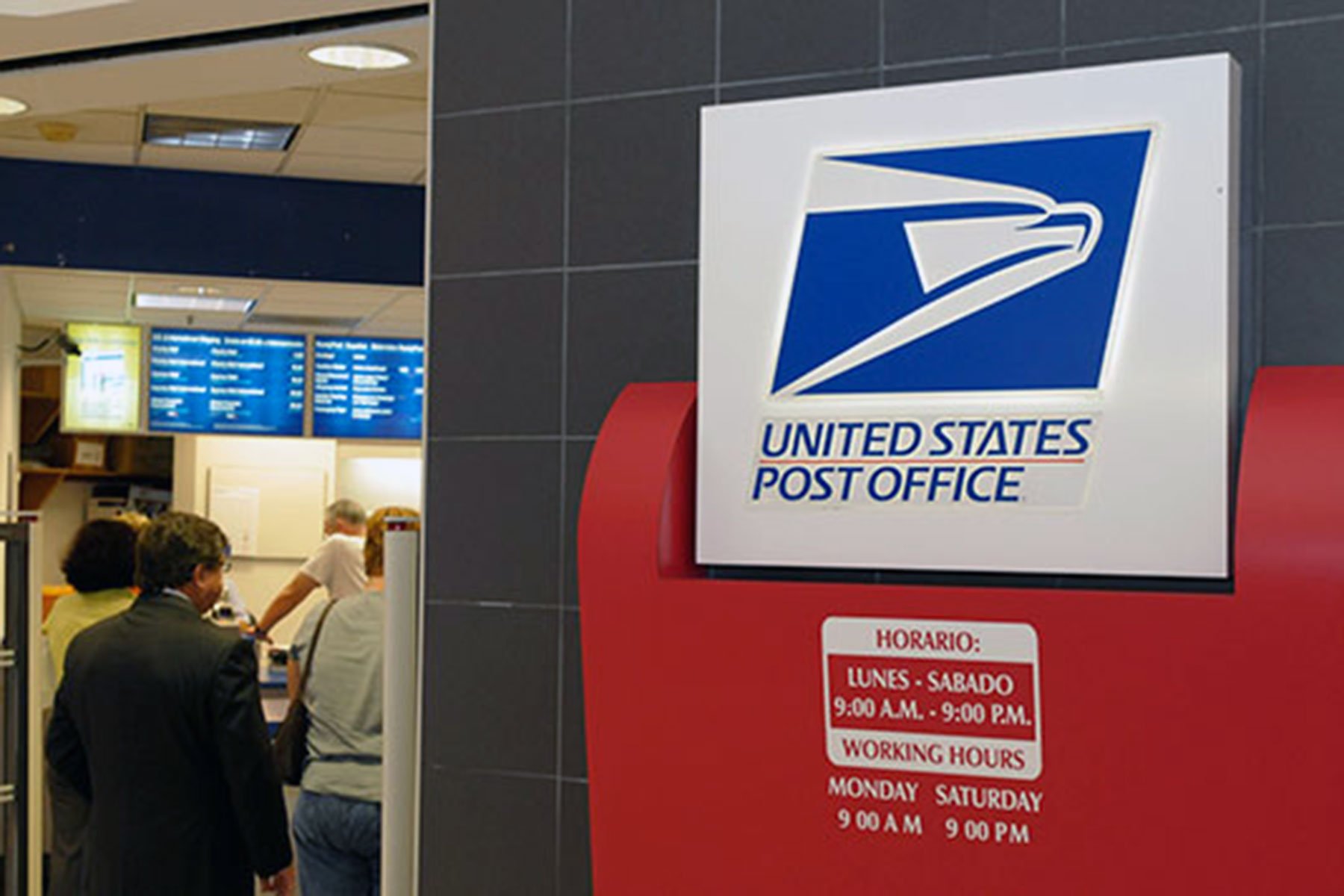 © Photo
United States Postal Service (USPS)