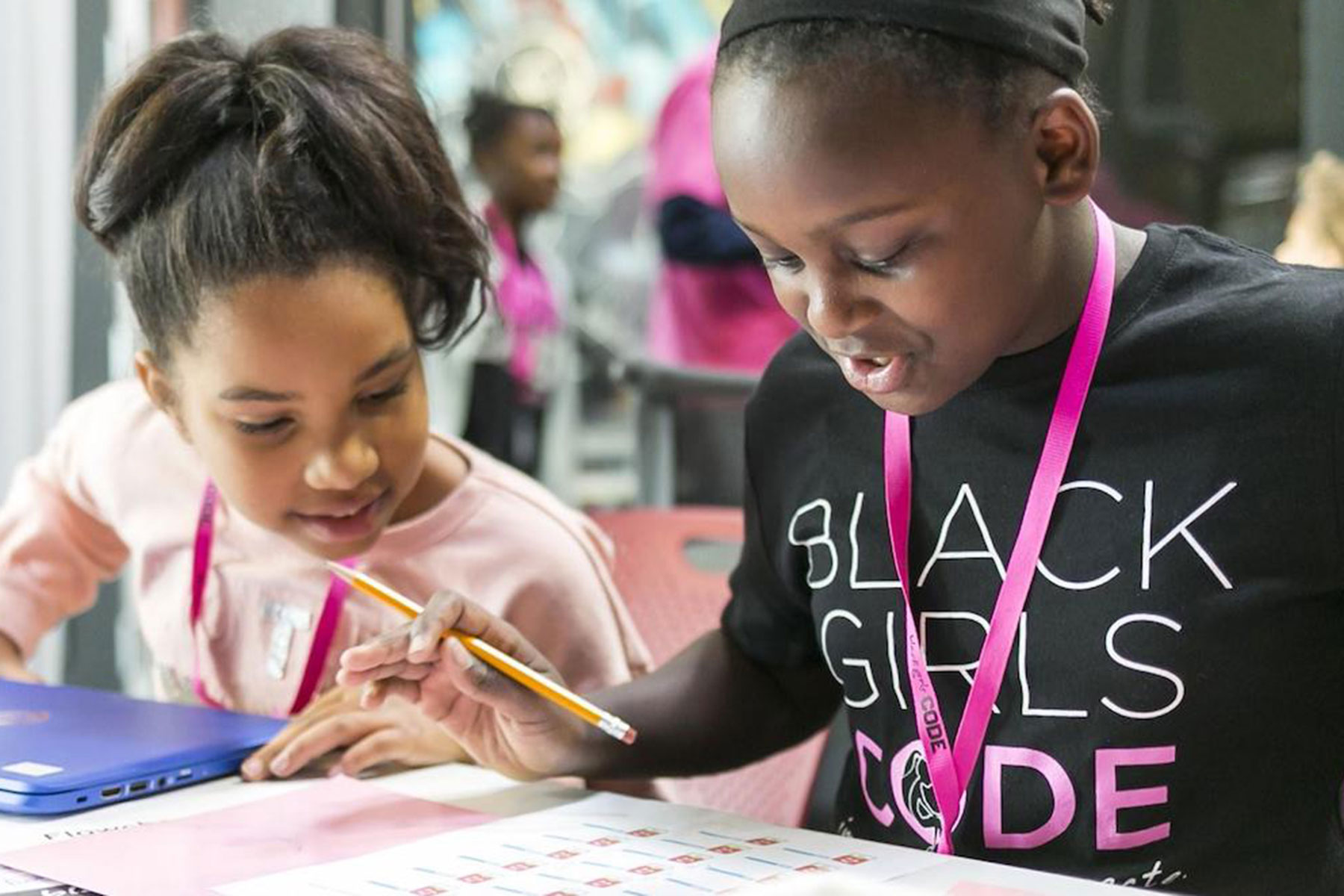 In honor of Black History Month, Lyft has joined forces with Black Girls CODE, a nonprofit dedicated to increasing the number of women of color working in technology.
The partnership will help Black Girls CODE reach their goal and introduce computer coding lessons to young girls from underrepresented communities in Milwaukee and across the country, just by taking a Lyft ride.
The United States is expected to have 1.4 million computing jobs available by 2020, and it is critical that women of color are given an equal opportunity to occupy those jobs. To get them there, Black Girls CODE hopes to train 1 million African-American girls with the coding skills they need to thrive in the digital space by 2040.
Within the setting of the Lyft mobile app, Milwaukee riders can tap "Round Up & Donate" and then select "Black Girls CODE" as their cause. After rides are completed, the fares will be rounded up to the nearest dollar with the difference donated to Black Girls CODE.
Last year, Black Girls Code turned down a $250,000 grant provided by Uber because of the company's support for President Trump and his policies that negatively target people of color. Since then, the organization has decided to associate with Uber's chief rival in the ride share industry, Lyft.
"Joining Lyft's Round Up & Donate community provides everyone with the opportunity to support Black Girls CODE and our mission of making programming and technology accessible to a new generation of coders," said Kimberly Bryant, founder of Black Girls CODE. "Our collective donations, no matter how small, can make an impact on teen and pre-teen girls of color and ensure they receive the skills, tools, and mentorship they need to become pioneers of the next technological innovation and the architect of their very bright futures."
In just eight months, Lyft riders who have tapped Round Up & Donate have contributed over $4 million to a number of great causes, including SickKids Foundation, the Human Rights Campaign, Habitat for Humanity, and the ACLU Foundation.
"In reflecting on the progress we've made and the work still left to be done, investing in the development of our next generation of leaders and innovators is our path forward to ushering in the diverse future we seek," said Tariq Meyers, Lyft Head of Inclusion and Diversity. "Our partnership with Black Girls CODE represents our long-term commitment to inclusivity with an organization who for years has done the important work of affirming and empowering young girls of color with a passion for innovation in technology."