Taste & Toast restaurant sampler to share flavors for Milwaukee to savor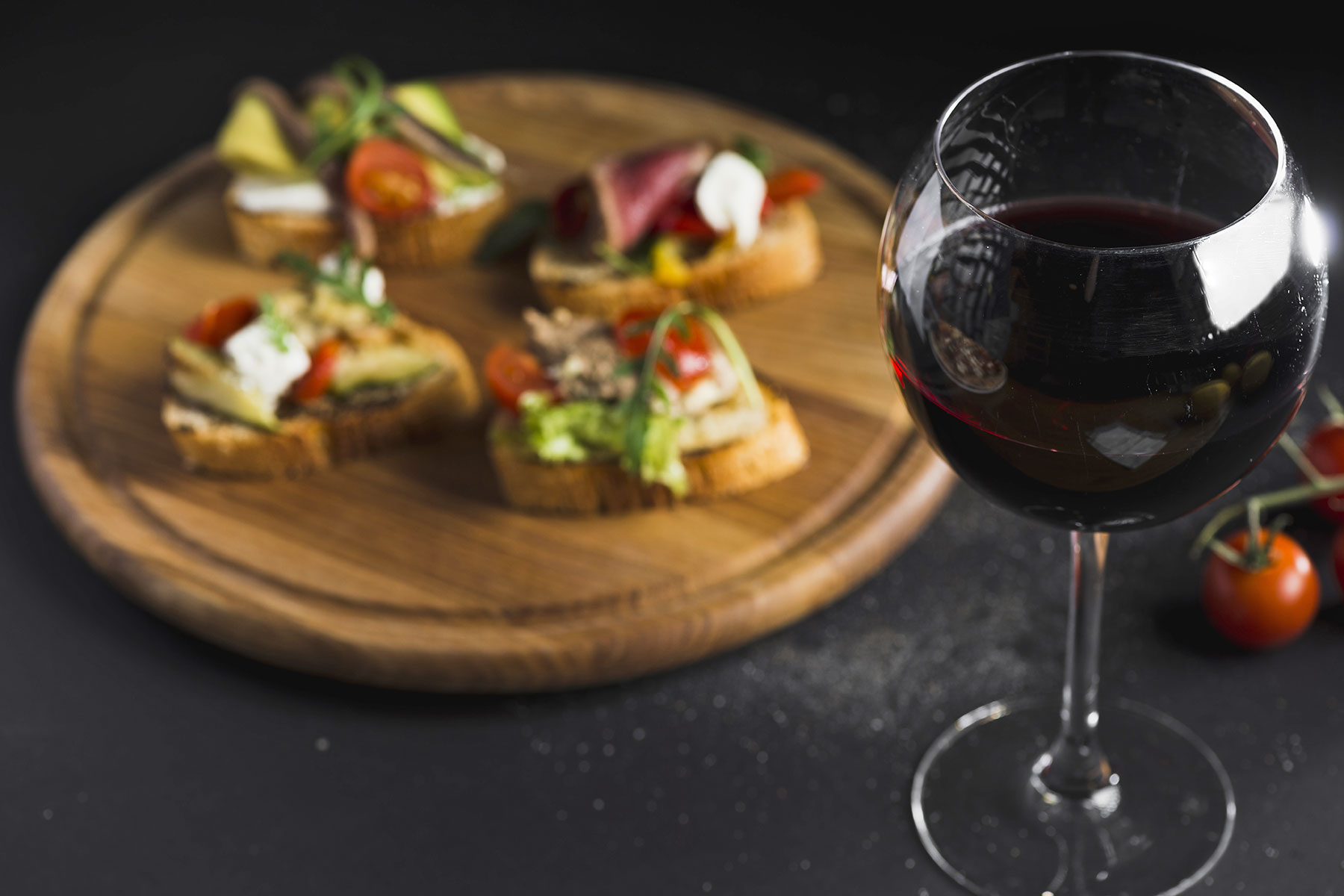 The public will be able to sip and sample from thirty downtown Milwaukee restaurants over five nights from March 5 to 9.
Taste & Toast, a happy hour event coordinated by Milwaukee Downtown BID #21, returns again this year with an assortment for restaurant enthusiasts to enjoy. The event features specially priced small plates, appetizers and one-of-a-kind beverages, alcoholic and nonalcoholic, at more than two dozen restaurants, bars and lounges in the heart of downtown Milwaukee.
"Taste & Toast is a unique event that highlights downtown Milwaukee's evolving restaurant and nightlife scenes," said Beth Weirick, CEO of Milwaukee Downtown BID #21. "Offering smaller portions and lower price points provides guests the opportunity to sample several hot spots in one night—an experience that brings both first-time patrons and repeat restaurant-goers in the door."
This year's participants include: AJ Bombers, Bacchus, Blu, The Brown Bottle, Cantina Milwaukee, Carson's Ribs, CLEAR Bar & Lounge, Coquette Café, Cubanitas, DOC's Commerce Smokehouse, Flannery's, Harbor House, The Knick, Lobby Lounge, Mi•key's, Miller Time Pub & Grill, Millioke, Milwaukee ChopHouse, Monarch Lounge, Oak Barrel Public House, Onesto, Pastiche at the Metro, Pier 106, Point Burger Express, The Pub Club, The Rumpus Room, SafeHouse, Smoke Shack, Swig, and Who's on Third.
As a bonus incentive for participating in Taste & Toast and completing a survey about the event experience, two diners will be randomly awarded $375 in restaurant gift certificates. Menus of 2018 Taste & Toast will be available for preview in mid-February. Taste & Toast is a prelude to Downtown Dining Week, which returns May 31 to June 7, 2018.
Milwaukee Downtown, Business Improvement District #21 is an organization established in 1998 to support the interests of the downtown Milwaukee business community.