Preston Cole: Milwaukee's Urban Forester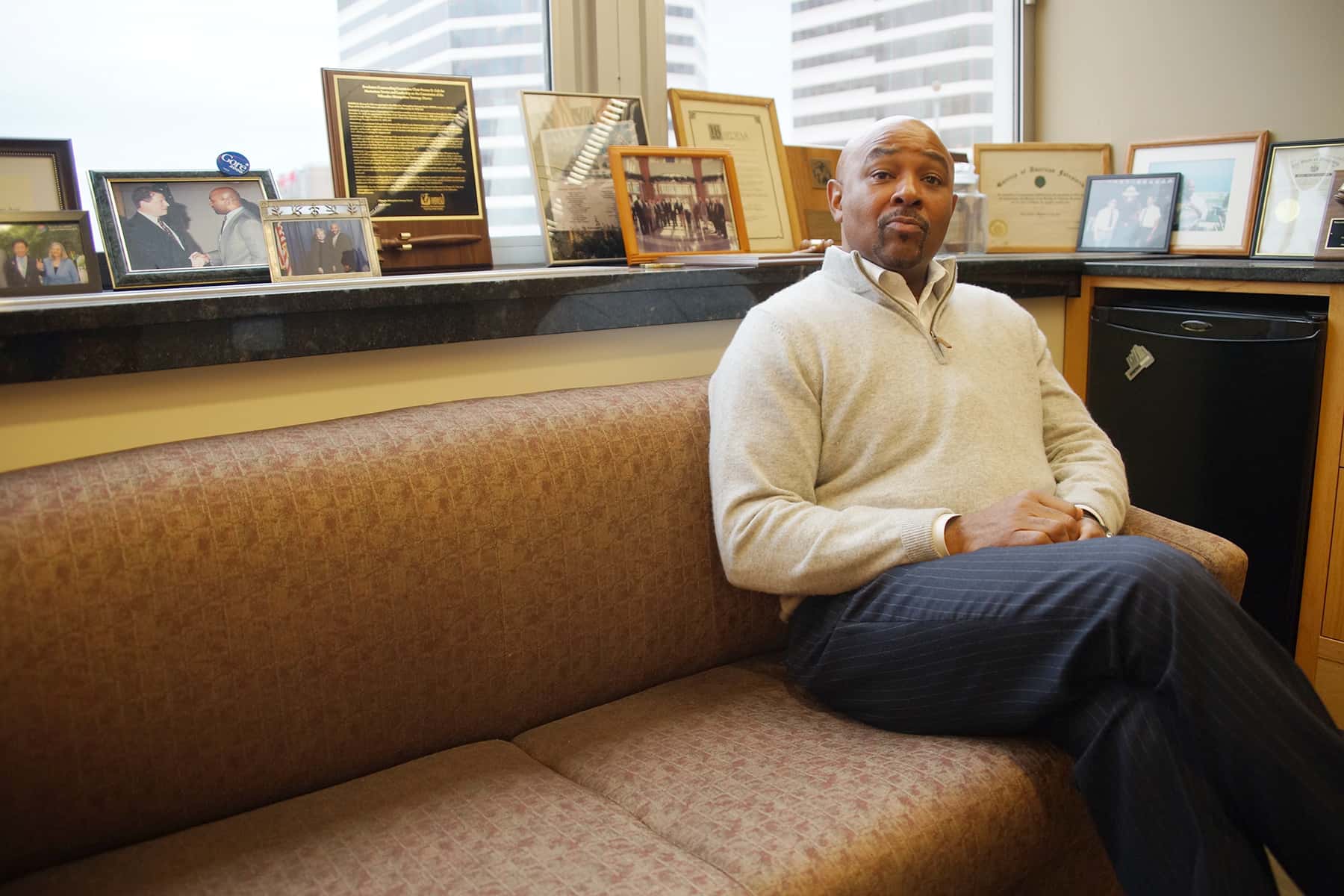 As Director of Operations for the City of Milwaukee Department of Public Works, Preston Cole still sees himself as a forester.
Growing up in a family of sharecroppers, he learned the land ethic from his parents and brings this hard working perspective to his stewardship of Milwaukee's urban forest, sustainability programs, and natural resource management. These video segments are highlights from Cole's Q&A interview with the Milwaukee Independent.