Milwaukeeans, Are You Lost In The World Like Me?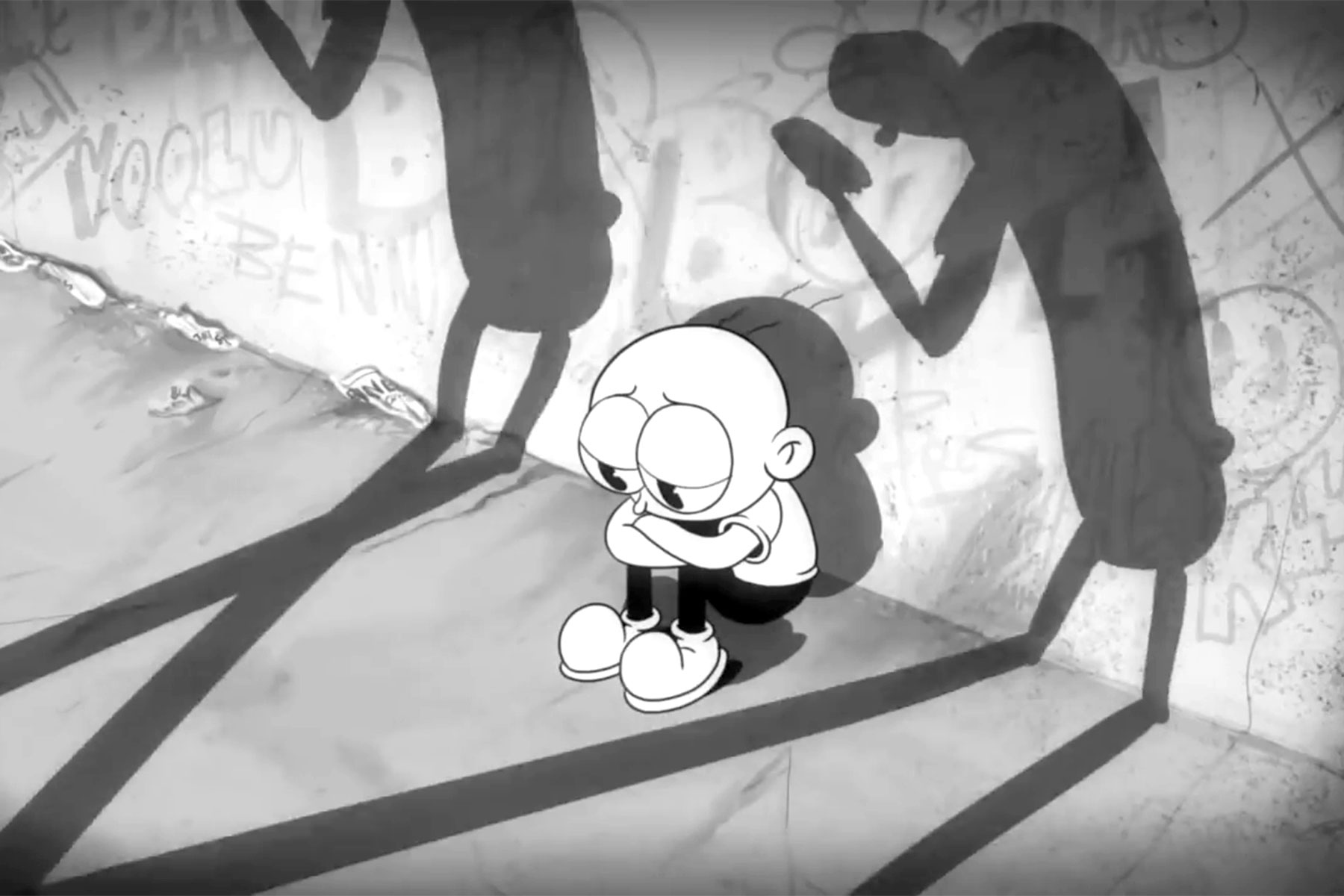 This powerful animation was created by Steve Cutts for a Moby And The Void Pacific Choir song.
As a work of art, it contains a contemporary social message and editorial statement that applies to Milwaukee and beyond. Due to broadcast restrictions with music, the Moby track has been replaced.