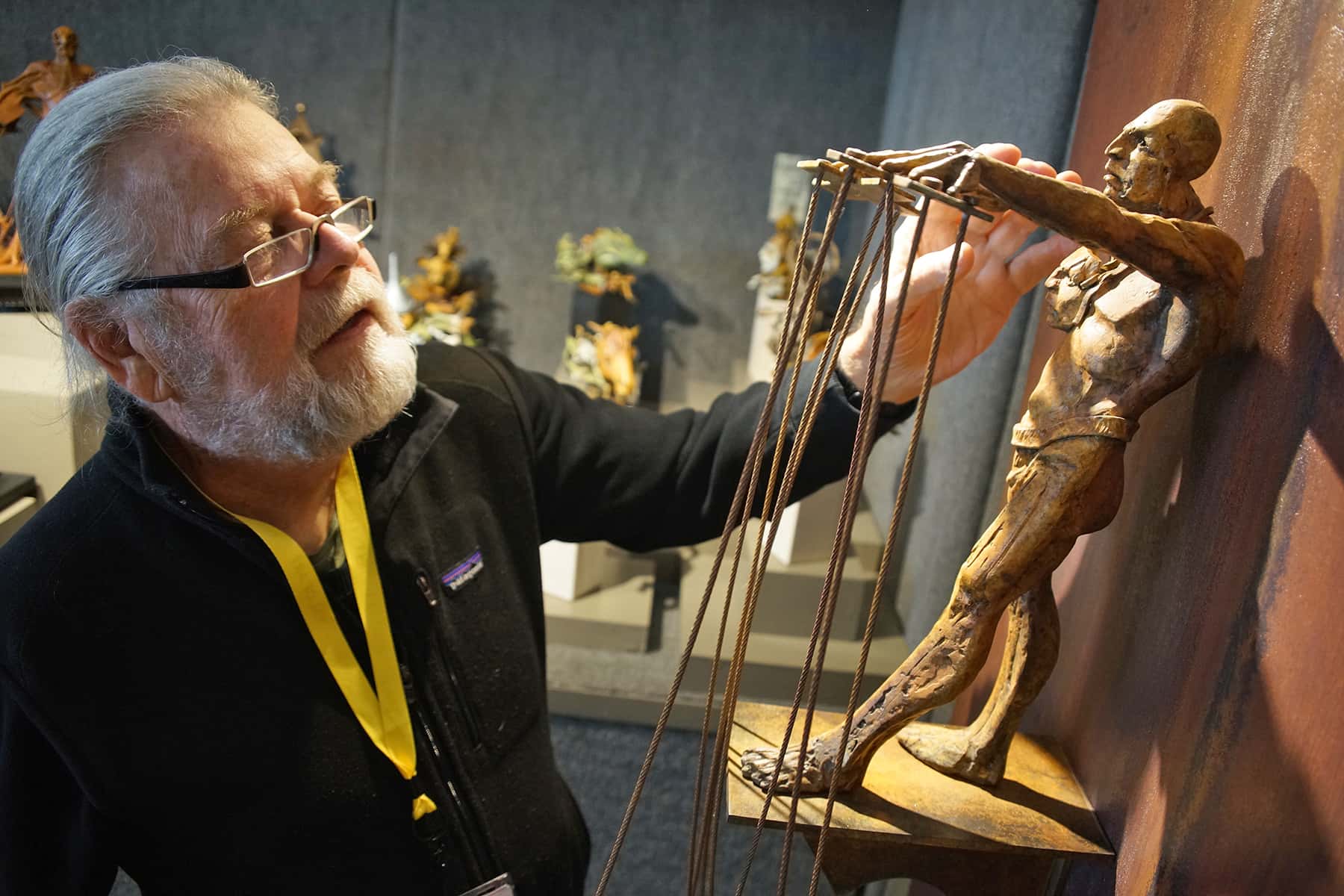 The Milwaukee Art Museum presented the 57th Annual Lakefront Festival of Art (LFoA) from June 21 to 23 along Lake Michigan, featuring almost 200 local and national artists.
Organized by Friends of Art, the Lakefront Festival of Art is the longest-running volunteer supported program of the Milwaukee Art Museum, and a fundraising event for art exhibitions and the acquisition of works for the Museum's Collection.
Among the booths of featured artists and creative professionals in 2019 were jewelers, painters, sculptors, photographers and printmakers. Items available for purchase included pottery, drawings, digital art and works made from wood, glass and ceramics, metalwork and photography.
Since its beginning, the event has evolved into one of the premier art festivals in the nation. Thousands of art enthusiasts and families attended the multi-day event and enjoyed mostly fair weather.
"This is one of the most popular events at the Museum throughout the year, rain or shine," said Krista Renfrew, Director of Special Events for the Milwaukee Art Museum.
This photo essay features highlights from the festival, with select and award-winning artwork by Steven Olszewski, Thomas Wargin, Steven Radtke, Theodore Gall, Amy Arnold, Tanya Doskova, Mitch Whitcomb, and Brian J. Sullivan.