Fidel Verdin: Hip Hop, political culture, and the bitter acceptance of truth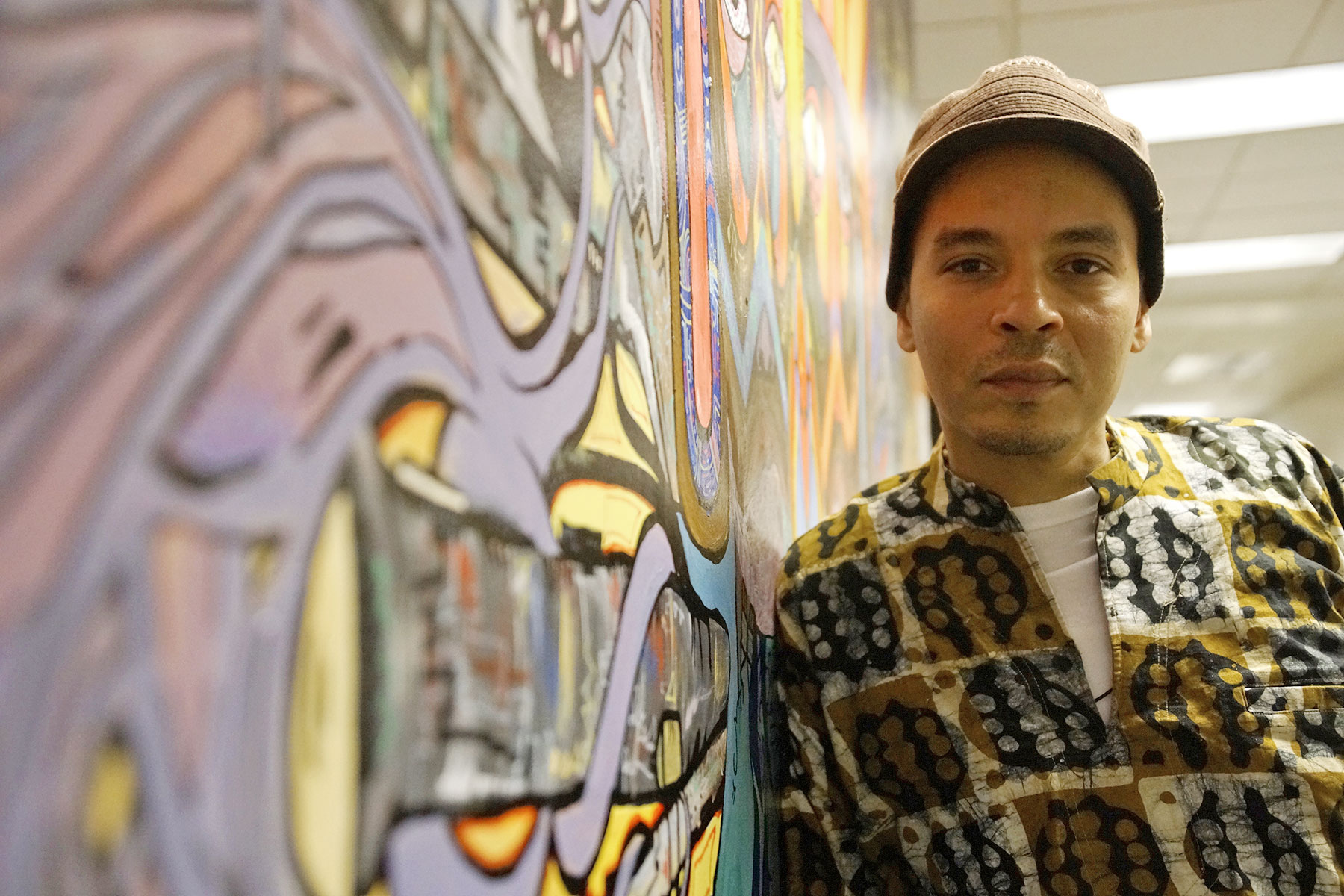 Given a politically impactful name by his self-described revolutionary parents, Fidel Verdin uses hip hop and other urban arts to engage Milwaukee's youth in social justice and personal healing.
As the creative force behind TRUE Skool, he seeks to uplift the most vulnerable kids in the community through empowerment and leadership workshops. But for all his program's success and impact in the lives of the young people it serves, the work done by his organization is often marginalized instead of supported in the same way as the generation of local youth have been discarded by institutional racism.