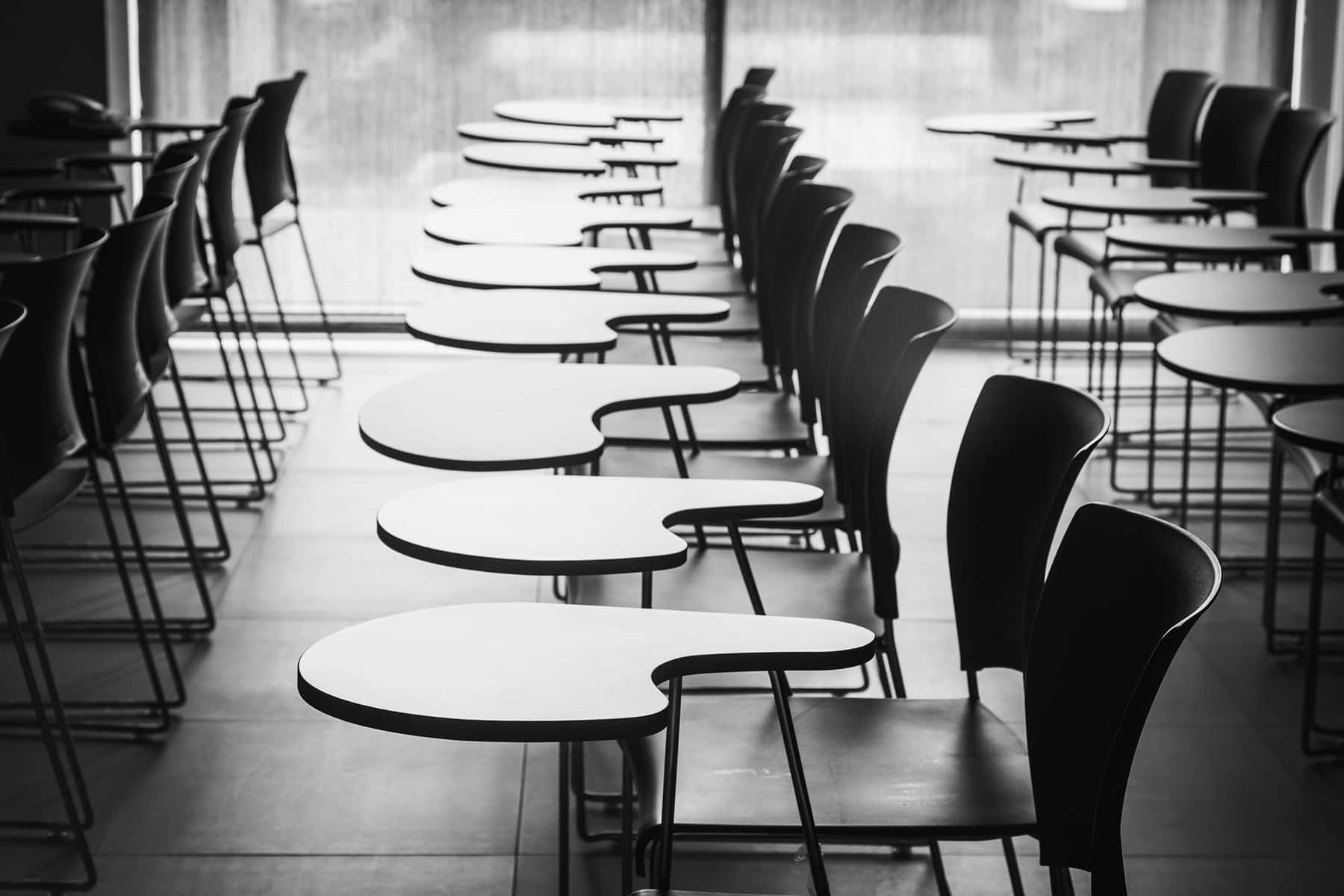 Wisconsin Republicans have drafted bills that would limit how race and racism are taught in K-12 and University of Wisconsin System schools across the state.
The proposals follow a national trend of GOP legislators advancing bills on the state and national level that they say are aimed at protecting students from harmful and divisive lessons about racism. Opponents argue the proposals will have a chilling effect on important teaching about systemic racism in the United States.
Under one of the bills, teachers at public and independent charter schools in Wisconsin would be barred from teaching "that one race or sex is inherently superior to another race or sex and that an individual, by virtue of the individual's race or sex, bears responsibility for acts committed in the past by other individuals of the same race or sex."
School boards or private school operators that oversee teachers who violate those requirements would lose 10 percent of their state funding.
Speaking at a Capitol press conference on May 3, one of the bill's sponsors, State Representative Chuck Wichgers, R-Muskego, argued the proposal would protect children from discrimination in the classroom.
"Children should not face state-sanctioned or psychological distress in an educational environment based on immutable characteristics (like race)," Wichgers said.
The proposal also gives parents or guardians the power to bring a legal challenge against a school district or private school operator that violates the law and requires school boards to post online all curricula used in the school district.
Several supporters of the bills spoke at the press conference, arguing they are necessary to provide safe classroom environments for children and young adults.
"As parents, we must protect our kids from the psychological distress in an educational environment which divides them into villains and victims," said Scarlett Johnson, a Hispanic parent in the Mequon-Thiensville School District who has previously been involved in advocacy about race education in Wisconsin.
However, Angela Harris, who is part of the Milwaukee Teachers' Education Association's Black caucus, said the bills are an uninformed and harmful attempt by lawmakers to involve themselves in the education system.
"This is just another attempt to silence the truth rooted in white supremacy and to perpetuate the white dominant narrative as well as white comfort," Harris said via email. "There are no educators that we are aware of (in) K-12 that are teaching that any sex or race is inherently superior than any other race."
The state schools superintendent, Carolyn Stanford Taylor, also sharply criticized the K-12 proposal on May 3, arguing it takes away local control of schools.
"This legislation strips away a founding principle in Wisconsin education — that local school boards, closest to and elected by their communities, are best positioned to determine and approve the curriculum necessary to enable students who graduate from their schools to be critical thinkers, college and career ready," Stanford Taylor said in a prepared statement.
Two other bills unveiled later included the same race-related teaching and disclosure requirements for the University of Wisconsin System, state technical colleges, and local and state governments that provide training for workers.
A spokesperson for the University of Wisconsin System said the system is reviewing the bill that would limit its instructors.
The three new Wisconsin bills and similar measures across the country are sometimes characterized as cracking down on critical race theory, the study of how racism functions in social institutions like the legal system, housing, health care and education.
Critics of critical race theory argue it encourages harmful stereotypes, while proponents say it helps students understand and examine how racism has and does hurt communities in the past and present.
Discussions of race in the classroom and other education settings, like workplace anti-discrimination training sessions, gained substantial national attention last year when former President Donald Trump signed an executive order banning federal contractors from conducting racial sensitivity trainings. President Joe Biden rescinded the order shortly after taking office.
Donate: Wisconsin Public Radio