Wisconsin postal workers hope new Federal law will prevent further cuts to USPS services across state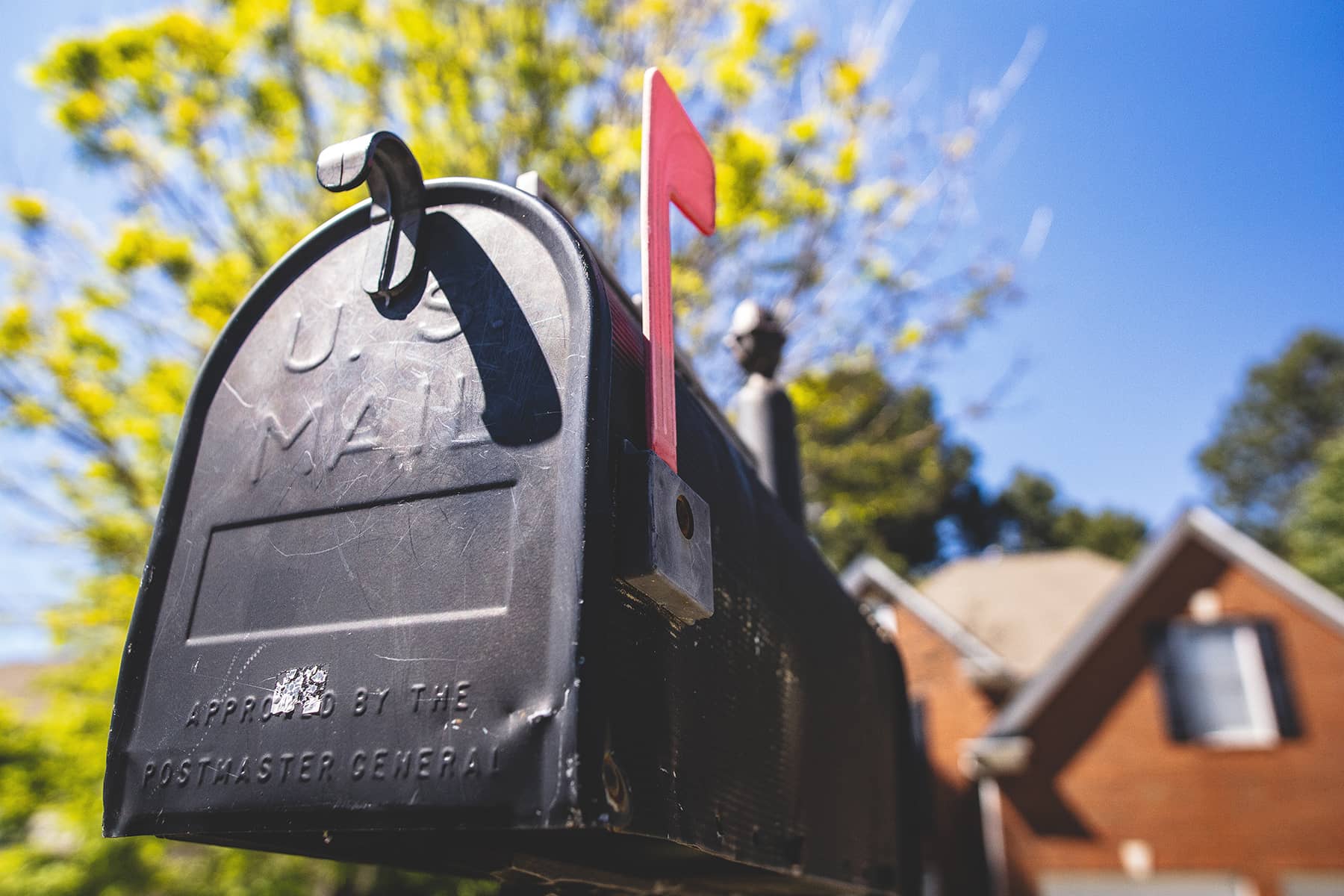 Postal workers in Wisconsin are optimistic that a new law overhauling the U.S. Postal Service and injecting more than $100 billion into the service will help put an end to years of instability in the service.
A bipartisan bill to address the financially strapped service will save money by reducing USPS's health care costs and eliminating a burdensome federal requirement that the service pre-fund retirees' expenses. The bill also makes six-day delivery a matter of law, after some cost-cutting plans could have ended Saturday service, a plan that was announced and then rejected in 2013.
"If this bill didn't pass, it's possible they could have had the elimination of six-day delivery," said Glenn Griggs, president of the American Postal Workers Union's Milwaukee chapter. "And a lot of people depend on it. Not just the public, but also small businesses — they run their business based on what the post office is doing."
The passage of the Postal Service Reform Act, which President Joe Biden signed into law on April 6, comes after the federal agency last year announced slower service and higher costs for postage stamps. In Wisconsin, a cost-saving move to consolidate service closed a Wausau-area sorting facility in 2021, moving that work to Green Bay.
Michael Tomczyk, the Wausau postal workers union president, said that move has been a "disaster" for mail service in central and Northwoods Wisconsin. Earlier this year, residents in Stevens Point said that their mail delivery had been inconsistent, and new complaints surfaced late last month.
"It's a mess," Tomczyk said.
A bipartisan group of lawmakers expressed particular concern about the effects of mail slowdowns on rural residents who rely on mail service to deliver their prescription medications.
The postal service's total mail volume has fallen in the last decade, but the volume of packages shipped has steadily increased, according to federal data. Proposals by Postmaster Louis DeJoy, appointed by the Postal Service's Board of Directors during President Donald Trump's administration, to make cuts to mail service in 2020 became a matter of national controversy when the COVID-19 pandemic led tens of millions of Americans to vote by mail. Eventually, the agency backtracked on proposed service cuts, saying it would not make changes before the election.
The reform bill passed in a broadly bipartisan vote — 79 to 19 in the U.S. Senate and 342 to 92 in the U.S. House of Representatives. In Wisconsin, that included support from some of the most liberal and the most conservative members of the delegation. Democratic U.S. Senator Tammy Baldwin and Democratic U.S. Representative Gwen Moore voted for it; Republican U.S. Representatives Tom Tiffany and Glen Grothman voted for it, too.
Among the Wisconsin delegation, only GOP Senator Ron Johnson and GOP Representative Bryan Steil voted against it. Johnson in particular had defended DeJoy's 2020 plan to slow down mail service as a cost-cutting measure, calling concerns about effects on the election a "conspiracy theory."
Tomczyk said it was unlikely that the service would reverse the consolidation moves that have affected Northwoods mail service. But he sees the new law as an important step in ensuring the post office stays out of a death spiral.
"I believe it's going to stop the bleeding," Tomczyk said. "I hope it rolls back the changes."
Donate: Wisconsin Public Radio